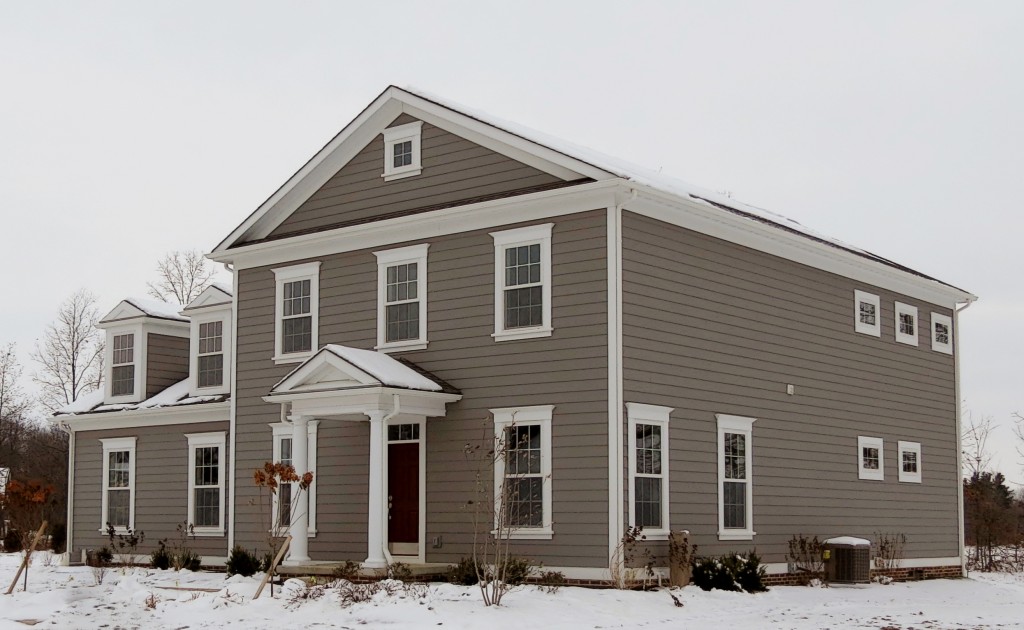 When a well-regarded homebuilder speaks highly of a new product that's used in home construction, we at Housetrends tend to pay attention. These folks tend to be forever on the lookout for better ways to build, while also proving to be a pretty objective judge on product performance. This probably comes from having their name and reputation on the line with every house they build, including the choices they make in how they're constructed.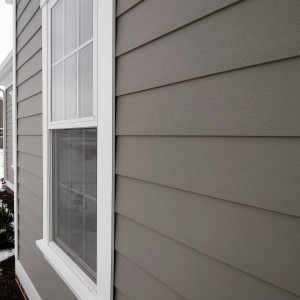 Earlier this fall, we reported on a new siding product called Celect® Cellular Exteriors, an upscale cellular PVC siding product from Royal® Building Products. At that time, we hadn't yet had a chance to get an actual builder's opinion of the new product, which in addition to being engineered to simulate the look and feel of real wood, also comes with a manufacturer's guarantee that it won't color fade for 25 years.
Having recently built a new Jerome Village home that features Celect, Ed LaTorre of Truberry Custom Homes was more than happy to give us his take on the product. As it turns out, Truberry has been familiar with Royal for several years, having been introduced to Celect during the initial stages of the product's development.
"We've long known that low maintenance, if any, is very desirable for most homeowners," LaTorre explained. "With most standard siding products needing to be repainted after 5-10 years, as well as the trim needing it after only 2-3 years, we see Celect's 25 year warranty as being a really great thing for both homeowners and ourselves."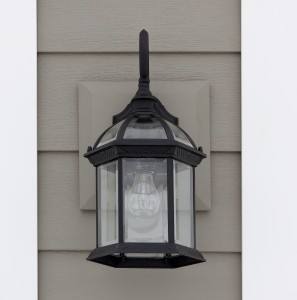 Although familiar with the product for over a year, it wasn't until the past 6 months that Truberry had the type of project that would allow them the opportunity to handle an actual installation. In order to make this first experience a success, Royal spent several days on the work site to familiarize Trueberry's crew with the product. LaTorre was happy to report "there wasn't a steep learning curve for the installers, as our guys picked it up very quickly."
As for future home buyers, LaTorre expects that customers will begin demanding Celect as their familiarity with the brand begins to grow. At this point, the builder sees Celect as being a meaningful game changer for his business in the future. "We view ourselves as being cutting edge, being on the ground floor as the first builder to use new products and to show customers which ones are worth considering."