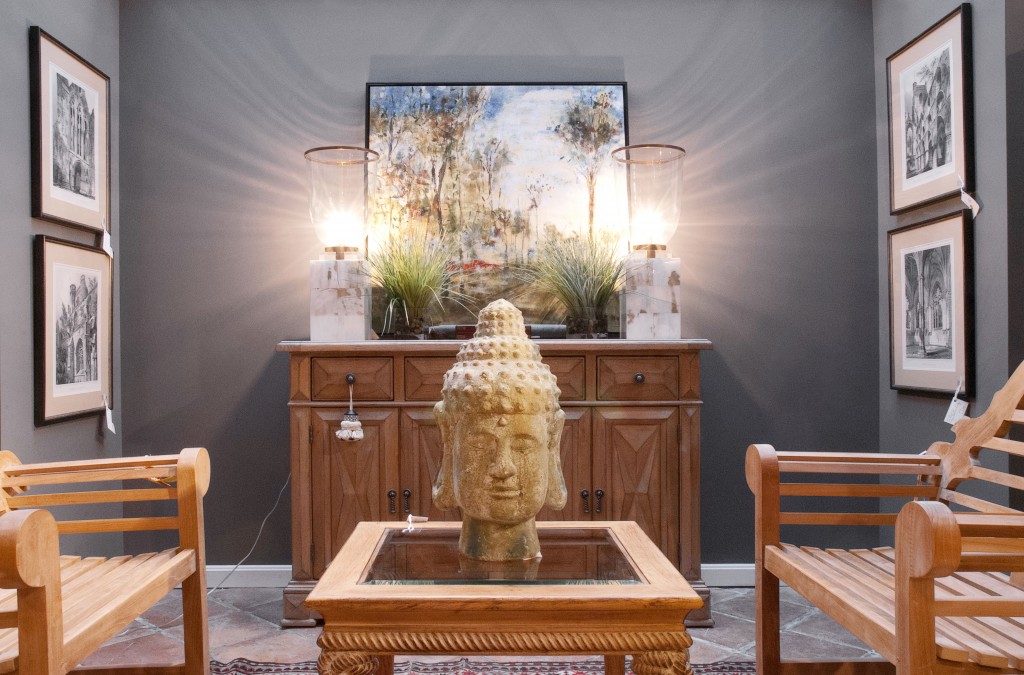 When Shakespeare mentioned it being the winter of our discontent, he wasn't referring to the cabin fever that comes from being constantly holed up at home during the grayest part of the year. But he could have been.
Having spent two months staring at walls, this might be the perfect time to consider freshening up those very walls with a new burst of artwork. Whether it's by purchasing a new painting, or simply repurposing something you've stored away, the end effect is to reinvigorate your spirits by adding artwork to your room.
Unfortunately, properly selecting and displaying artwork can be an intimidating exercise for most folks. For a few pointers on where to start, we approached noted designer, Ann Hoffman, of Hoffman & Albers Interiors. Given that H&A's sizable design showroom spotlights a wide array of room settings in which art has been paired, we thought she would be most able to point out some universal tips that could be used in anyone's home.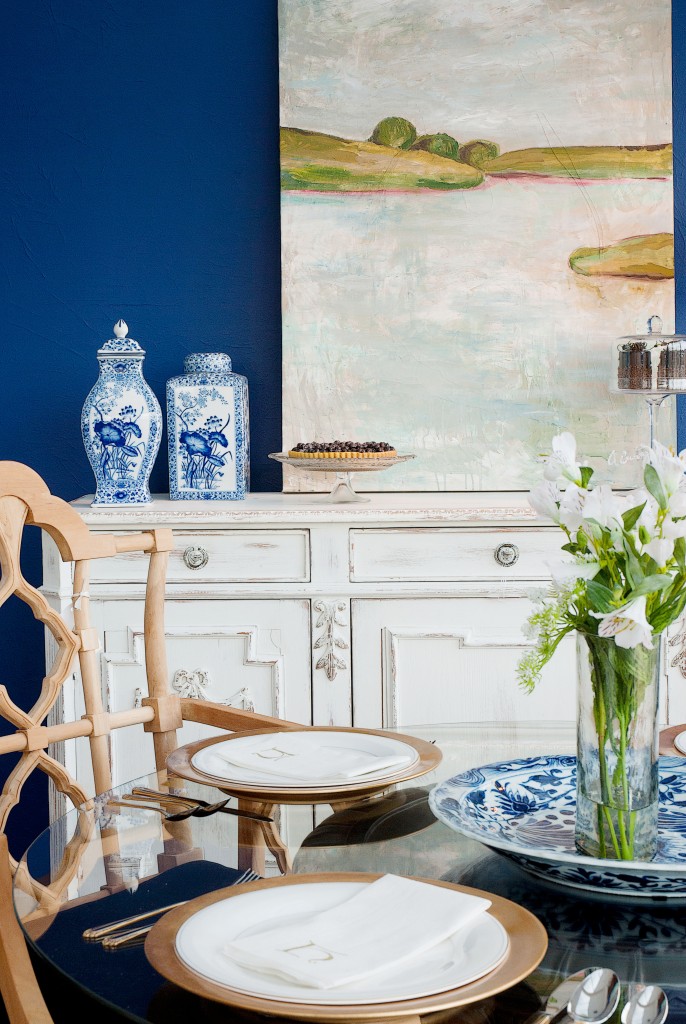 To Hang Or Not To Hang?
Unless you're purposefully trying to create a formal atmosphere in a room, Ann suggests that it's perfectly fine to prop artwork against the wall for a more free and casual feel.
Displaying Art Along With Accessories
What might be a surprise to some is that it's no longer improper to place decorative pieces alongside or in front of a painting. Depending on the artwork, it's possible to enhance its enjoyment by supplementing its subject matter with accessories that add dimension to the viewing experience. For example, Ann placed a couple pots of "wispy grasses" at the corners of a garden path painting in order to "cozy it up." However, care should be taken to avoid doing anything that ultimately distracts attention away from the painting.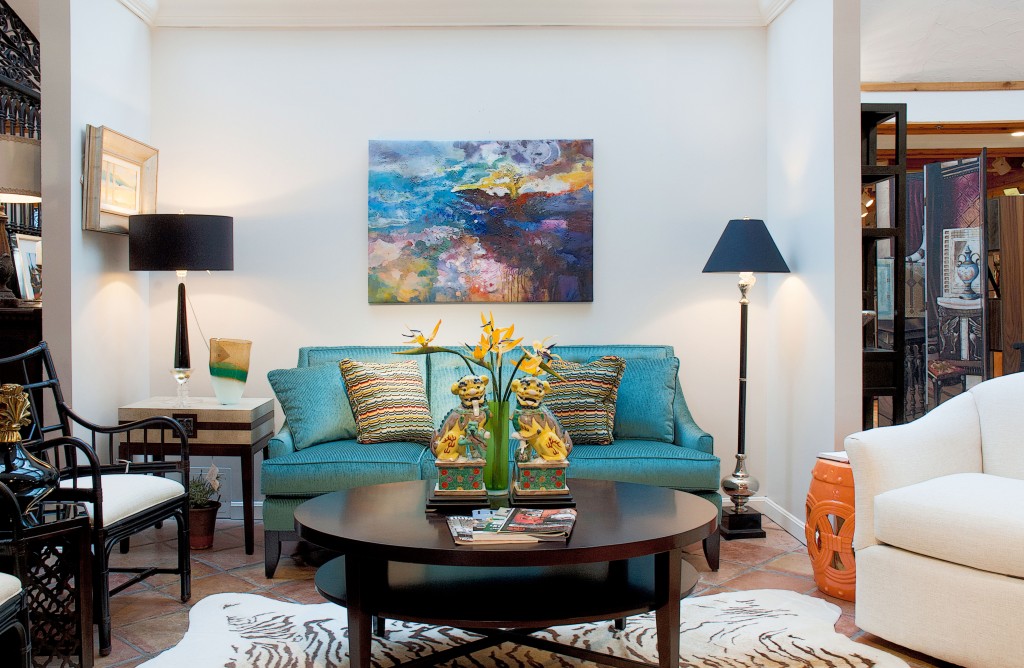 Matching Artwork to Fabrics, And Vice-Versa
Ann works closely with local artists to create artwork that finds its inspiration in the color palettes of a room's furniture upholstery and other fabrics. In reverse fashion, she has also used an existing piece of artwork to help direct decisions regarding the color selections of the furnishings. The end result: a subtle visual thread that runs through everything in the room, creating a sense of synergy and balance.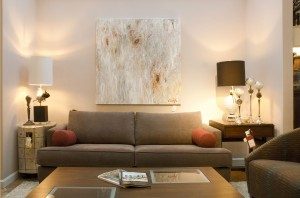 Avoid Adding Too Much Color
If a room already contains a large amount of color in the upholsteries and wall coverings, care should be taken to avoid selecting artwork that creates too much visual competition. Ann cautions, "It's fun to expand the color (in a room), but it shouldn't overwhelm. Everything needs to work together and have a sense of proportion."
Photos by Connie Kimsey.
Related articles across the web