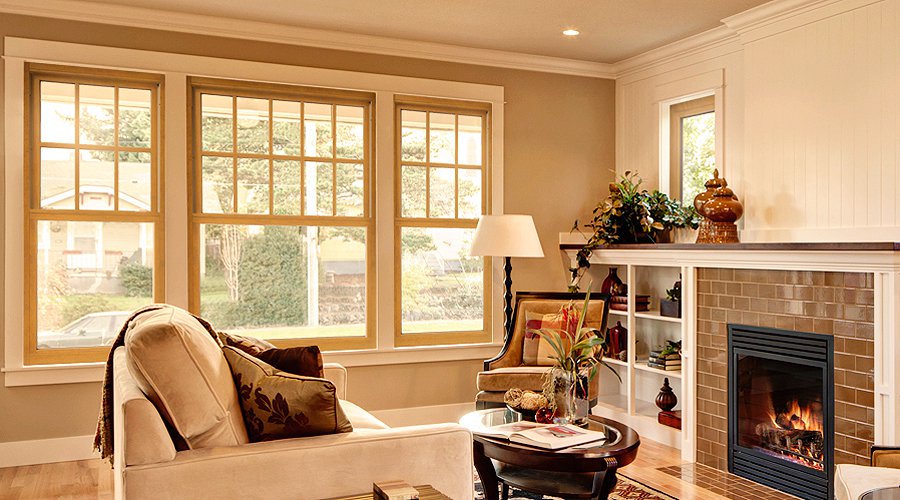 With cold weather settling in, many homeowners will see the windows of their home given a true test.
Do you know if your windows need to be replaced before the temperature really drops?
To give the best advice on this topic, we asked the experts at AE Door & Window Co. in Cincinnati about what homeowners should check for to see if their windows will pass the winter test.
Clay Lampl, Account Coordinator for AE Door, provided this great information.
If they want to decrease their heating bills, meaning energy-efficient options, look for these signs as indicators that old windows need to be replaced:
Poor performance — opening and closing is a difficult task; air leaks in, out or around the window; condensation or fogging occurs on or between glass panes; windows are painted or nailed shut and virtually impossible to open.
Looks — chipping, deterioration or water stains of the window or the area around the window (inside or out) is a sure sign; outdated design or style that doesn't blend well with the rest of the home.
Effort — cleaning is a major hassle and another chore to be avoided; replacement parts are hard to find or even non-existent.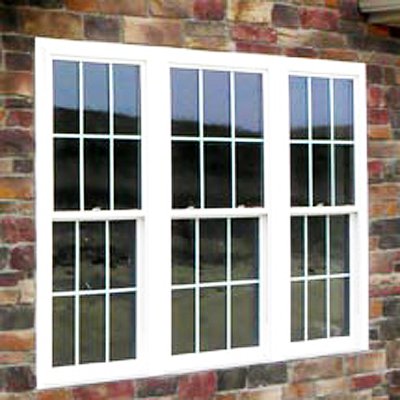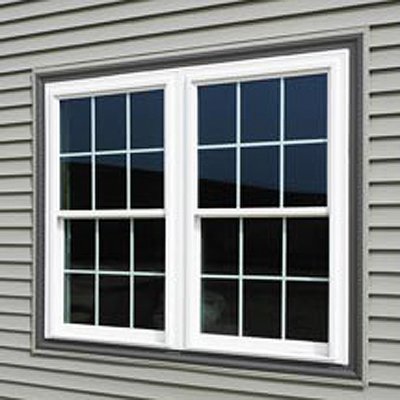 Lampl adds that windows can deteriorate much faster on one side of the house than the other due to differences in sunlight and weather exposure. So he gave these tips as well.
Keep in mind that new windows can differ in the type of style, as well as type of glass from older models, even if you're trying for a close match.
To keep the exterior appearance consistent, consider replacing all the windows on one side (or one level if it's a two-story house) at the same time.
New replacement windows help seal out the sounds of nature, traffic, or noisy neighbors — thanks to improved design and performance, which enhances their soundproofing ability.
To avoid getting caught in a bind, be sure to inspect existing windows in order to minimize energy loss if they are due for replacement.
BONUS TIP: Another key factor in making sure your home is ready for winter is the maintenance of your garage door. Lampl advises that worn parts, particularly springs, can leave the door hard to open or fail completely. AE Door has you covered, offering a complete winter service for garage doors.
To learn more about AE Door & Window Co. and their many great window options and other services, visit their website, call (513) 742-1984 or stop in to one of their three Cincinnati-area locations.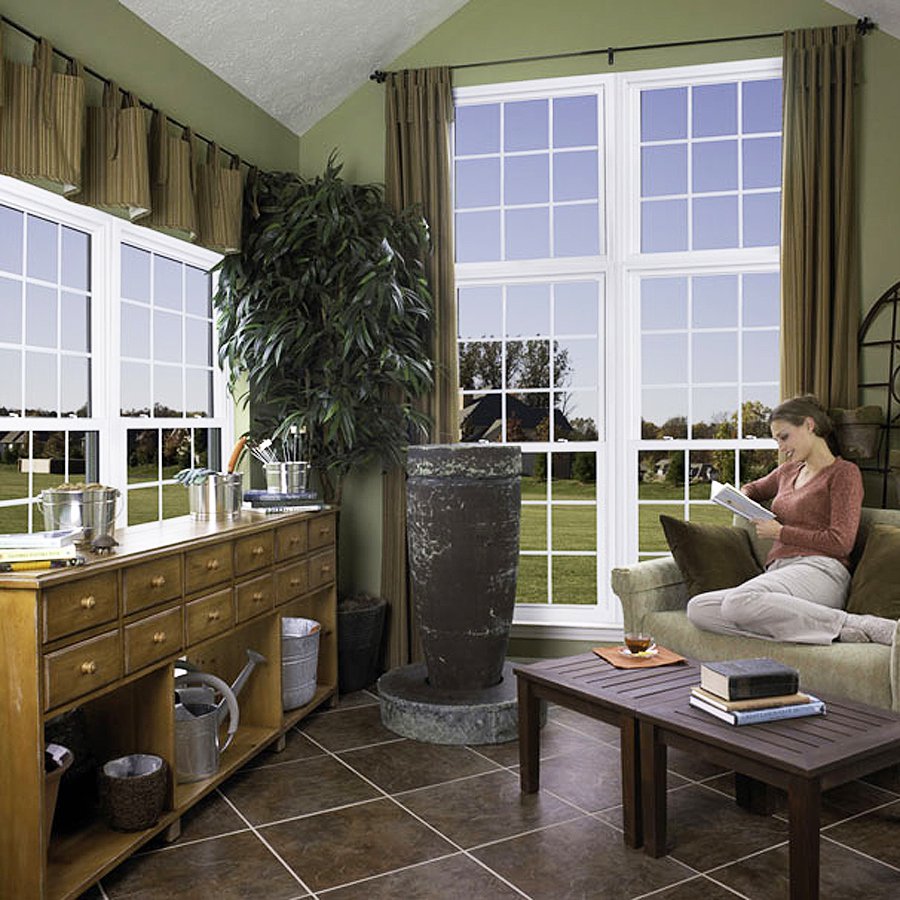 Save
Save
Save
Save
Save
Save