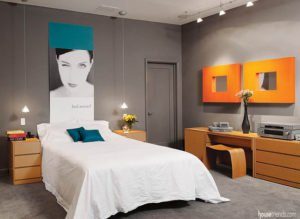 We recently asked the Housetrends audience this question: If you could ask an interior design expert anything, what would it be?
We picked some of our favorites and gave them to Debra Campbell, the owner of Fleurish Home, which has locations in Dayton (Springboro), Columbus, Cincinnati and Hamilton.
Here is the second in a four-part series of Q&As with Campbell.
Question: Is gray wall-to-wall carpet too contemporary for my traditional home? I will need to put it on the stairs and in all the upstairs bedrooms.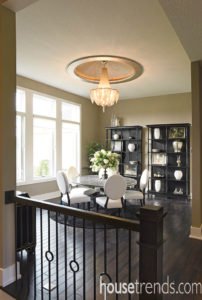 Debra Campbell: Great question! Gray carpeting is perfect for a traditional home!
For help in choosing the right gray, look at historical color palettes in the time period of your home's style. Many paint brands, such as Benjamin Moore, have historical fan decks you can reference. You can definitely find a gray that will work beautifully.
Transitional decorating is a newer style of decorating that pairs traditional styles with more up-to-date, modern and trendier touches. It sounds like that may be a direction you'd want to consider moving in if you are leaning towards more contemporary elements yet have roots in traditional style decorating.
Housetrends Magazine and Housetrends.com are great referral sources with inspiring photos in the traditional and transitional decorating styles.