Attention to all of our readers who like to handle some of their home maintenance or improvement projects on their own. Whether you are a Mr. or Mrs. Fix-It, a D-I-Y wizard or just someone who wants to a have a hand in making your home look nicer, we have information on some great tool options to share with you.
Micah Yoder, Marketing Manager for Keim Lumber Company in Charm, Ohio, alerted us to the usefulness and increasing popularity of cordless battery-operated tools.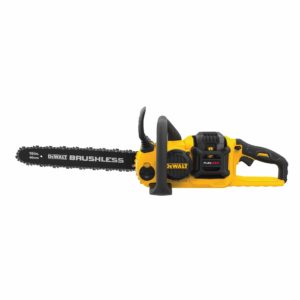 Keim Lumber carries more than 50 of these tools from three major brands, DeWalt, Makita and Milwaukee. Examples of these types of tools include drills, drivers, blowers, vacuums, saws, grinders, weed and hedge trimmers and more.
Some of the advantages these tools have over gas or electric options are:
No cords
No gas mixing
Great portability
Environmentally friendly
Little maintenance required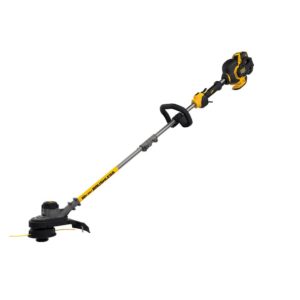 "These types of battery-powered tools can be more useful because of their ease of use," Yoder said. "They don't require mixing gas or the maintenance (changing spark plugs, oil and so forth) a gas engine requires."
Yoder added that these tools are very clean and less noisy than those with gas engines.
"You don't have to worry about having a long enough cord or the cord getting in the way of your work," Yoder said. "And with current technology, they meet or exceed the performance capabilities of gas or corded tools."
Many of these tools also come with variable voltage output batteries that change voltage for various tools and applications to save from needing a specific battery for each one.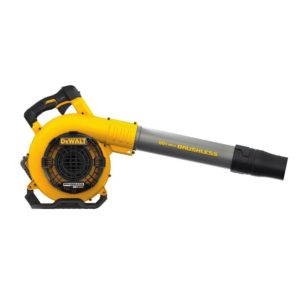 Yoder said most batteries are fully charged in about 60 minutes.
"The run time can vary greatly with factors like workload and environment, but most batteries are rated at an hour constant run time," Yoder added. "That rating is as if you held down the trigger for an hour straight. In most cases it will last much longer than that with the regular off-and-on use of normal work-related activities."
For more information on cordless battery-operated tools and Keim Lumber Company, visit their website (http://www.keimlumber.com/), give them a call at 330-893-2251 or stop in the store at 4465 State Route 557 in Charm, Ohio.