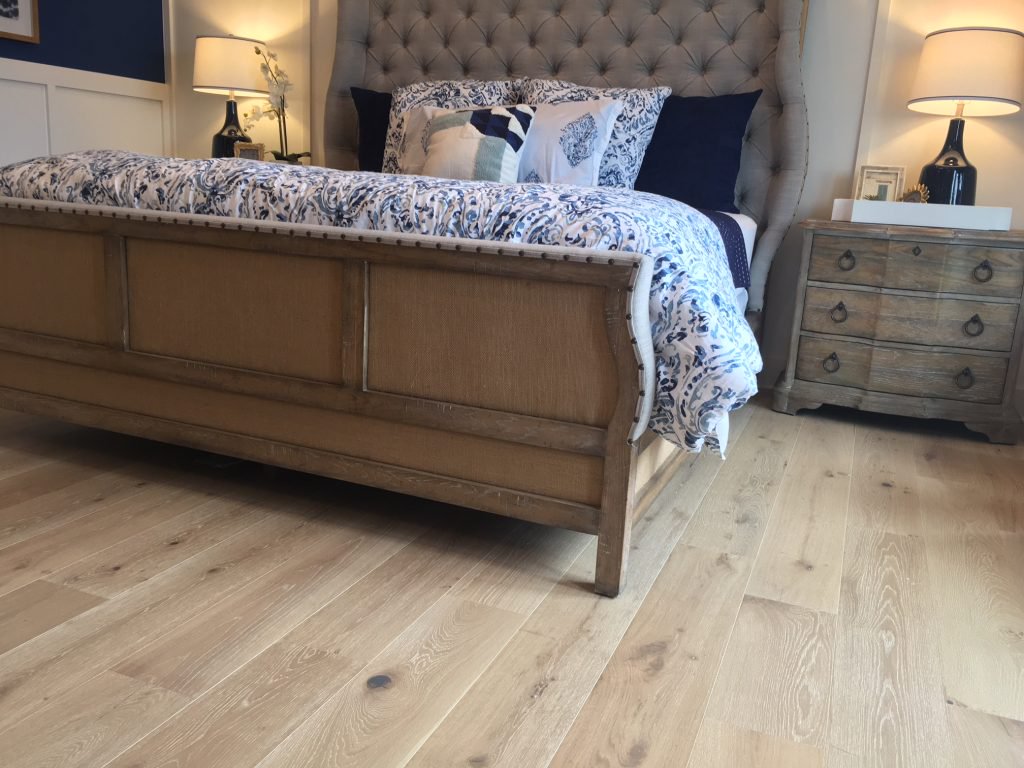 Calvetta Brothers Floor Show, a full-service flooring provider with four locations in the Cleveland area, was proud to partner with the St. Jude Dream Home this summer.
Proceeds from all of the $100 raffle tickets bought to have a chance at winning the home benefit St. Jude Children's Research Hospital.
Calvetta Bros. managed all of the flooring in the Dream Home, and the volunteer effort was a natural one.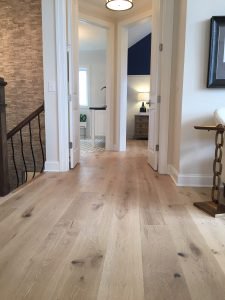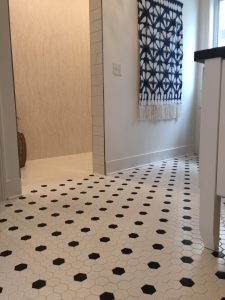 "The brothers as a family have always desired to give back. As a family-owned business in Northeast Ohio, they wouldn't be where they are today without the surrounding communities," says Jenna Tucci, Director of Marketing for The Calvetta Brothers Floor Show. "Participating in the St. Jude Dream Home was a privilege, and knowing the money raised helps children fighting illness, it was a natural fit for their family-first approach to business and giving back to those in need."
According to Calvetta Bros., the idea for the flooring in the Dream Home, which is located in Rocky River, Ohio, was to keep it fresh but also traditional.
Hardwood played a large part in the flooring for the home. Calvetta Bros. used Argonne Forest Oak hardwood by Shaw for much of it. A light Tapestry color on 7 ½-inch planks adds character to the space.
With their other flooring selections, Calvetta Bros. wanted to complement the light hardwood floors – so carpet and tile with some dramatic elements were selected.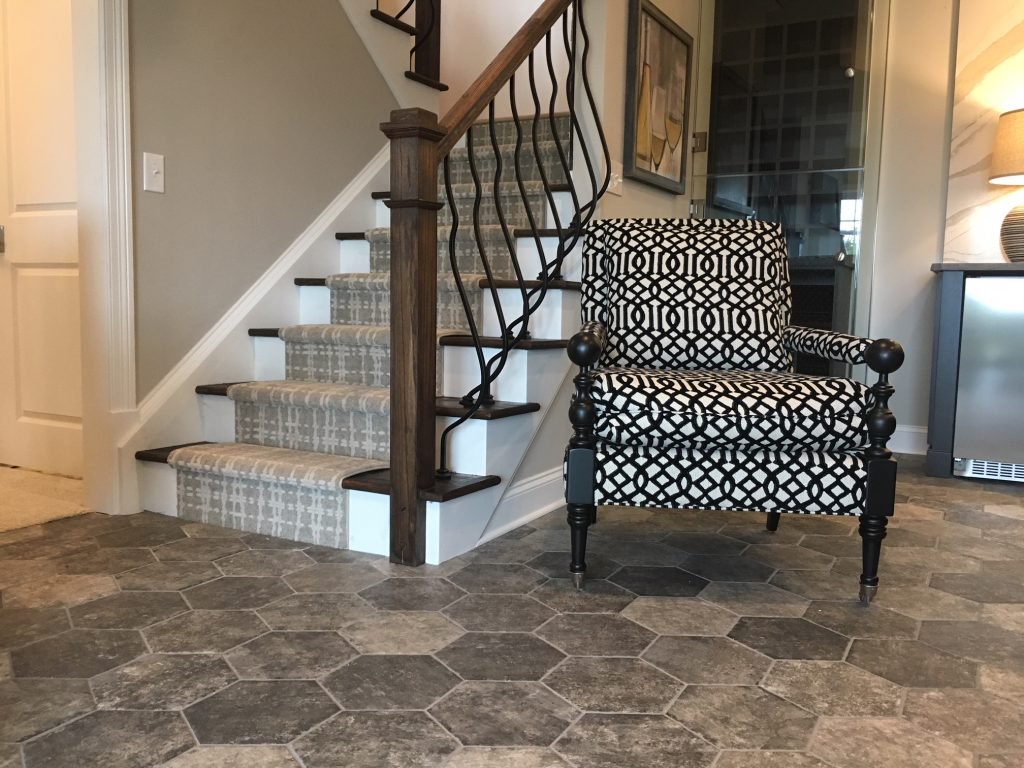 For the bonus room and stairs, they used Shaw's Stern Grove carpet in Sculpture. "The pattern in the carpet brings a dimension to both spaces, allowing the floor to act as another design element," says Calvetta Bros.
All white as well as black and white hexagon mosaic tiles were installed in the master bathroom, while the wall in the master bath shower is white tile.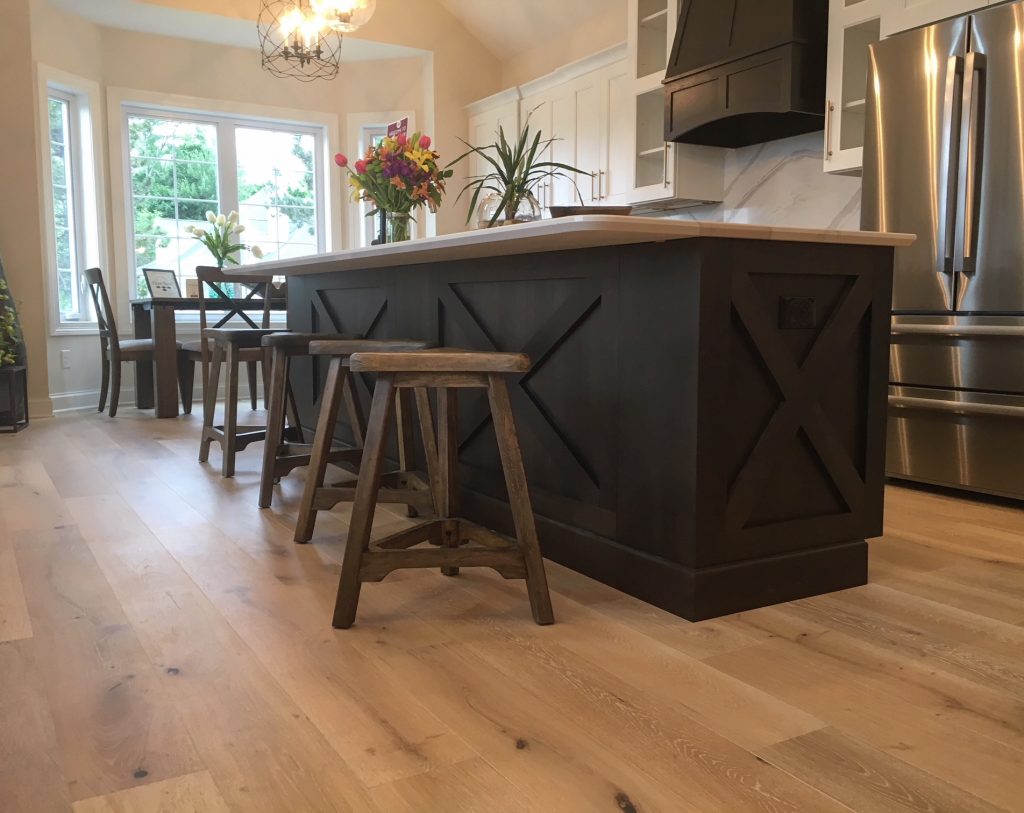 "The laundry room is outfitted in Golden Gate tile and stone in Presidio," Calvetta Bros. says. "We used light color grout to bring out the detail of each tile."
A Platinum Texture Tonal carpet in Aspen, which will look great with any type of style and décor, was put in the two additional bedrooms.
The staff at Calvetta Bros. loved the opportunity to work on a project that benefits a great cause.
"The Dream Home was and will continue to be one of our most fulfilling charities," Tucci adds.