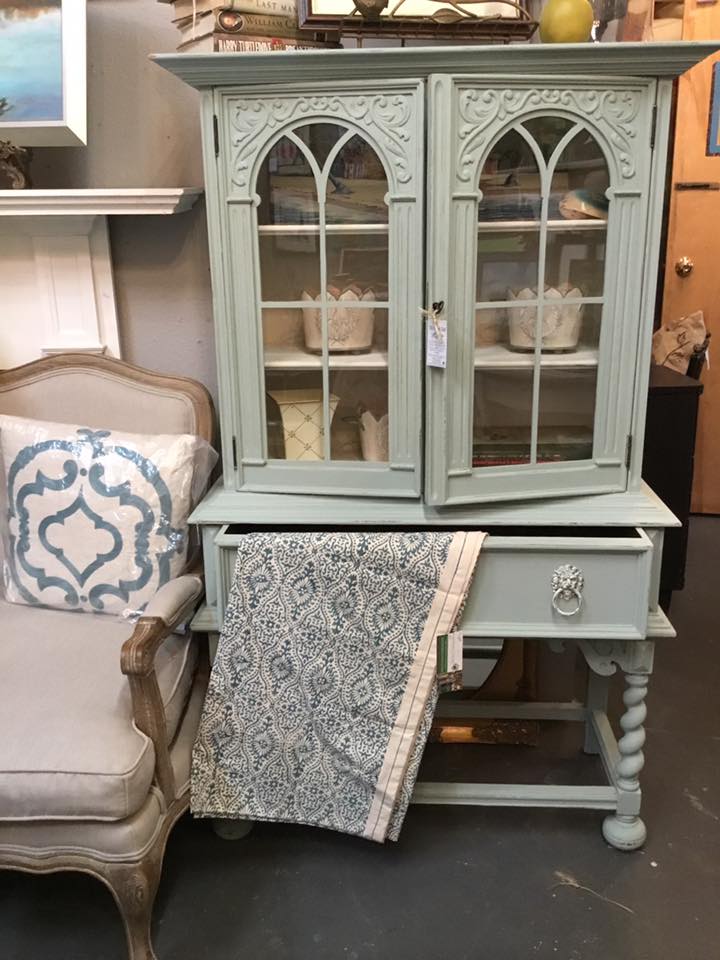 As we settle into the winter months, whether you're pulling out your snow shovel or you're graced with sunny skies year round, many of us find ourselves longing for the beautiful beaches of France. And although a cozy beachside cottage along the Mediterranean may not be in the holiday budget this year, it's as easy as going to The French Nest Marketplace to give your home a French coastal makeover.

"France has a lot of coastline so it's no wonder the French and coastal styles go so well together," explains The French Nest Marketplace's Julianne Marie Boudreaux.
"It's very easy to blend the two looks in your home. Rustic and subtle colors or neutrals and driftwood are absolutely beautiful combinations. Take the increasingly popular aqua and soft blue bedding colors for example, they look great with both French and coastal designs," says Boudreaux. "We'd even venture to say French country was the precursor of the beach look … minus the shells of course."
The French Nest Marketplace's interior decorating team will be the first to tell you color can be a strong factor in blending looks and styles such as French and coastal. Historically, the colors used in French decor were warm (deep reds, golds, etc.), but recently the trend has gravitated toward cooler softer, coastal colors.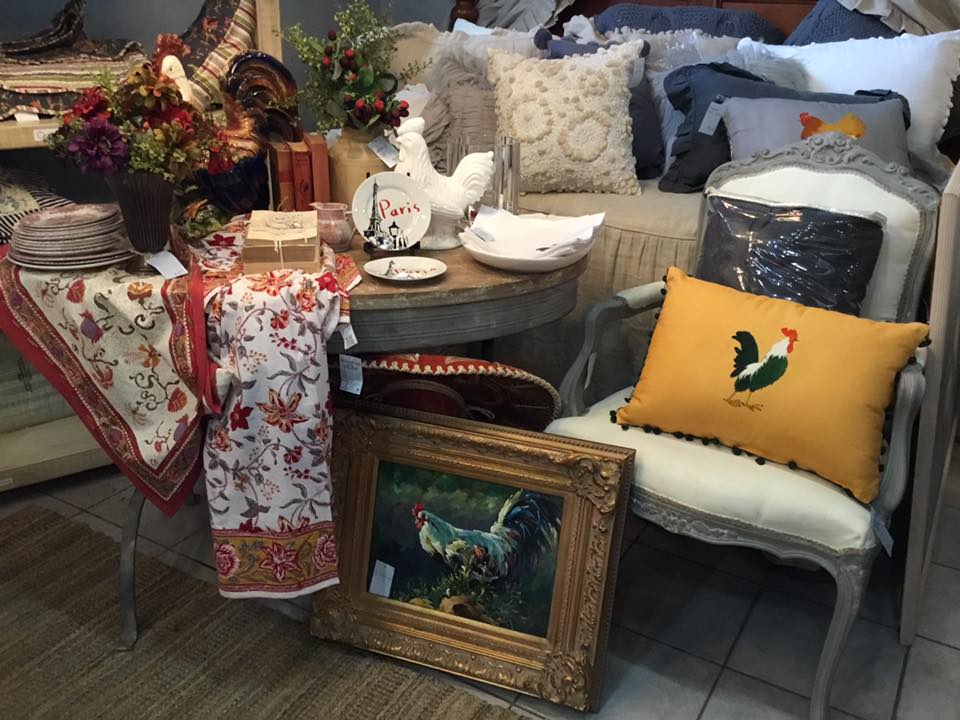 "Currently, my favorite is dark teal," comments Boudreaux, "especially when paired with another favorite of mine, chartreuse."
Both French and beach aesthetics can mix elements of other styles if done with taste. These elements can include modern design, tin or metal tops, rustic pieces, such as lamps and chandeliers, or even comfy, rustic seating.
"I believe there are many people who gravitate toward the French coastal look. The best design tip we can offer them is that it must be done comfortably for both," advises Boudreaux. "French can be super elegant, but both French and coastal styles lend themselves to comfort and aesthetics. I can help them achieve their desire to combine French elegance with a splash of coastal."
To learn more about The French Nest Marketplace and the design and staging services they offer, call (727) 499-8997 or stop in to their Largo, Florida location. Bring your ideas, and The French Nest Marketplace team will help you create the right blend of French and coastal to accomplish your home's unique look!