Have you not been able to find just the right window covering? Perhaps you have a window that is unique in size or shape. Maybe nothing fits your decorating style.
The solution may come from Creative Holmes, a maker of custom roller shades located in Holmes County, Ohio.
The designers at Creative Holmes have years of experience, and their work determining the right components and best fabrics has resulted in shades that are easy to install, simple to operate and durable. Not only are these shades useful and effective, they are customizable and can add a unique touch to your décor.
Easy to install
Creative Holmes again has put its experience to work, creating an installation process that is simple. If you can use a drill, you should be all set.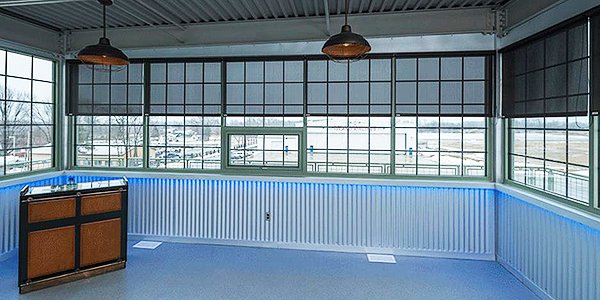 Simple to operate
The window shades work on a clutch-based operating system, making them easy to use, and they lock automatically for precise, stable positioning. This means multiple shades can be raised or lowered to matching levels for uniform appearance.
Additionally, minimal care and cleaning is needed to maintain the beauty of these shades. You can use a low-suction handheld vacuum or you can dust them with a soft cloth.
Durable
Creative Holmes prides itself in offering quality, custom-made window shades, and every shade is hung and tested before being shipped to the customer.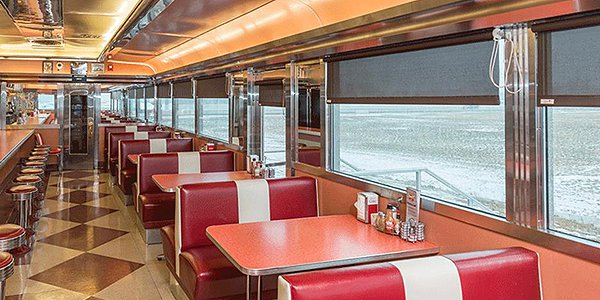 Customizable
Creative Holmes offers a selection of sizes and colors to accommodate every decorating need.
If you are looking to block light from entering, they have room darkening or blackout materials available.
On the opposite end of the spectrum, if keeping your view is a concern even when the shades are down, you can select a SheerWeave material. This fabric helps reduce fading of drapes, carpet and interior furnishings while continuing to offer a view of the outside.