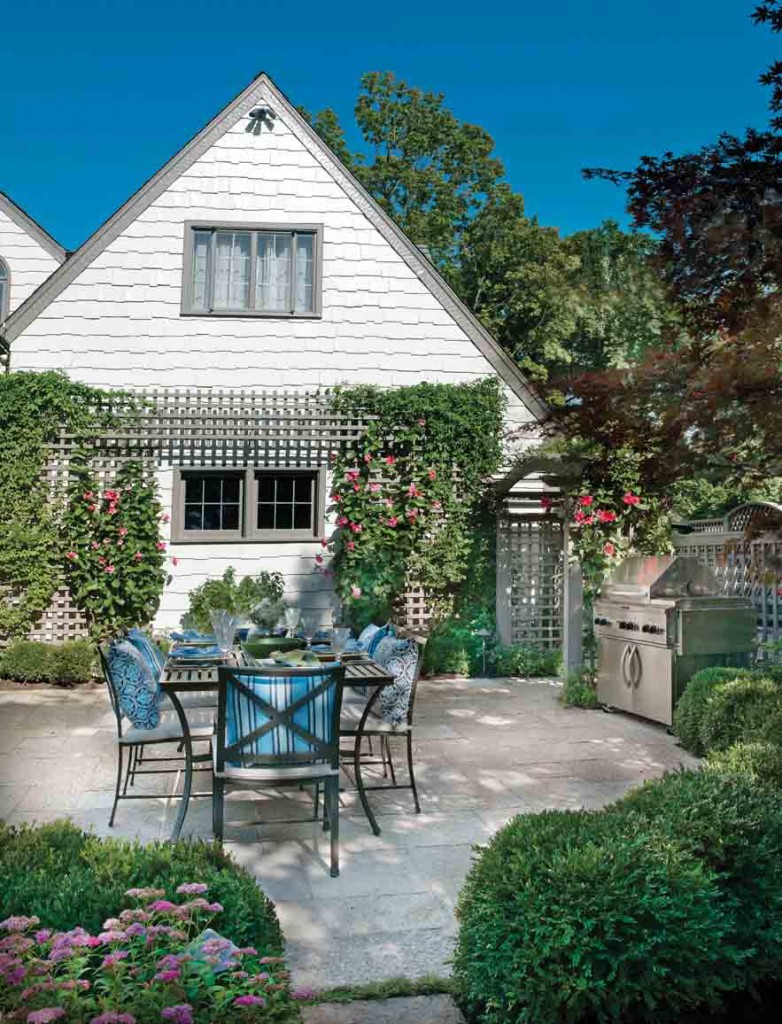 When someone refers to great outdoor spaces these days, they are more likely to be talking about a relaxing backyard entertainment area than a chigger-infested woodland! It's all a part of a growing trend to expand a home's living space by re-creating outdoors our favorite indoor gathering spaces. In many cases, these alfresco versions of our kitchens and living rooms rival or even exceed their indoor counterpart both in style and comfort. Nature be praised!
Unfortunately, being out in the elements can be hard on furniture and furnishings, so now is the perfect opportunity to update worn or faded outdoor décor with a new look that's as fresh as spring itself. To help you along, Exscape Designs has offered up some decorating tips for outdoor living spaces on how to make your little piece of the great outdoors even greater.
Ditch the Old Furniture
When it comes time to upgrade your tired backyard furniture, Exscape suggests finding replacements that come in neutral shades. While bright and bold may work around the pool, a more neutral color scheme will really provide the proper foundation for injecting more color into the space via patio umbrellas, seat cushions, throw pillows and table linens.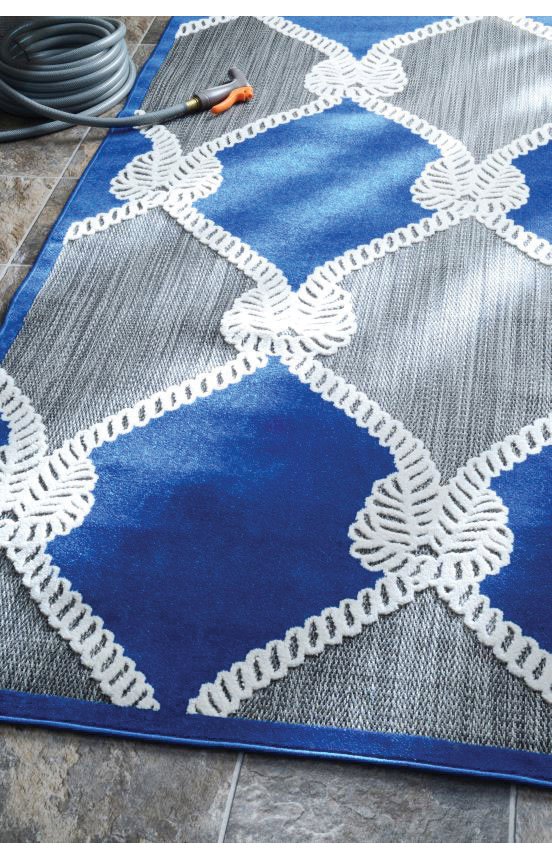 Color Your World (Outside at Least)
If you use a less-than-bold color palette inside your home, it's even more of a reason to see the outdoors as an opportunity to go colorful. Not that you have to go extreme with colors not normally found in nature! Exscape suggests using an array of contrasting patterns and mismatched color in a way that definitely indicates to your guests that "we're outside now!"
Liven it Up Underfoot
A rug is the perfect thing for not only helping define your outdoor space, but also making it more intimate and comfortable underfoot. Rug manufacturers are now producing outdoor products that are as stylish as they are able to withstand the elements. Make it easier on yourself by finding one that is durable, low-maintenance, and UV-mildew resistant.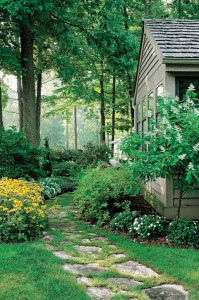 Walk This Way
Nothing is as charming as a paved walkway or natural path that directs people through and across your landscape. Consider redesigning existing pathways that have become so well-trodden that they no longer offer the same element of surprise and delight as they once did.
For even more decorating tips for outdoor living spaces, check out Exscape Design's blog here.