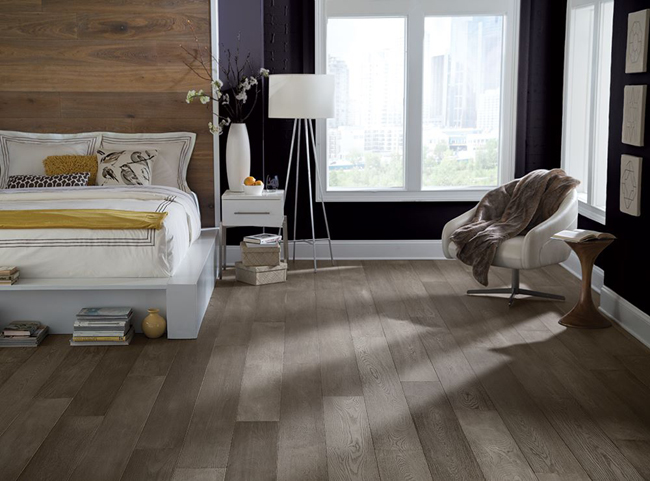 The Addison Dicus Company was founded in 1983. Its founder, Gary Dicus, was a sales person for a regional carpet distributor. That company catered primarily to the retail carpet dealer.
A secondary market emerged among interior designers. Gary recognized the design community as a viable primary market to a merchant willing to specialize in their needs. Since its founding, the Addison/Dicus Company has grown to service exclusively all the floor covering needs of the design community.
Our company works with prestigious rug and carpet importers, as well as traveling the world ourselves to offer the finest, most beautiful products available. Our international product outreach includes India, Egypt, China, Nepal, Pakistan, Afghanistan, Iran, Turkey, Thailand, Belgium and Spain.
For 29 years, Addison Dicus and interior designers have worked together making homes and offices beautiful, functional and enduring.
Download this informative guide
Credentials