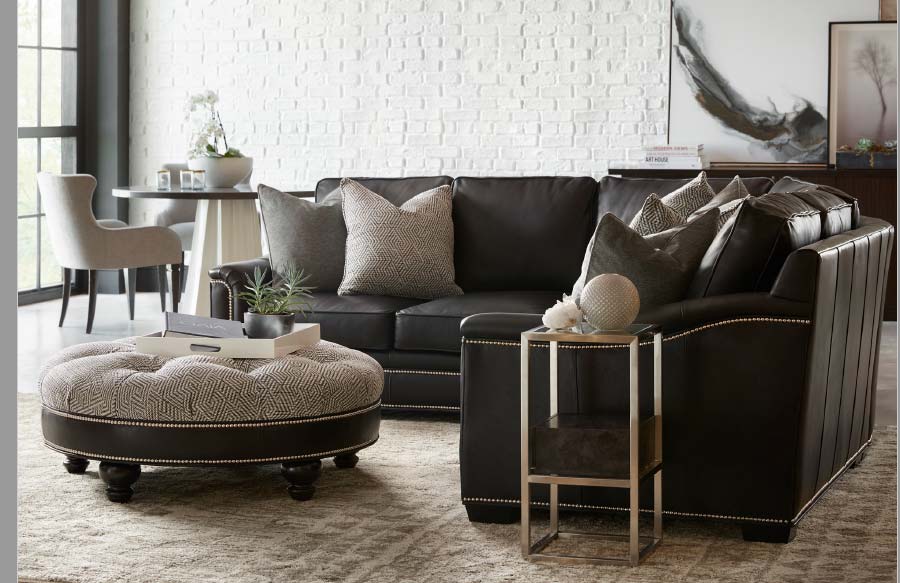 What makes for the Best furniture shopping experience? Our founder, Charlie Best, knew that it was more than quality and price alone. He knew that building a successful family business meant building long-term relationships with his customers. Today, 75 years since its founding, Best Furniture Gallery routinely welcomes many of the same families whom Charlie personally served generations ago. From the moment you walk through our doors, you'll feel right at home. Browse our large and inviting showroom at your own pace. We'll be there to assist, but you won't feel pressured or hurried in any way. You see, at Best Furniture Gallery, we aren't interested in simply selling you a few pieces of furniture and moving on, we want to help you create the room of your dreams and add you to our long list of satisfied customers…or as we like to call them…friends. We look forward to welcoming you to our showroom and meeting you in person. In the meantime, whet your appetite by perusing our website and find out why we feel Best Furniture Gallery is one of the best kept secrets in furniture.
Enjoy!
Carolynn & Craig Reis, Owners

Furniture Brands We Carry ¨Durham Furniture, Temple Furniture, Stressless® by Ekornes®, Biltmore Collection by Fine Furniture, Bowles Mattress, Charleston Forge, Loloi Rugs, Tuftex Carpet and Rugs, Millcraft Furniture, Parker Southern, Howard Miller, Huntington House, Bradington Young, Fairfield, Butler Specialty Company, Hooker Furniture, Kincaid, Bermex, Smith Brothers, Hammary Furniture, Paletts by Winesburg, Laurel House Designs, The Ashton Company, Urban Collections by Yutzy Woodworking Ltd., Surya, Oriental Weavers,… and many more.
Just minutes from downtown Cincinnati!
Store hours
Monday: 10a.m.-8p.m.
Tuesday, Thursday, Friday: 10a.m.-6p.m.
Wednesday: By appointment only
Saturday: 10a.m.-5p.m.
Sunday: Closed to be with family