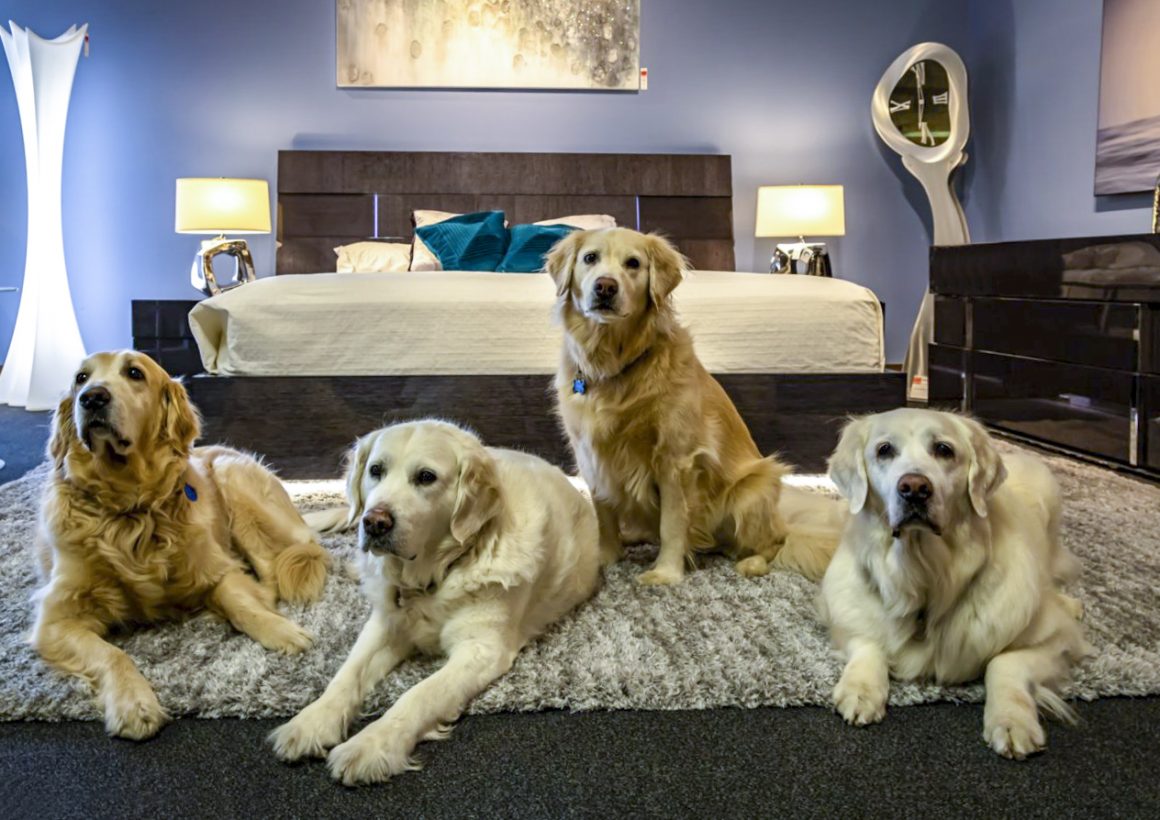 Great design. Quality & Value.
BOVA is a unique contemporary furniture operation that offers high quality and great design furniture at attractive prices. We seek to find the best value products for our customers whether it is modern leather design sofas from Italy or clean Scandinavian office design furniture from Denmark.
We only work with the best suppliers from around the world and we have over many years built up strong and trustful relations so we are sure that we can offer the best products to our customers.
For more than 35 years BOVA has furnished thousands of homes in the US offering European style furniture carefully adapted to fit the needs of American life.
The first BOVA store was opened in Denmark in 1980 with a store opening in the US one year later bringing Scandinavian design to Americans. Denmark has always been at the forefront of innovative design and it is a tradition that we are very proud to have continued for so many years.
Today there are a total of seven BOVA retail stores in seven different states offering furniture for every room in your home. And the success of our stores is only possible due to the many dedicated and competent people working in the BOVA organization.
Striving to always be up to date with our customers we are very happy that we are now able to present a BOVA online shop so that bringing our furniture to your home is now faster, easier and more convenient for you.