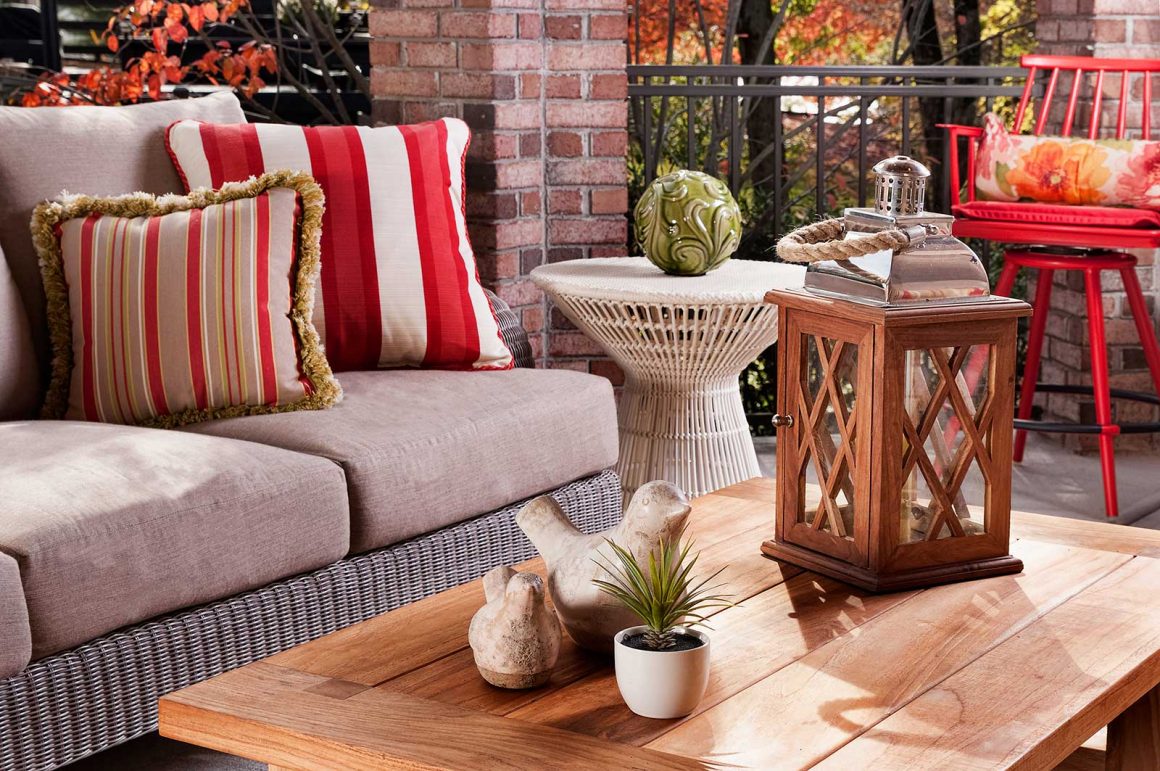 Decorating Den Interiors – The Curk Team makes the whole process of interior decorating easy for our clients. We have an extensive selection of top quality home and commercial furnishings products.
And the best part, we bring our design ideas and samples to the most convenient showroom in the world – your home or office. No project is too small or too big, we will work with you to achieve the look and feel you desire.
We coordinate everything – from measuring, product ordering and finally to installation. We are present for product deliveries and installations, ensuring that everything goes as smoothly as possible.
Whether you want to decorate your bedroom, children's room, dining room, family room, game room, home office, kitchen, bathroom, laundry room, living room, mudroom, nursery, outdoor living, sun room, basement, closets and storage, or – whole home. We listen and beautiful happens.
We are also experienced in designing, decorating and furnishing commercial spaces such as clubhouses, medical offices, lobbies and similar.
It's our ultimate goal to design spaces that reflect your taste and lifestyle. With an extensive choice in suppliers, we can address all different design styles and budgets for your home or office.
Credentials
Houzz "Best of Design" 2018
Dream Room Winner 2017
Dream Room Winner 2018
Dream Room Nominee 29x
Donayre Award 2017
Ranked in "Top 40" of Decorating Den Franchises
Tableaux Design Award
Published in "Love Your Home"