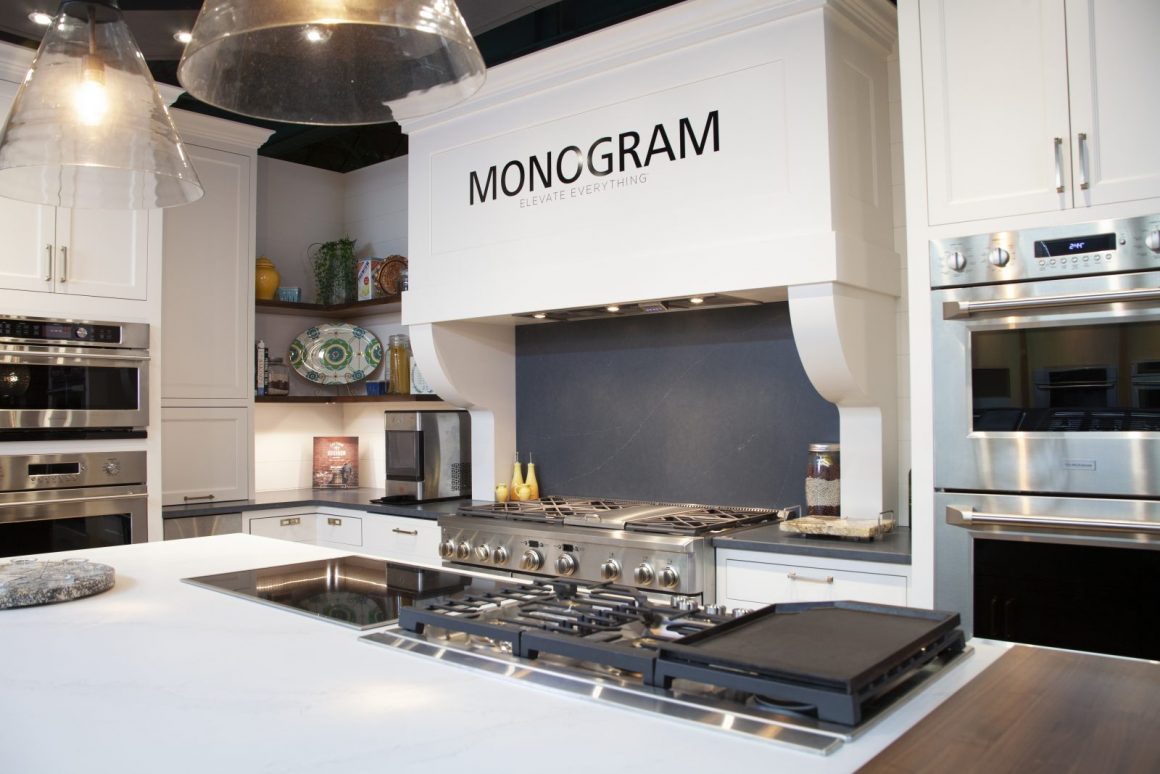 Custom Distributors, Inc. is Greater Cincinnati, Dayton, Columbus, & Tampa's preferred appliance provider.  Being in the industry for over 35 years, we have refined the buying experience to meet the needs of the end user, adding value to their home and helping select appliances that bring efficiency & beauty to any cooking or entertaining space.  While we work with builders, designers, architects, & contractors, we are open to the public and offer personal & professional attention no matter the size or budget of your project. At Custom Distributors, we believe buying appliances should be made easy. Regardless if you're building a home, buying an existing home, replacing rental units or remodeling, Custom Distributors is the right choice!
Products and Services
Ovens    • Ranges    • Stoves    • Coffee Systems    • Dishwashers   • Refrigerators    • Freezers    • Wine Coolers    • Washers    •Dryers     • Water Filters    • Water Treatment Systems    • Outdoor Cooking   • Bar Equipment      • Ventilation Hoods  • Garbage Disposals    • Appliances    • Cooking Classes    • Delivery     • Specialty Appliances   • Installation    • Installation Estimation   • 70+ Brands     • Small Appliances   • Multi-Family Projects
Custom Distributors offers enticing cooking classes by our on-site Chef Kathy Damm.
Each class is designed to engage our attendees with new innovative cooking ideas, kitchen tips, laughter, friendship, togetherness, and memories that can never be replaced.
All cooking classes begin at 6:30 PM at our Fairfield location. Classes typically last 2 1/2 to 3 hours, so plan for a night of fun and be ready to come home with some great recipes & cooking tips! Visit our website at CustomDistributors.com/chef-kathy/cooking-classes to see the current schedule and call into our office to book your class today!