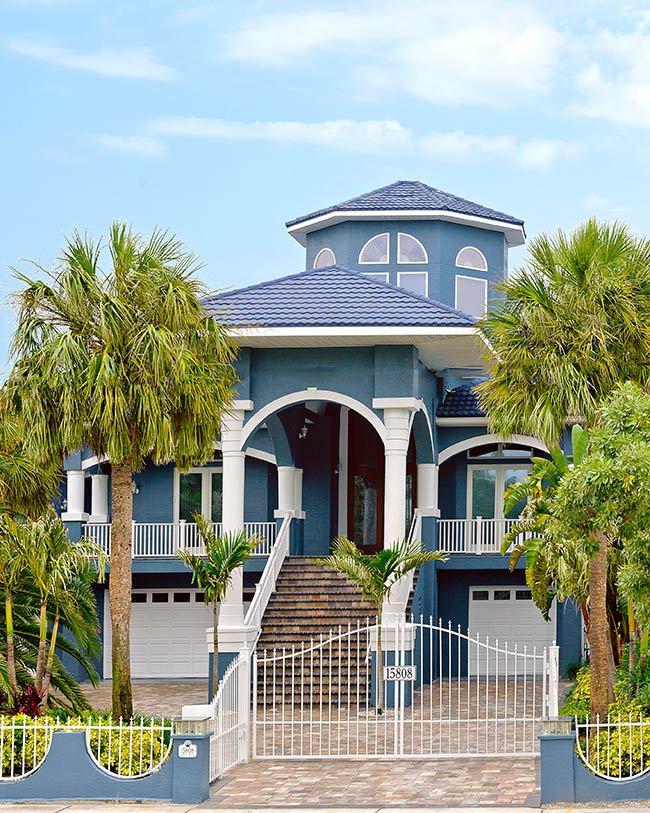 Emerald Contractors is a full service design/build contracting firm specializing in remodeling, renovations, additions, accessible and adaptable design construction. With over thirty years of general contracting experience, John Marzulli personally oversees all construction operations of the company.
In the three decades Emerald Contractors has been serving Tampa Bay, the company has earned a reputation for completing jobs on time and on budget. This is largely due to the Emerald team's assurance that the communication process is clear and effective, keeping clients up to speed in each step of the process. Consistent and open communication between the staff, trade contractors and the client enhances understanding of the process, removes fear and provides an opportunity to exchange ideas and help make the experience a positive one for everyone involved.
Testimonials
"You did a great job remodeling our kitchen! Your workmen were very professional & we felt very comfortable with them having access to our home. Carol and I are both so very pleased."
Jim S.
---
"The job was "more than worth the price" because we had expected to get hit with change orders and that didn't happen. In other words, we didn't get stuck with extra costs which was something we were expecting given our understanding of the industry's overall reputation."
Ken P.
---
"I love our Emerald-ized changed home! We were so wise to choose you and your company for the project. I will refer you to everyone I know!"
Sally & Bert L.
---
"Being a detail person myself, I was very impressed by your attention to detail & the proactive stance you took at every phase of the project. This joint venture of ours was truly a team project!"
Laura I.
---
"My remodel was done while I was out of the country. John did way more than I expected. He went the extra mile to make sure I was totally comfortable and thoroughly familiar with everything. Excellent quality in both service and products."
Mick R.
---
"John and his team have worked with us on several projects. The results have been nothing less than excellent. His skills as a builder and remodeler are far superior to many contractors that we have worked with in the past. He is dedicated to this work and very capable of managing many facets of a complex project."
Scott G.
Credentials
Certified Class A General Contractor
Certified Remodeler
Certified Kitchen & Bath Remodeler
Certified Graduate Remodeler
Certified Aging-in-Place Specialist
Certified Green Professional
Certified Water Restoration Technician
Florida Certified Mold Remediator