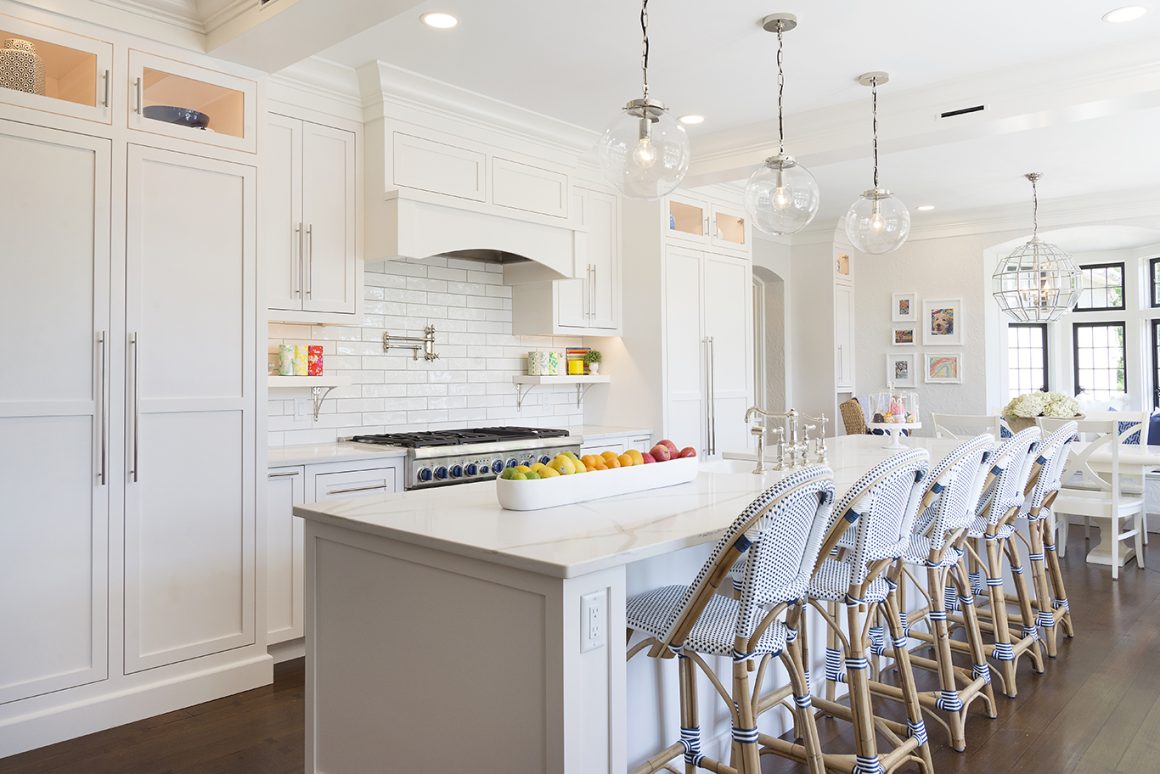 Greater Dayton Construction Group
Our vision is to continuously evolve our organization for the betterment of our customers. Greater Dayton Building & Remodeling has become the premier remodeling firm in the Miami Valley by providing exceptional craftsmanship, design, and value to our diverse customer base. We continue to improve every day by relentlessly pursuing perfection in each aspect of our operation. Our mission is to deliver value to our customers by utilizing a professional, thoughtful, and experienced approach to every construction and remodeling project we undertake. Greater Dayton Building & Remodeling has been in business serving homeowners in Dayton and the surrounding areas since 1987. Recognized as the region's largest premiere building and home remodeling contractor, GDB&R has more than 10,000 unique projects to its credit. We've set the benchmark in Dayton home improvements with award-winning designs, quality craftsmanship, and our company wide commitment to your complete satisfaction.
Kitchen Remodeling
Bathroom Remodeling
Basement Finishing
Room Additions
Outdoor Living
Initial Contact: When you call our office as a potential customer you can expect to speak to a knowledgeable staff member who will collect information about your vision for your project.  Our staff will try to get a basic understanding of what you want and will arrange for a member of our design team to contact you.
Consultation: One of our expert design team members will meet with you at your home to discuss your vision. We will answer questions and offer design advice to help define your goals. Our team will also collect information about your home, such as measurements and other technical details. At this point we will also have a preliminary discussion of budget, to see what you would like to spend to accomplish your goals.
Design: Our team will use the information we have collected to design your project, making every effort to fit the project to your desires and budget.
Material Selection: We will then meet with you at our Design Showroom (located in Beavercreek) to discuss materials for your project. We will walk you through each selection, such as cabinets, countertops, and flooring. We have a vast array of products available as well as some displays.
Design & Contract: If you like the design implemented with the material selections, we will create a professional contract for construction services.  This contract will specify precisely what we will do and what products we will use.
Greater Dayton Construction Group serves Dayton, Ohio with 3 major construction divisions consisting of commercial, residential & insurance restoration.
Greater Dayton Construction Group has emerged as the insurance restoration leader in the Miami Valley area. We have accomplished this by assisting homeowners with invasive insurance losses such as kitchen fires, basement floods and wind damage. Greater Dayton Construction Group expedites these disruptions by consistently proving to the insurance industry our value with quality craftsmanship and supportive customer service.
Damage due to fire, water, wind or in-climate weather can happen unexpectedly throughout the year, creating disappointment and frustration for homeowners. Since insurance companies and their coverage's become a major part of a homeowner's life, we as industry specific General Contractor's become the go-to experts to return properties to pre-loss condition.
Testimonials
"We were so happy with the final results! All personnel involved were professional and proficient."
– Keefer, Springboro, OH
"Thanks to the whole team! Special thanks to the production staff for their outstanding craftsmanship!"
– Wehmeyer, Miamisburg, OH
"You have a wonderful group of workers. Matt was a true professional doing a great job."
– Snyder, Beavercreek, OH
Credentials
HBA of Dayton
NARI CotY Awards
Guild Member
NARI of Southwest Ohio
BBB Eclipse Integrity Awards
BBB Accredited Business
Dayton Area Chamber of Commerce
Beavercreek Chamber of Commerce
Greater Dayton Better Business Bureau
Downtown Dayton Partnership
Greater Dayton Apartment Association
National Kitchen & Bath Association
Home Builders Association of Dayton and the Miami Valley
National Association of the Remodeling Industry
Awards
Ranked 52nd in Top 500 Remodelers in the country by Qualified Remodeler Business Publication
2011 Recipient of the Contractor Connection Award of Excellence
Small Business of the Year by Dayton Business Reporter
Dayton Fast 50 Award by the Dayton Business Journal
2014 Better Business Bureau Eclipse Integrity Award Winner
Congratulations

on winning a 2022 NARI of Southwest Ohio Contractor of the Year Award in the following categories
2021 National & Regional – Commercial Exterior
2021 Regional – Residential Bath $25,000 – $50,000
2022 Regional – Entire House $250,000 – $500,000
2022 Regional – Residential Bath $25,000 – $50,00

View our work here
The sunny side of kitchen design (housetrends.com)