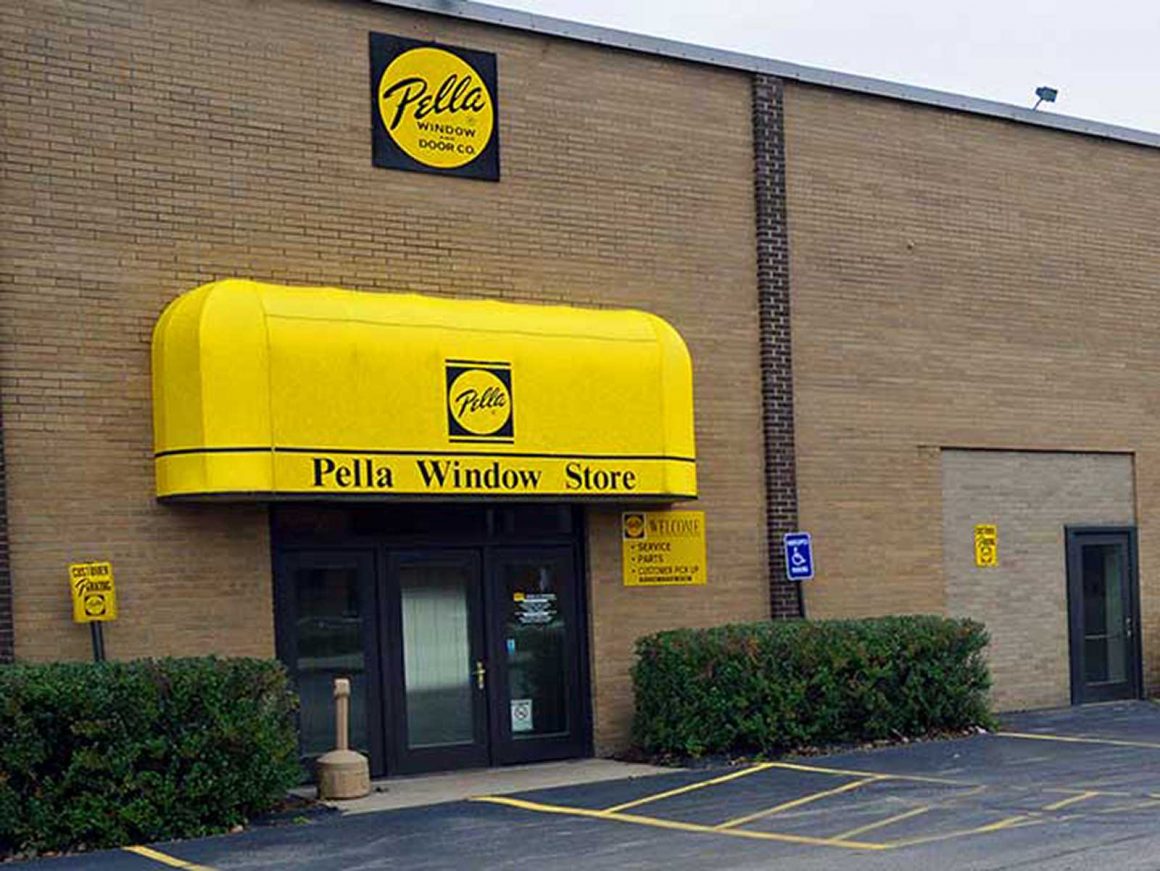 The Gunton Corporation is a distributor of Pella Windows and Doors in a territory that now encompasses Eastern Ohio; the Western, Southern and Southeastern sections of Pennsylvania; Southern New Jersey; Northern West Virginia and Delaware and small sections of Maryland. The actual territory is shown on the map below, as indicated by the shaded area.
The Gunton Corporation is the largest distributor of Pella products in the United States. It was founded by I. H. Gunton in 1932. Pella windows, skylights, entrance doors and sliding glass doors are manufactured by the Pella Corporation, which was founded in 1925 in the Holland-American community of Pella, Iowa. We are proud of the tradition of quality that continues to be a hallmark of our product. The craftsmanship with which these products are built, the care with which we customize each order and the courteous approach to those who may or have purchased our products continues to be the strength of our reputation in the building industry. Our continued success, indeed our very jobs, demand that we all work to maintain this high
quality product delivered on time to our customers.
Testimonials
"Pella is one of the most recognizable brands in the industry. They provide more options for products than any other competitor along with the best pricing. Pella is affordable for anyone and they offer great financing options to enjoy their products with a low monthly investment. I would highly recommend reaching out to them and getting a quote. I promise you won't be disappointed in what they have to show you!! Excellent service all around."
-Brendan Gilbert