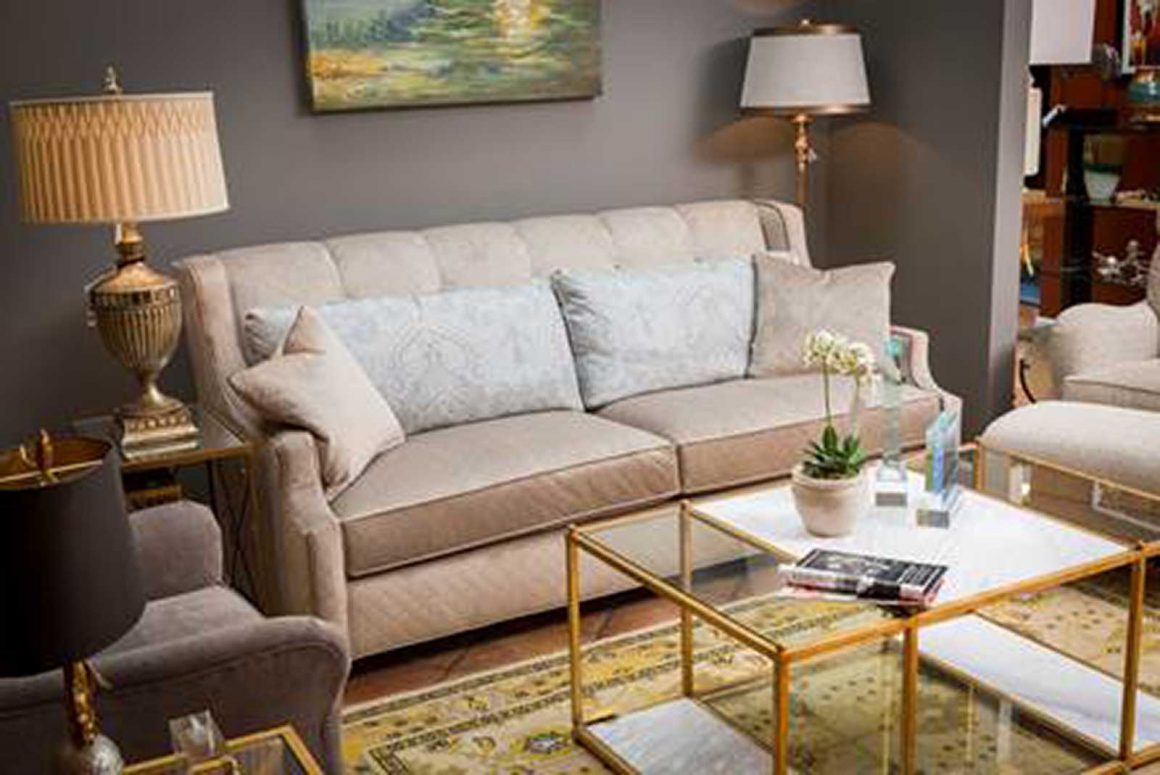 The Magic of Hoffman and Albers Interiors.  Imagine a magnificent showroom filled with the most incredible furniture and accessories and amazingly talented interior designers eager to transform your home into a dream come true…. And Yes, it's affordable.
Hoffman & Albers Interiors was established in 1993 based on the philosophy of providing superb customer service, fair and competitive pricing, and a knowledgeable, talented design staff. Owned by Ann and Jack Hoffman, the showroom is open to the public and staffed by award-winning designers ready to inspire you.
Testimonials
Ann Hoffman………..
" I work for a company that prides itself on making it EASY for our customers.  Ann Hoffman's design process "Defines" easy in my book.  From Ann's visiting a model of our home to laying out a customized design plan that consolidated elements of what we already had to making sure it was all delivered and in place before the movers even got there along with a few "perfect" ideas for accessories…What a great experience.  I will never forget Laurie calling me before I even arrived with the movers saying, "Honey, the Hoffman and Albers stuff is all here and in place and it looks gorgeous."  We are Hoffman and Albers customers for the duration!"— client
"We would never go anywhere else!" —L.
Nancy Koeninger……….
"During the past several months I have worked with Nancy Koeninger to select new living room furniture and accessories.  It has been an absolute delight to work with Nancy.  She has been responsive, helpful, and creative in assisting me.  My living room is beautiful and reflects my taste and interests; it is both classy yet comfortable.  I will "sing" the praises of your company and Nancy!" —client
"Thanks for all your help!  You have done such an awesome job.  Everyone keeps making positive comments on how great the place looks; all thanks to you!"—client
Debbie Meyer…….
"Debbie has done a wonderful job from every aspect. We have truly enjoyed working with her, will continue to work with her, and certainly recommend her."—client
"Debbie is able to take our existing furnishings and incorporate them into our new home, which is a bit different in size and style, as well as bring in new pieces to compliment them."—client