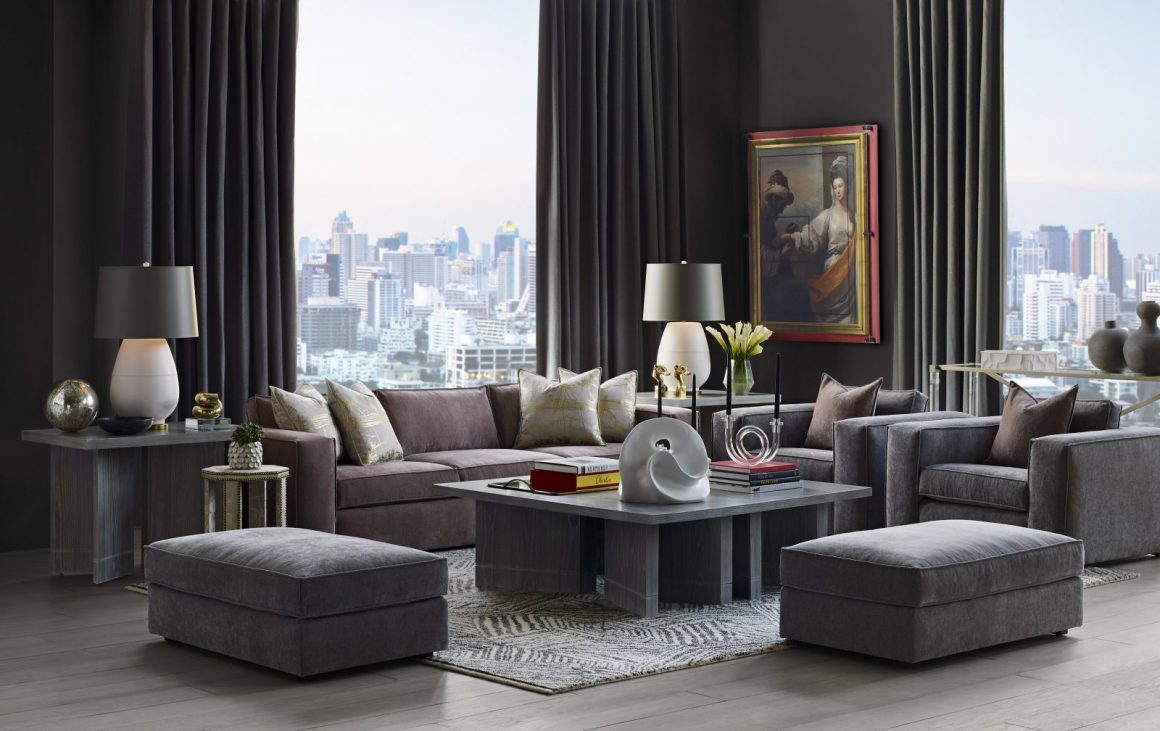 The Magic of Hoffman and Albers Interiors: Imagine a magnificent showroom filled with the most incredible furniture and accessories and amazingly talented interior designers eager to transform your home into a dream come true…. And Yes, it's affordable.
Hoffman & Albers Interiors was established in 1993 based on the philosophy of providing superb customer service, fair and competitive pricing, and a knowledgeable, talented design staff. Owned by Ann and Jack Hoffman, the showroom is open to the public and staffed by award-winning designers ready to inspire you.
TESTIMONIALS
We are in the process of renovating and Hoffman and Albers have been very helpful. Our designer is Debbie Meyer who has been an absolute delight to work with. She really understands my taste, and knows how to put everything together. Hoffman and Albers has been a wonderful experience, I would highly recommend them to anyone I know.
Debby, client.
Cynthia- What a lucky day when I walked into your shop and decided to change a few things in my home- having a specific taste made your job a little difficult. I want to thank you for all your great ideas and making my home more…Me!
Thanks again,
Jackie, client.
We've worked with Diane at Hoffman & Albers for a few years. She's been an excellent consultant through a remodel of our home. She's been a calm and creative sounding board, always careful to stay within our budget, which isn't huge. She's organized, extremely responsive and bends over backwards for us, gently guiding us in the right direction that matches our taste and budget. A remodel is overwhelming and having her by our side made the process easy and enjoyable. Finally, I feel like I've learned so much from her. She obviously loves what she does and takes great pride in her work. She's willing to share that knowledge with others. We'd highly recommend her.
Bridget, client.
Heidi was a pleasure to work with. Her attention to detail, professionalism and responsiveness made the difference. Overall a fabulous experience! She has exquisite taste as well.
Marcie, client.
My husband and I had recently moved into a new house and we were having trouble arranging our existing furniture in the new living spaces, as well as having trouble with paint selection. A neighbor mentioned that she had gotten some help from a decorator at Hoffman and Albers so my husband and I stopped in one Saturday which is when we met Interior Designer Diane Pelzer. We had an immediate trust and bond with Diane who listened to us and understood what we were looking for. She is an upbeat, happy woman with great sense of humor and was so easy work with. She came out to the house on three occasions during the time she patiently worked with us. We tend to be slow to make decisions and never did we feel any pressure from Diane during the 7 months we worked with her. She picked the perfect paint colors for the 5 main living areas which was no easy feat as she had to work with shades of stone, tile, grout and wood. Diane took care of all the ordering and really helped us incorporate our new furniture with pieces from our existing furniture. She also recommended Jeff Collins Painting to do all the painting as well as A Step Above to add new and re-stain the existing hardwood flooring. We were so pleased with both of these companies who were efficient, on time, and delivered superior detailed work. We are very pleased with the final look, everything from the gorgeous window treatments to the coffee table, and we owe our beautiful living space to Diane.
Debbie, client.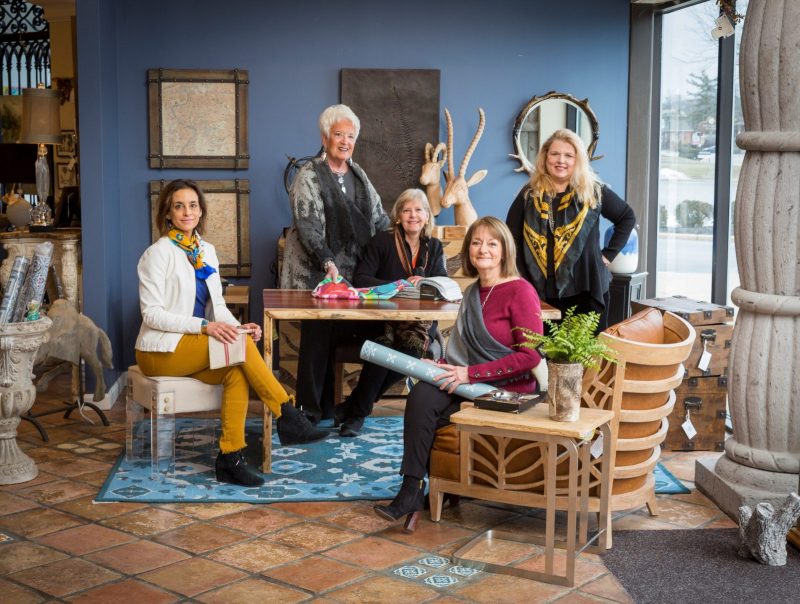 VIEW OUR WORK HERE