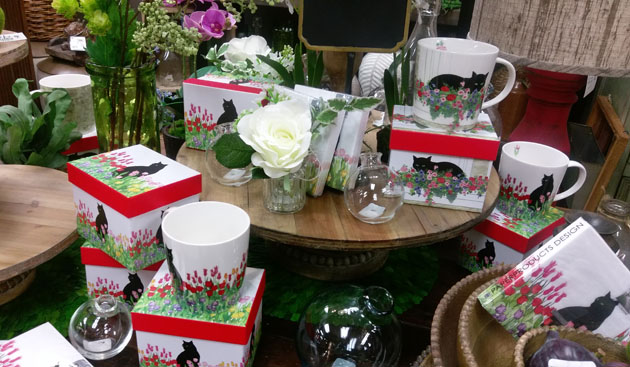 As we celebrate our 5 year anniversary, we reflect on how we came to be. We value the process of transforming the idea of the HOME store into a reality. As a business, it has been a pleasure to introduce new ideas, broaden the horizons, and to welcome the things that are outside the box.
Having a place to come home to is important when handling the stresses of everyday life. That's where Oakland Nursery HOME comes in. We are in the business of creating atmospheres to help you craft the living space of your dreams; one that allows you to relax, re-charge, and get back out into the crazy world. Besides, that is what HOME is all about. Our HOME store crew can help create the ultimate feeling of home inside. We look at your home as one cohesive space that is intertwined. Our goal is provide clarity, creative ideas, and inspiration for our customers, allowing them to discover the true feeling of their HOME.
Oakland Nursery HOME is in Dublin, just west of the Oakland Nursery Garden store.  The HOME store offers delivery service and accepts Oakland Nurseries Loyalty card.