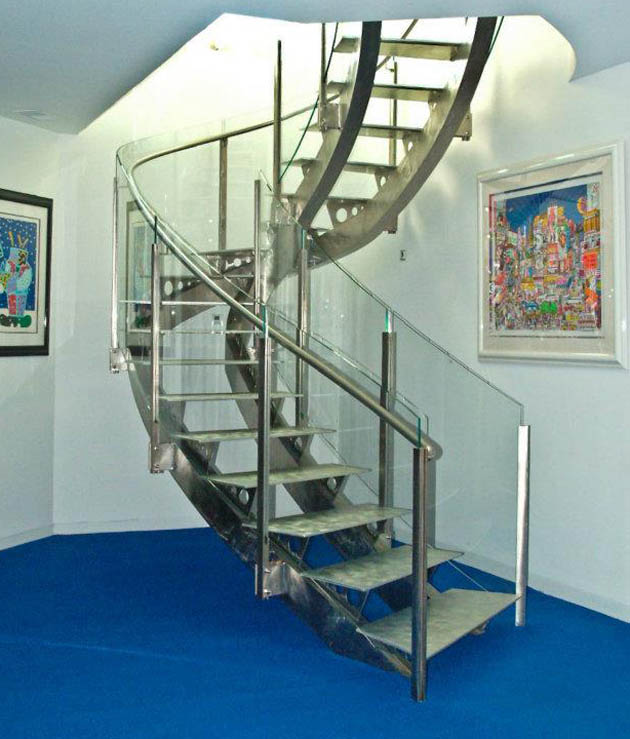 Whether you're building a new home or remodeling to improve your existing homes value, Ryan's All-Glass can help. We've got you covered with framed, European style or frameless glass shower enclosures. We offer a wide variety of glass and hardware options to complement any application. If you have a design idea and have been told it can't be done, call us! Our reputation for custom design is well deserved. We're known for our creativity and craftsmanship & we pride ourselves in customer satisfaction with a job well done.
One Call Does It All!
Products and Services
• Residential Glass    • Custom Glass Furniture    • Window Balances    • Fireplace Glass
• Shower Glass    • Glass Countertops    • Commercial Glass
• Frameless Glass Shower Doors    • Storefront Glass    • Storefront Doors
• Security Glass   • Bullet Resistant Glass    • Mall Entrances    • Glass Replacement
• Window Replacement    • Custom Mirrors    • Display Cases
• Exercise Walls    • Backsplashes
Testimonials
"When corporate president, Bruce Ryan, came to take the measurements for my shower surround, that immediately impressed me.  As large as his company is, he obviously considers it important to keep in touch personally with his customers.  The all glass neo-classical shower surround, as well as the brushed nickel hardware, is beautiful.  Also, do yourself a favor and get the Hydroshield coating on the glass; until you experience it you won't believe how good it is."
Don D.
"A quality product and great service makes Ryan's All Glass number one in my book.  My European glass shower doors are beautiful and the installation was done professionally and in a timely manner.  I have recommended them to my own clients."
Star E., Realtor; Real Living Realty Services
"Just wanted to say THANK YOU to the professional staff at the Springboro location for doing a wonderful job!"
Christine S.