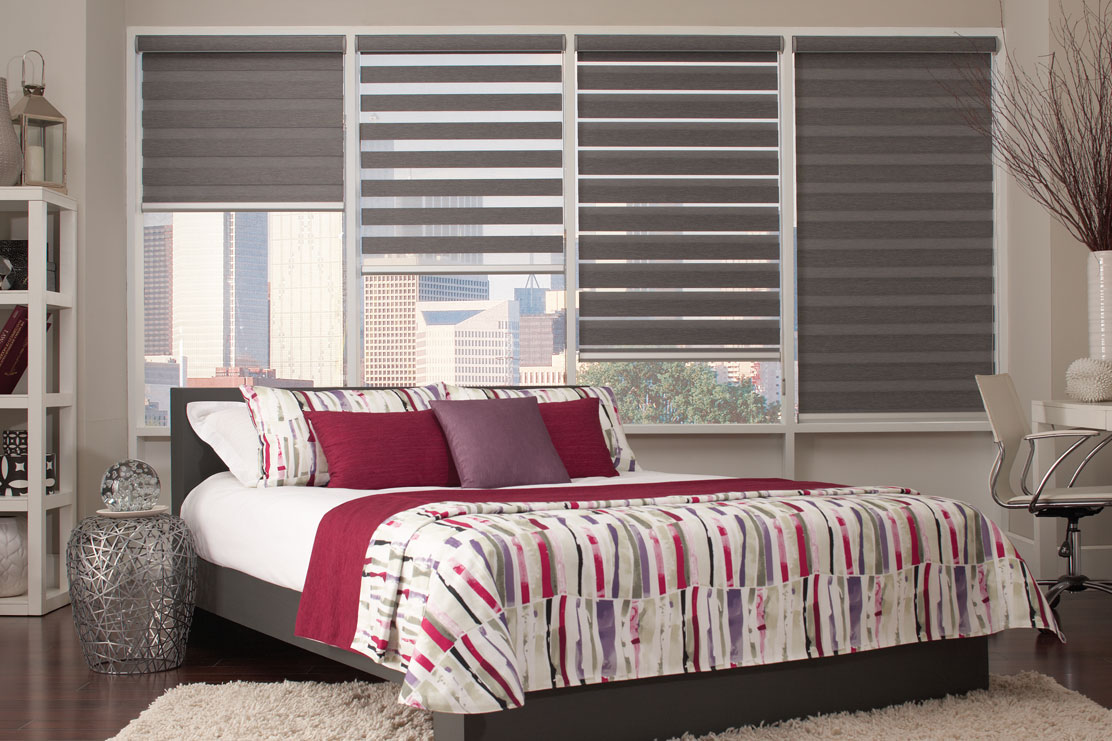 Buy from SLATS and if you ever have a blind or shutter that does not work properly we will fix it for free (Motorized blinds have a 5 year warranty) as long as you live in your home! Choose SLATS and you have Tom & Rudy's pledge to make you happy with every part of your experience from the sale to the installation to our unmatched service! Call us to set up a free in-home consultation TODAY!
Slats received the prestigious Angie's List Super Service Award for 2011
Deal directly with the owners!
LIFETIME warranty backed by SLATS
No service charges
Free in-home estimates — and SLATS will beat any written estimate
Competitive pricing
Considered among Cincinnati's top installers
Top quality products like Hunter-Douglas & Lafayette
Voted "Best Place to Shop" by Cincinnati Magazine since 2003
Serving Cincinnati, Dayton, and all the tri-state area
Aligned with many of Cincinnati's top builders
Experience! Our staff has been working together for many years with ZERO employee turnover!
Testimonials
Tom & Rudy, Thanks for the great job & great service. The surprise for my wife was great.
Thanks,
U. Kendall
The shades look great. Once again thanks for a wonderful job.
S & C Wittman, Wittman Construction, Inc., Hamilton, OH
Dear Tom & Rudy, I wanted to take this opportunity to let you know how very proud all of us at Wood Crest Homes are of our beautiful entry in the Home-a-rama at Four Bridges Golf Community. The Turnberry is a perfect example of outstanding teamwork from every subcontractor who participated in our entry this year. We very much appreciate your dedication and excellence in completing the home on time and with such high quality workmanship. We could not have done it without you!
My sincere thanks,
"Dutch" Cambruzzi, President, Camden,
Cincinnati's Five Star Builder
Dear Rudy & Tom, Thank you so much for everything! It truly has been a pleasure working with you guys. In the past 2 years since building our home I have dealt with many, many contractors. It has been extremely frustrating for many reasons all of which boil down to one main thing…poor customer service. You guys have been so wonderful and really taken care of us. Your customer service has been perfect and that is what will (and is) make/making your business succeed! I'm not usually the "write a letter" kind of person, but I want to say thank you and compliment you on a job well done.
Thanks! Sincerely,
J. Strasser