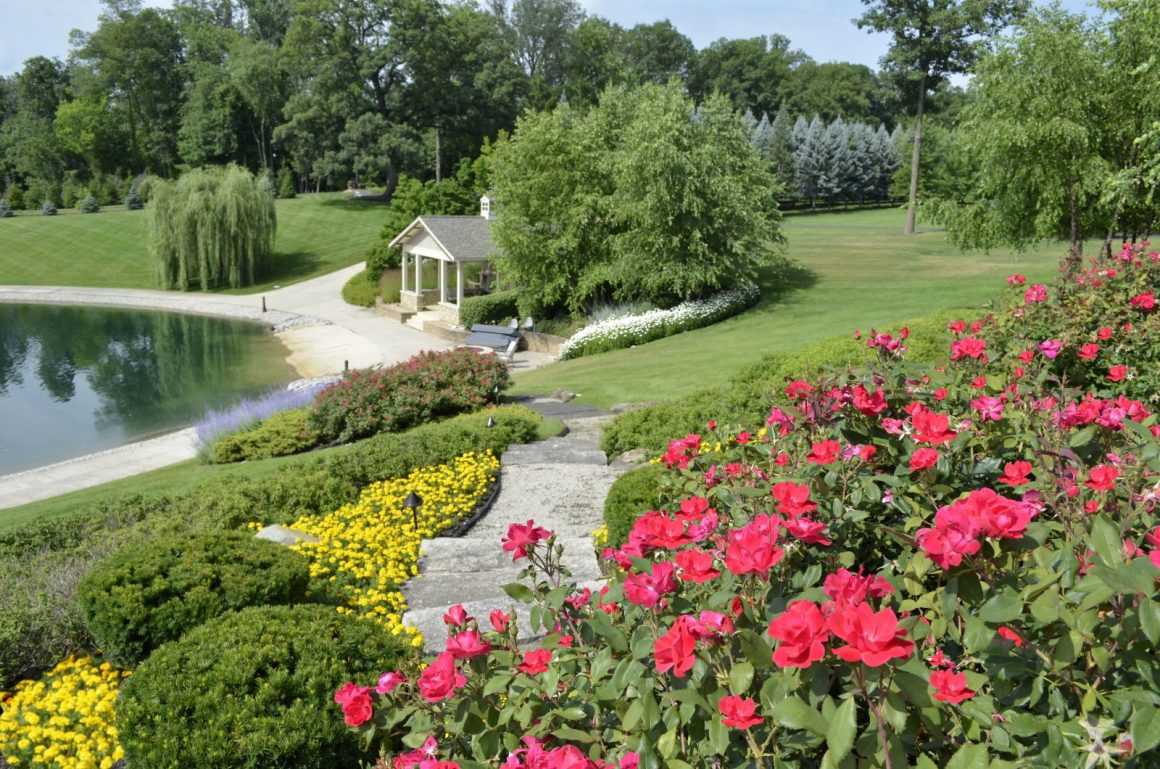 The Siebenthaler Company Celebrates its 150th Anniversary (1870-2020) as one of the oldest and most innovative nurseries in the United States.
Founded in 1870, The Siebenthaler Company has been beautifying homes and industries in the Miami Valley for six generations. The company was founded by John Siebenthaler with the help of his father Georg. Throughout the 150 years, it has remained a family business. Today, the 5th and 6th generation of Siebenthaler's are deeply rooted throughout the business.
The Siebenthaler Company has a fully operating production and wholesale nursery, a landscape architectural design and planting division and 2 retail garden stores that remain in full bloom. A few of the more notable landscape design projects and plantings are The Dayton Art Institute, the Wright Brothers Residence and Carillon Historical Park.
Our creative landscape design department is top notch too. Our work has received various awards by the Ohio Nursery and Landscape Association. We truly make dreams come true.
Our landscape division is capable of installing everything from small shrubs to mature trees, walkways, walls, patios, water features and outdoor living. A two-year warranty on trees and shrubs, along with the vast array of experience by our employees gives us a distinct advantage over our competitors.
Two characteristics have remained true throughout the company's history – high quality plant material and unmatched customer service. So call us today and let's build something special together!
Testimonials
"I love the design Kevin came up with. I decided to implement both the front and back yard projects. The result is stunning if I do say so myself. The team sent to install the job was awesome. All the men were diligent, respectful, informative and very tidy. I could not have asked for more."
Dianna H., Centerville
"Excellent Experience – from pre-sale walk through, actual sale, through installation. Steve & his plant crew were very considerate of our lawn, irrigation heads, etc. even taking extra care to assure the trees were facing the street with the best side possible."
Paul L.
"Customer service is above and beyond!"
Melissa W., Dayton