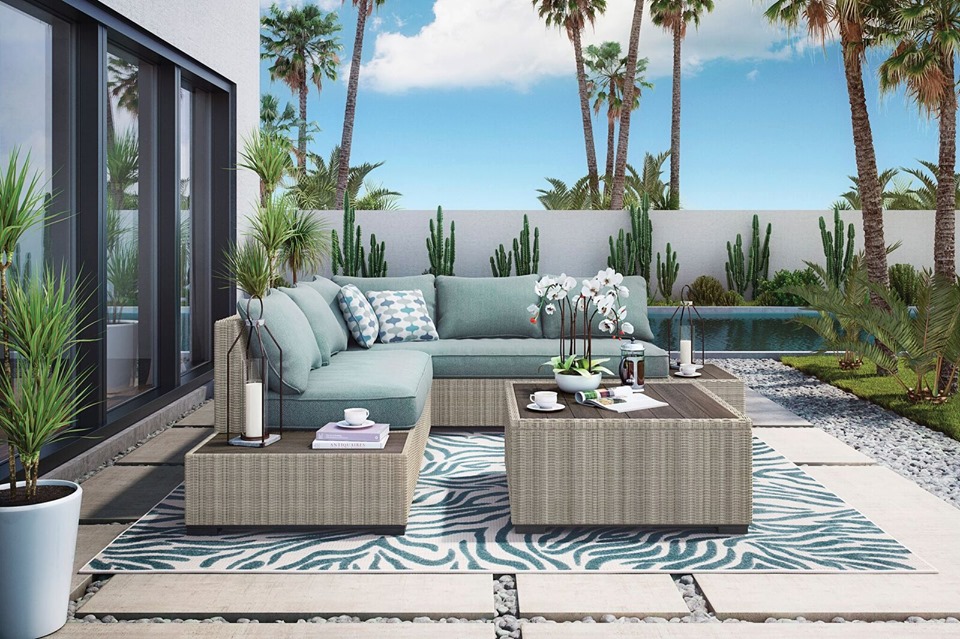 For those who love to entertain and be entertained, we've created a shopping experience unlike anywhere else. That's why Life's Best Moments Start Here.
We believe it's important to spend time with the people you care about. And maybe find a little time for yourself. So, we make it easy and enjoyable to make your house a home you'll love for years to come.
Creating More of Life's Best Moments For 50 Years and Counting
As a family-owned business, Watson's can trace its roots back over a half century. From humble beginnings, our dedication to selection, service, and savings has enabled us to become one of the world's largest specialty retailers. And we'd like to thank every one of our valued customers for that.
But we're really only getting started. Whether it's making memories with your family or having fun with friends, we promise to help you make home entertaining more entertaining. We continue to invest in our stores, in our amazing selection, and every aspect of your experience. Some things may change, but you can be sure we'll be here for you today, and we'll be here for you tomorrow. Now, let's have some fun.