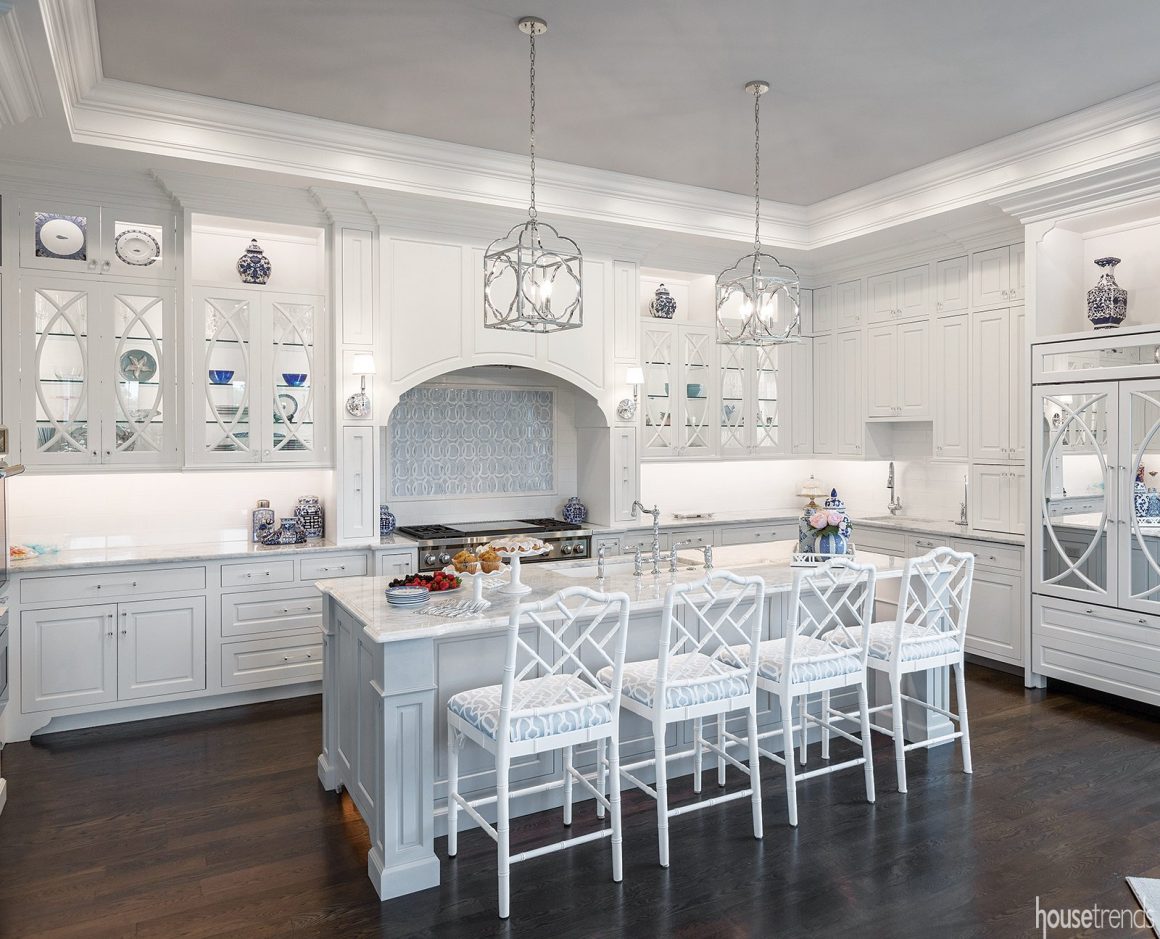 Zicka Homes. Elevated Elegance.
A Zicka home is unlike any other, as is your personal building experience. At Zicka Homes, we not only build homes, but relationships, too. To that end, we diligently listen to your ideas, hopes, wishes and concerns. Through open communication, we achieve the home you envision.
Zicka brings you the look and feel you desire with highlights such as dramatic lighting, innovative outdoor spaces, luxurious baths, custom cabinetry and designer moldings.
All along the way, we collaborate with you and make sure your project is coming together as planned. Throughout the process, your custom Zicka home is in the hands of exceptional professionals. All of our architects, production personnel and designers are regarded as the premier pros in their respective fields, so you can rest assured that you're getting only the finest work.
WE CUSTOM DESIGN INSIDE AND OUT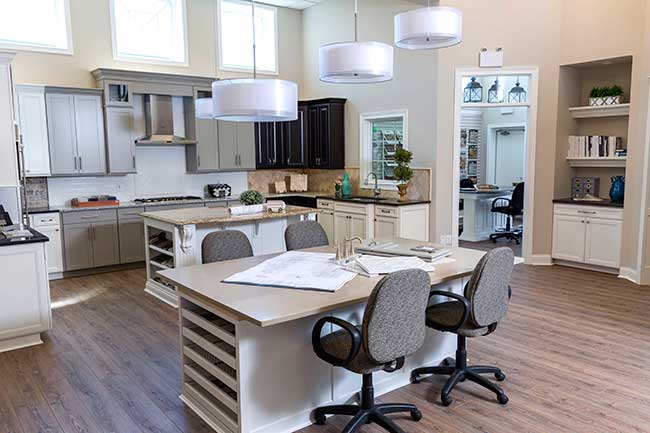 One of the most rewarding and fun parts of building with Zicka is your experience with our newly renovated and upgraded Design Center. Together, you and a professional designer choose the ideal materials, appointments and accouterments for your home. This attention to detail ensures that your custom home reflects your creative vision. Additionally, the broad selection of options enables you to make all your decisions in one place, eliminating multiple trips to various stores.
Bringing Your Custom Home To Life On Our Lot or Yours!
A variety of Cincinnati communities are available upon which to build your custom Zicka home.
MASON
Crooked Tree Preserve
LOVELAND
Willows Bend
The Sanctuary at Miami Trails
Redbird Meadows
Eagles Point at the Oasis
ANDERSON
Chestnut Ridge
Riverview Estates at Coldstream Country Club
Parkside Estates at Coldstream
CUSTOM HOMES IN CHOICE LOCATIONS
Indian Hill, Montgomery, Madeira
Where we build
Available homes
Zicka has communities in the Tri-state area's most sought-after neighborhoods with many homes for sale in Cincinnati.
Related Stories