Content and photos provided by H&M Landscaping in the Cleveland area

Creating a unique landscape design is a collaborative effort between you and our design specialists. The H&M Landscaping design team takes pride in creating a work of art with your property as its canvas. Whether your project is a water feature, patio, walkway, driveway or any other landscape project, we can handle any size job. Together we will transform your vision into our next award winning project.
Below is a series of before and after photos from a great project recently completed by H&M Landscaping.
BEFORE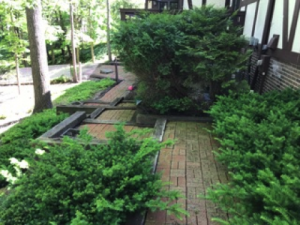 The railroad ties and brick were replaced with natural stone steps and bluestone.
AFTER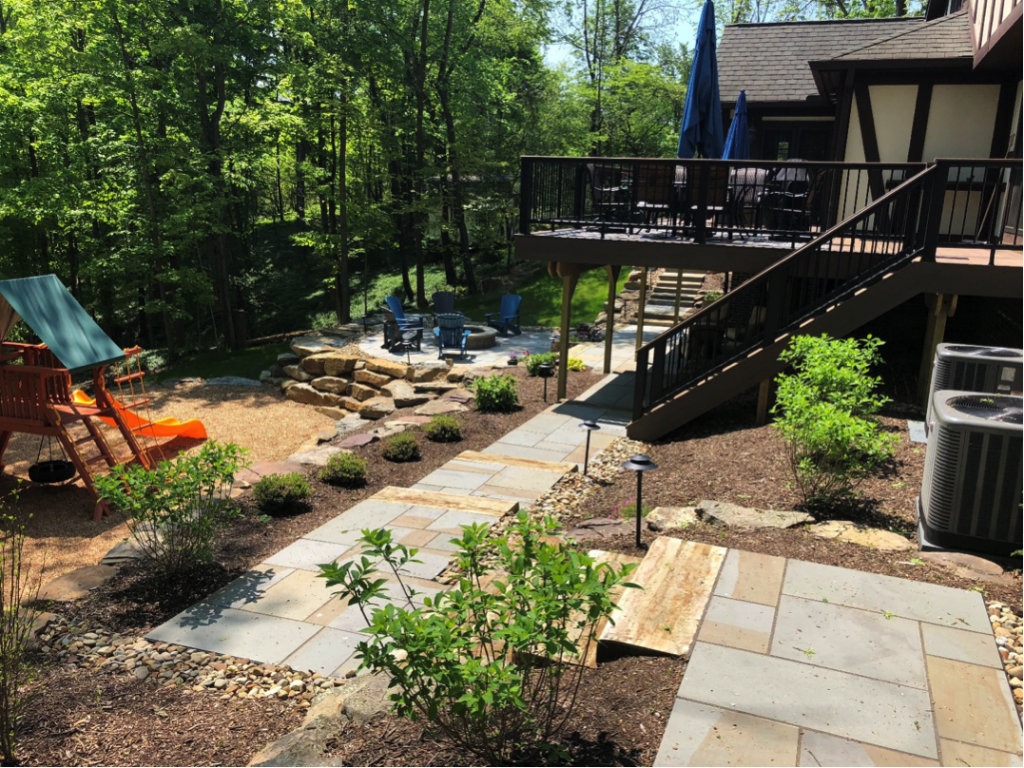 BEFORE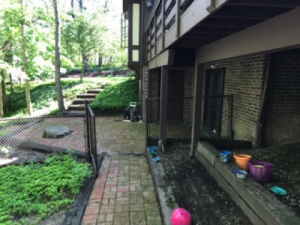 The landscape beds were renovated around the walkway and patio and outcropping stone was added. A natural stone stairway also was added, replacing the railroad ties.
AFTER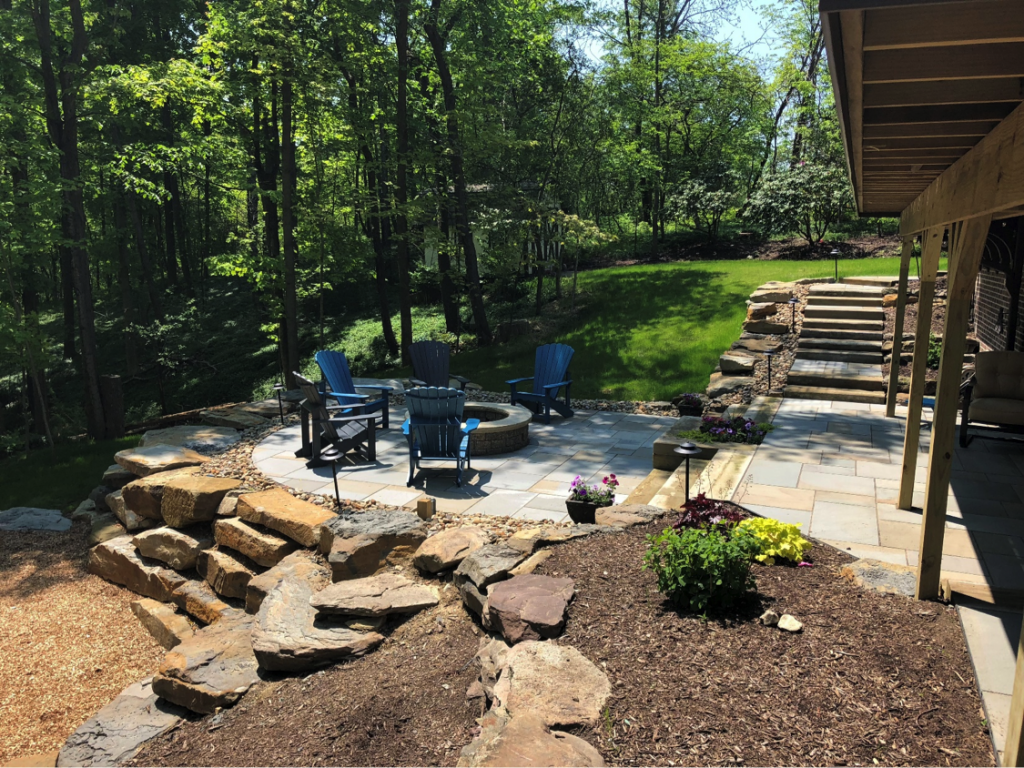 BEFORE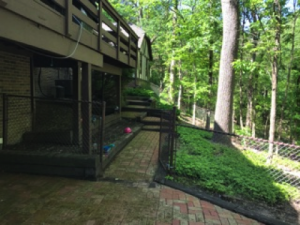 A play area was added to the right of the patio, which now contains a fire pit. Outcropping stone replaced the railroad ties, and natural stone steps were added to access the patio under the deck.
AFTER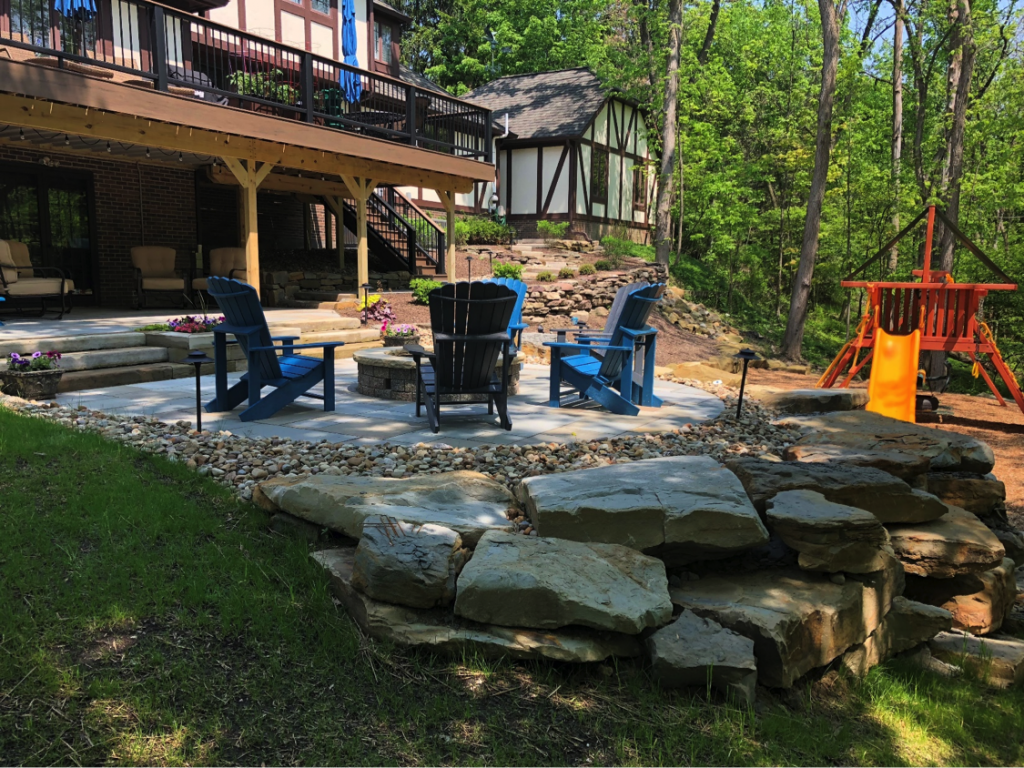 BEFORE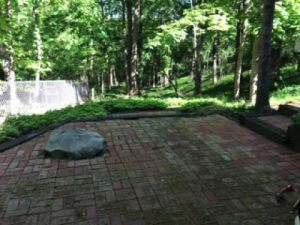 The brick patio was renovated with bluestone, and the fire pit was added.
AFTER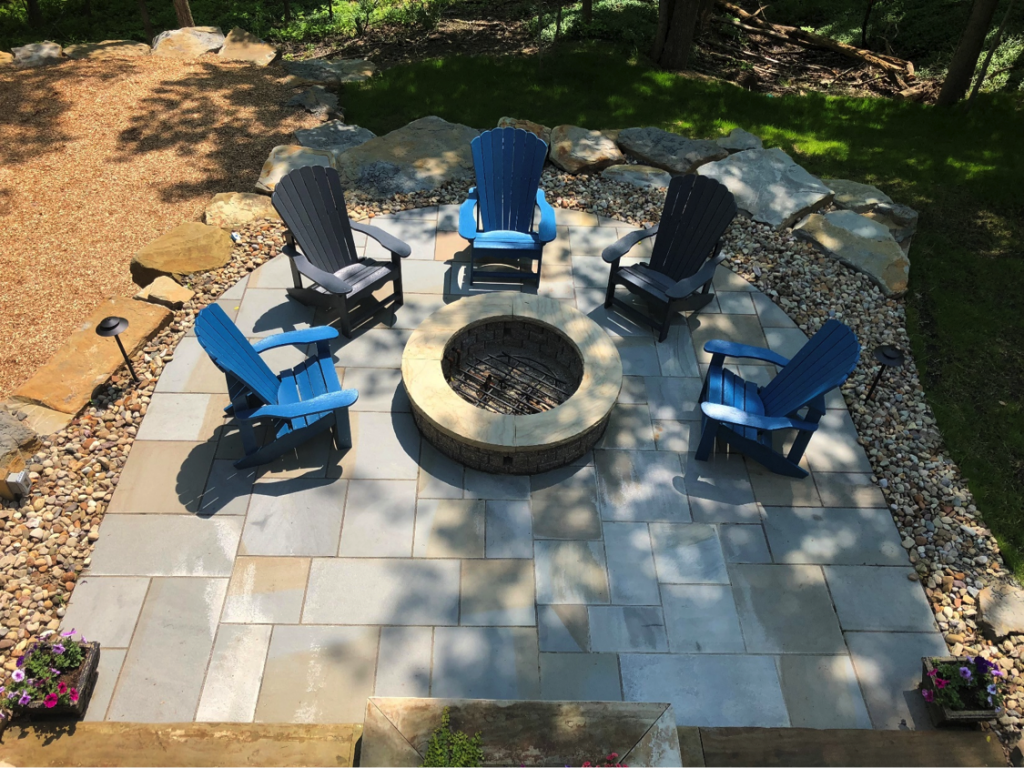 To connect with H&M Landscaping, call 440-564-1157 or 855-GREEN-06 or visit their website at www.hmlandscaping.com.