VINTAGE SCOUT INTERIORS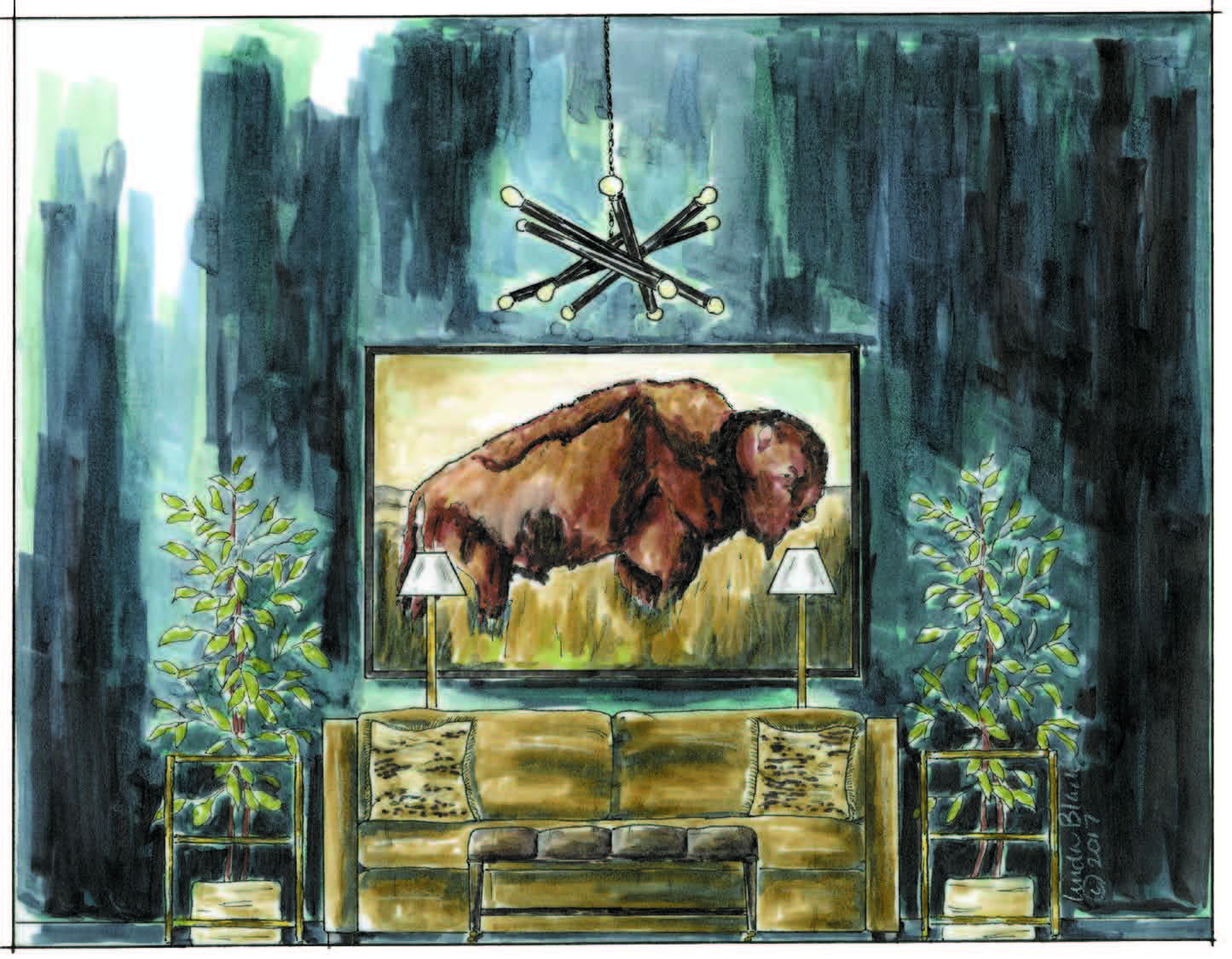 INTERIOR DESIGNER: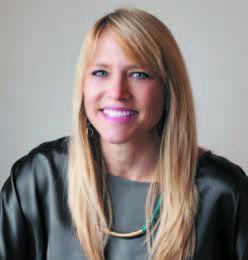 Don't think Studio; think Studio 54! The space may be small but that doesn't mean the impact can't be big. I was inspired by the idea of mingling different styles and eras in unexpected ways. The industrial nature of the space is met with a blend of luxe contemporary pieces and vintage, made new again by modern fabrics. Keeping the spatial limitations of the apartment in mind, the sofa is a convertible bed with removable arms which can easily accommodate more seating for a party or a bed for a guest if the party goes too late. The combination of dramatic color and lighting, rich fabrics and well-curated art all
work together to create a lush, sophisticated space perfect for a modern Disco Diva.

1101 E. Second St., Suite 2100 Dayton, Ohio 45403
937.312.9461
www.VintageScout.com
DESIGN SOURCES
LIVING ROOM
PAINT COLOR:
Dark Night SW6237 by Sherwin Williams
FURNITURE:
Sleeper Sofa, Ottoman, Swivel Chair from Lee Industries
OTHER:
Fabric by Osborne & Little
BEDROOM



FURNITURE:
Headboard & Benches from Lee Industries
OTHER:
Wallcovering & Fabric from Schumacher
Bench Fabric from S Harris
Wallcovering Installed by Kevin O'Donnel
Thank you to my team:
T'Na Presutti
Julie Danemiller
John Basnett