CINI'S INTERIORS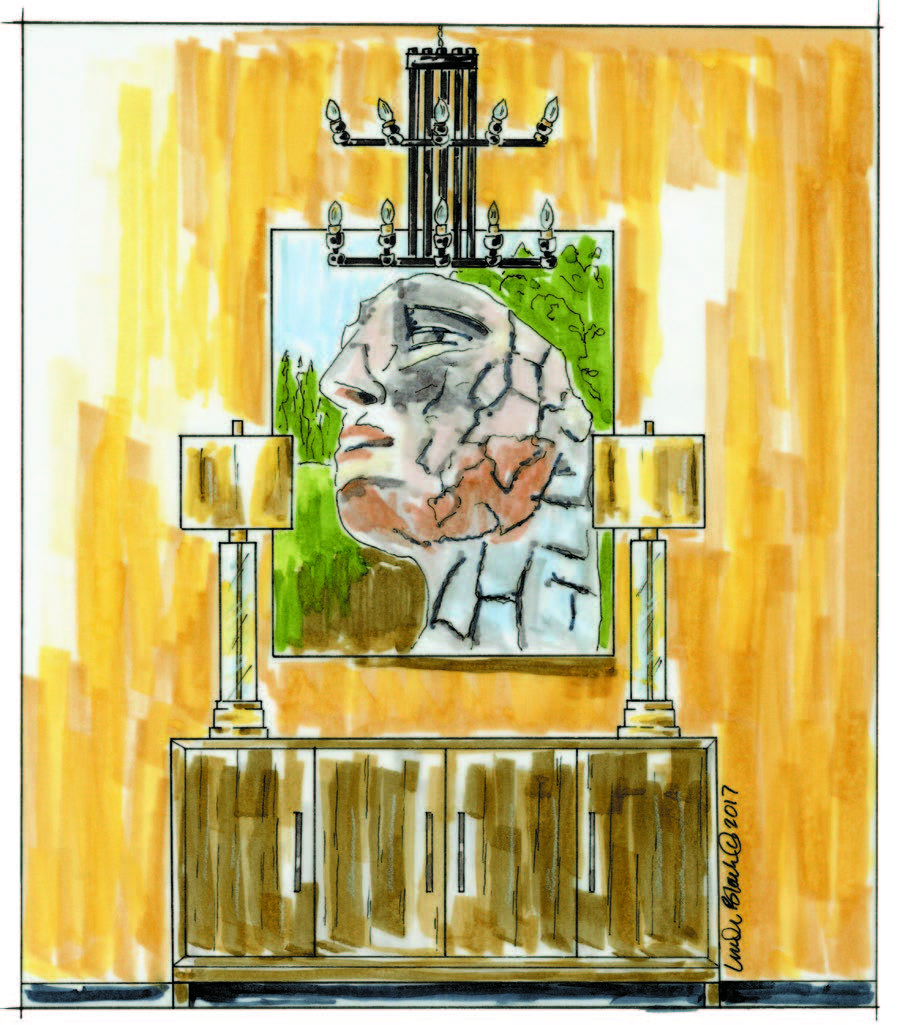 INTERIOR DESIGNER: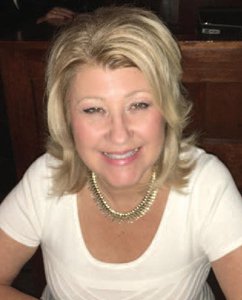 Welcome to Delco Lofts! This former manufacturing facility has been repurposed and cleverly transformed into a new residential urban oasis, the latest in the Downtown Dayton scene!
This studio apartment is called "The Remy." It features an expansive factory window, an original architectural element, that takes center stage in this space. The designers vision is a blend of urban chic meets functionality. The dual purpose living space features concrete floors that are warmed by a contemporary rug that swirls in tones of blue, cream, gold and taupe. The rug anchors the space and complements the warm sunny walls which feature art and collections personal to its resident.
Come and take a look…you may want to stay awhile!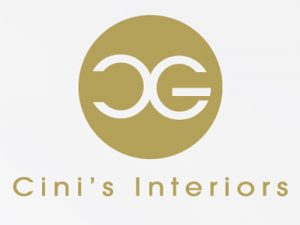 408 Shadowood Dr., Vandalia, OH 45377
937-361-4624
cgdesign3@aol.com
DESIGN SOURCES
LIVING ROOM
PAINT:
Empire Gold SW0012 By Sherwin Williams
Porpoise SW7047 By Sherwin Williams
FURNITURE:
Elder-Beerman Furniture Gallery and Watson's of Dayton
ACCESSORIES:
Cini's Interiors, Elder-Beerman Furniture Gallery, The Flower Shoppe, Hapinstance Design, The Iron Dog
FLOORING:
Bockrath Flooring and Rugs
KITCHEN
PAINT:
Porpoise SW7047 By Sherwin Williams
FURNITURE:
Watson's of Dayton
FLOORING:
Bockrath Flooring and Rugs
BATHROOM
PAINT:
Dorian Gray SW7017 By Sherwin Williams
OTHER
Walk in Closet – California Closets
Special Thanks
Jeff Geist – for your love & support
Jeanne Behm