JOHN P. STUART INTERIORS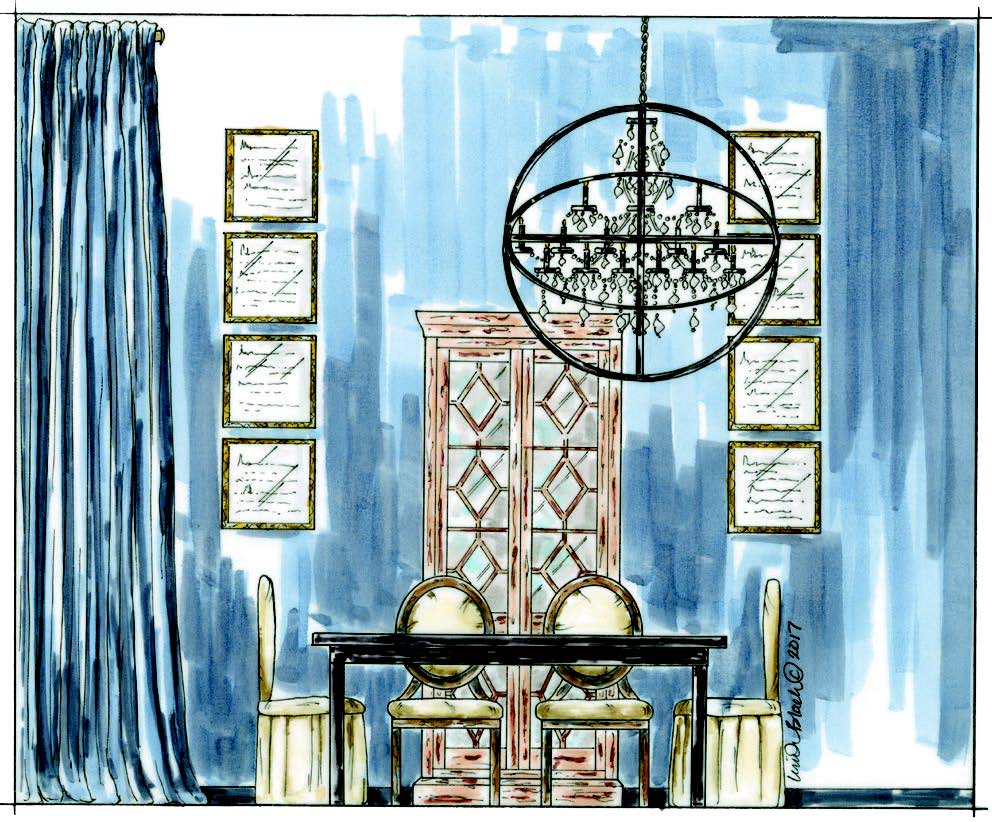 INTERIOR DESIGNER: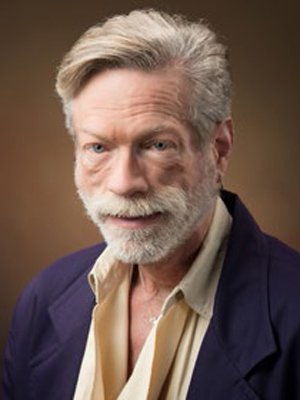 A Pied-à-terre for the Hip and Happening Guy or Gal of the 21st century! Everything one could want in a downtown locale. Industrial Chic! An opening concept which would only be found in a former factory building from the early 20th century. What most people would use as a two bedroom apartment is set up as a one bedroom using the 2nd bedroom space as a dining room for the consummate entertainer! The main living space laid out for convivial, relaxed entertainment and day-to-day living. Ample space to sit and lounge while conversing or turning on the telly.
Amended by space for office work brought home and/or the 21st century entertainment on the computer. The internal bedroom is an oasis from the hustle and bustle of daily life. The en-suite bath for pampered resident. The second bath off the dining room is a combination of a powder room and wet bar/butler's pantry.
Furnishing an eclectic blend of Contemporary lines and those with a nod to history. A subtle palette of greys and soft blues to reflect the view of urban landscape and city panorama outside the windows. Sumptuous silk drapery panels adds a touch of urban sophistication. A mix of rugs adds to the eclecticism. Accessorizing is kept sparse to open the less than palatial spaces and retain the Urban Chic! "Things" are kept large and few, major impact without clutter!
Curtain Up! Light the Lights! On With the Show!!!
John P. Stuart Interiors
937.610.8697
jpstu1@aol.com
DESIGN SOURCES
ROOM COLORS

PAINT:
Smokey Blue SW7604 by Sherwin Williams
Pool House SW7603 by Sherwin Williams
Peppercorn SW7674 by Sherwin Williams
Favorite Jeans SW9147 by Sherwin Williams
Smokey Azurite SW9148 by Sherwin Williams
OTHER:
All Furniture & Accessories provided by Restoration Hardware