LUKEN INTERIORS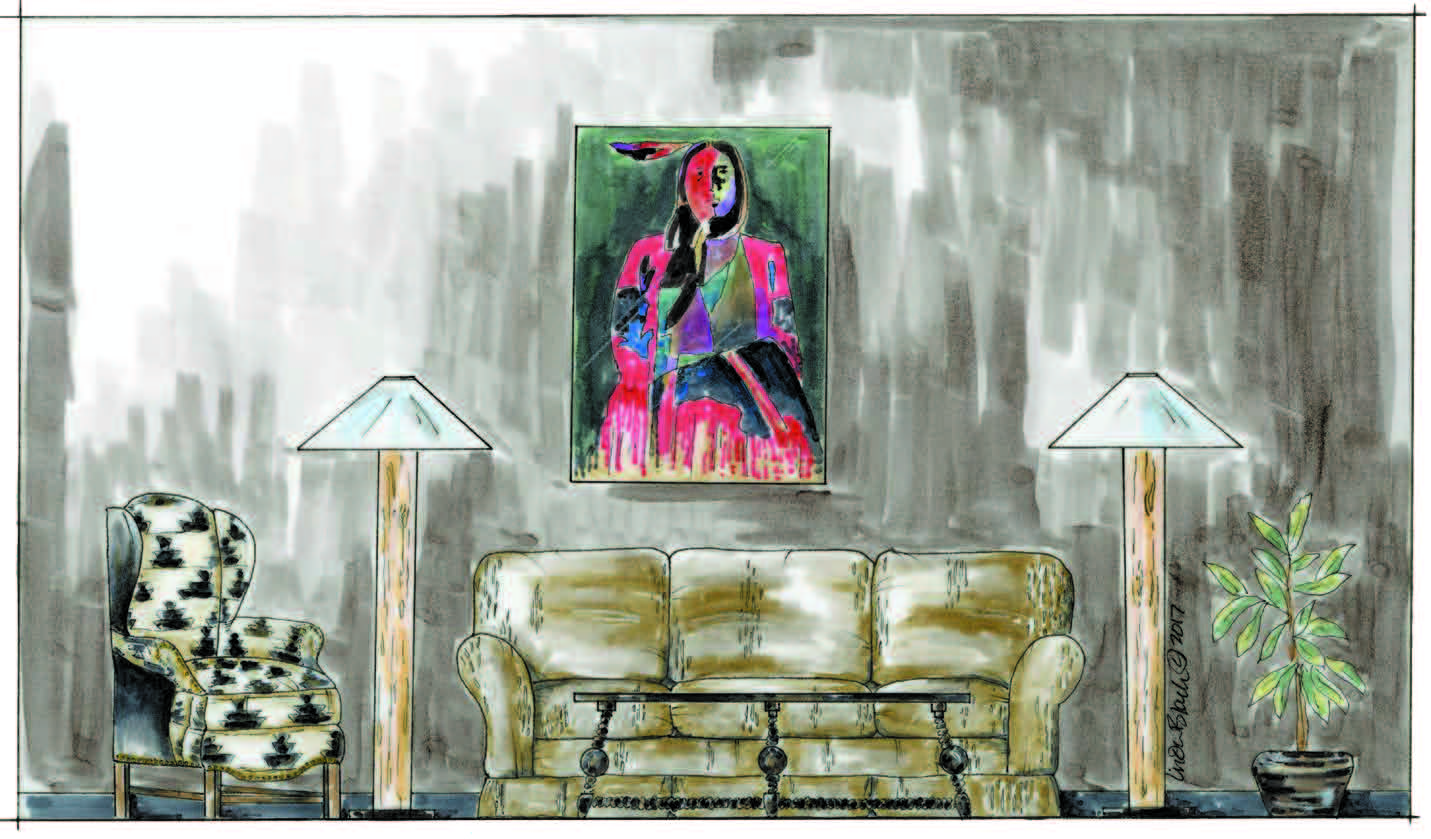 INTERIOR DESIGNERS: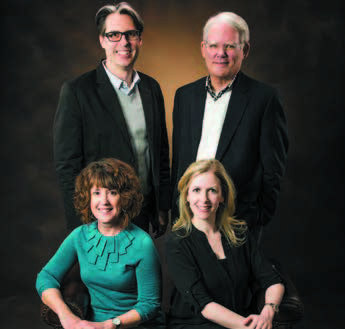 Randy Luken, Allied ASID & DSID
Jon Blunt, ASID
Ashley Powell, Allied ASID & DSID
Brigid Ashworth, DSID
Lori Wilke
Downtown living has often been associated with artists and creative people. Luken Interiors designed this 2 bedroom unit with an artist as our muse. The living area is filled with an eclectic mix of fabrics, furniture and accessories from which our artist client draws inspiration. Artwork hangs on the walls from a variety of local artists that have been acquired over the years. The bedroom, with its navy walls and simple furnishings, is an escape from the business of everyday life. It is a place to rejuvenate and regenerate the creative spirit. The second bedroom is the art studio. The floor and easels provide the space to set canvases at the ready for art making. Nothing has to be put away, but is available whenever the creative mood strikes.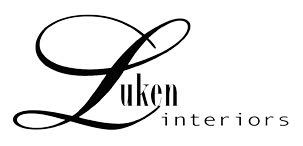 2272 W. Schantz Ave. Dayton, Ohio 45409
937.299.7556
www.lukeninteriors.com
DESIGN SOURCES
LIVING ROOM
FURNITURE:
Various Manufacturers
Please call for Information
FLOORING:
Area Rugs Provided by Bockrath Flooring & Rugs
BEDROOM



FURNITURE:
Various Manufacturers
Please call for information
OTHER
Morning Sun Florist
Artwork provided by:
Ann Luken
Mark Stockstill
Nick Stamas
Kay Selke
Fabric – Osborne & Little
Fabric – Ralph Lauren