Finding the right cabinets for your home can be stressful if you try to do it on your own.
Your kitchen is as unique as you are, down to the drawer you keep your silverware in. Luckily, Fine Wood Design, located in Largo, Florida, and serving Tampa Bay and the surrounding areas, has your dream cabinets covered. Exhale!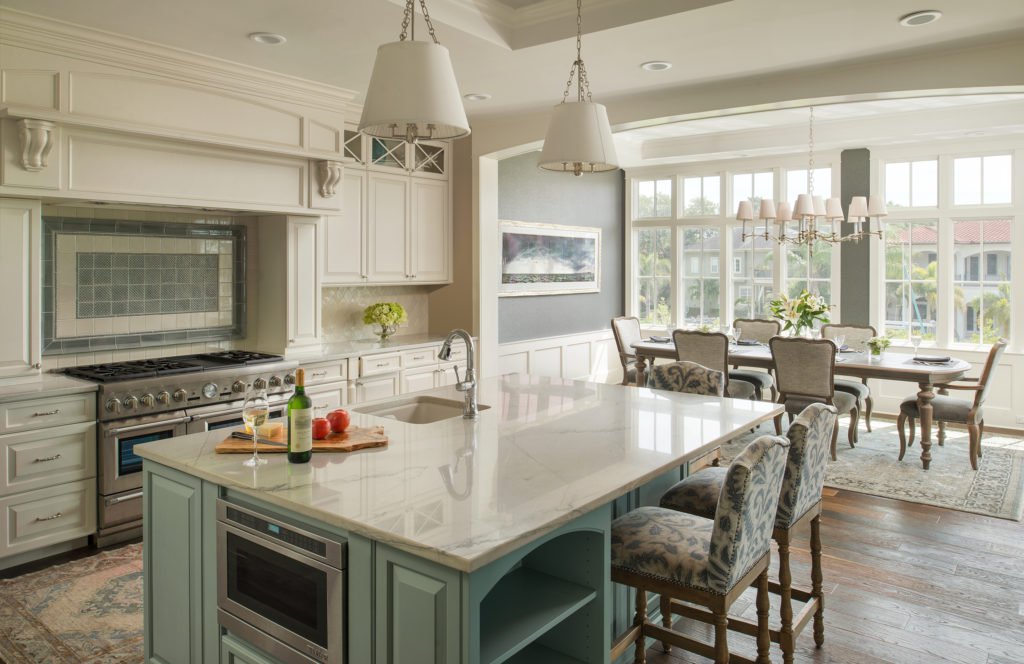 You can get started easily with a free in-home consultation so the professionals at Fine Wood Design can better understand your vision and ideas for your very own home project.
Even better, customers can be as engaged in the process for their project as they want.
"Customers can be completely involved in the design and choices for their home project," says Amanda Winter, co-owner of Fine Wood Design. "We encourage their involvement for the conception, and we do the rest — from the design and prints to custom build and installation."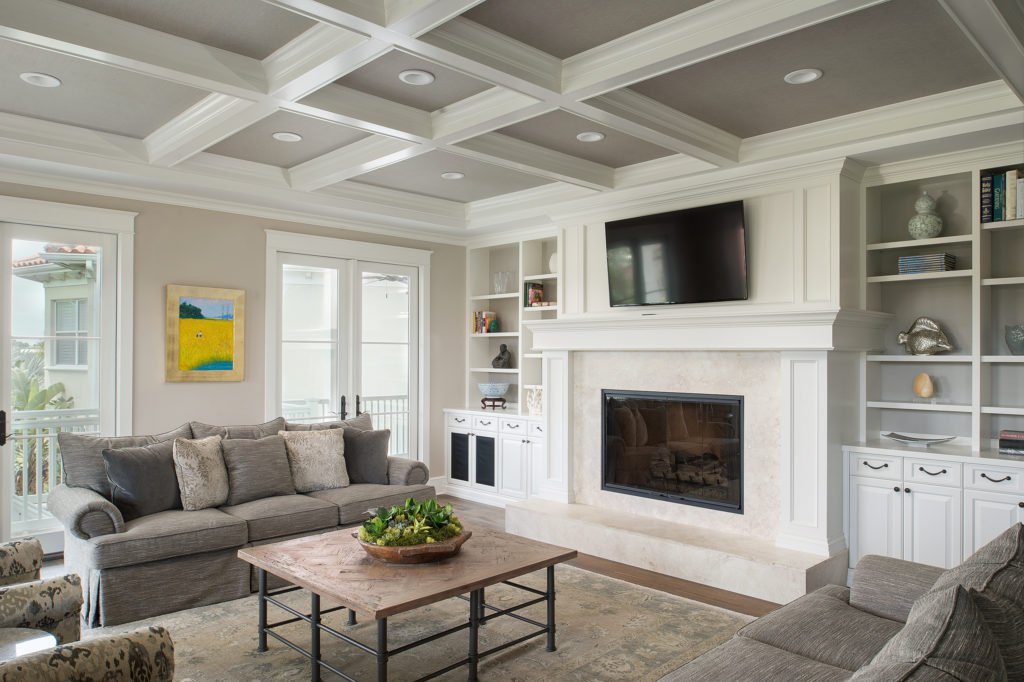 Fine Wood Design's team of career professionals, master cabinet makers, installers and planning and layout experts take care of everything.
And the process of custom ordering your cabinetry is kept super simple with Fine Wood Design. After the consultation, all you have to do is sign off on the design prints and custom color finishes and make your deposit to commence building.
Then sit back and relax while Fine Wood Design fully custom builds and installs the perfect cabinets for your project, whether it be kitchen or bathroom, you name it!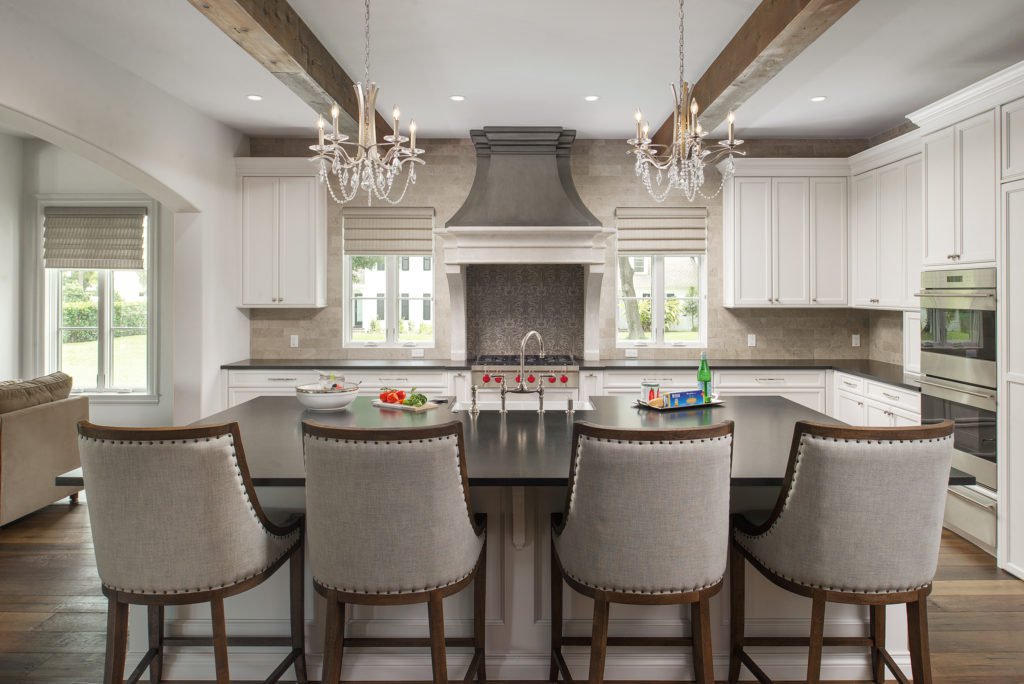 Read how these customers describe their amazing experiences with Fine Wood Design.
"A company that treats their employees and clients with uncompromising honesty and integrity in everything they do. This company is known for going out of their way in satisfying their customers with superior quality, value and service." — Monica B.
"We could not be happier with the end result. They are beautiful! Your commitment to finishing every detail has not gone unnoticed. Thank you for caring about the quality of our home." — Eve and Jim G.
To learn more about Fine Wood Design and their truly custom cabinets, visit their website or call 727-531-8000.