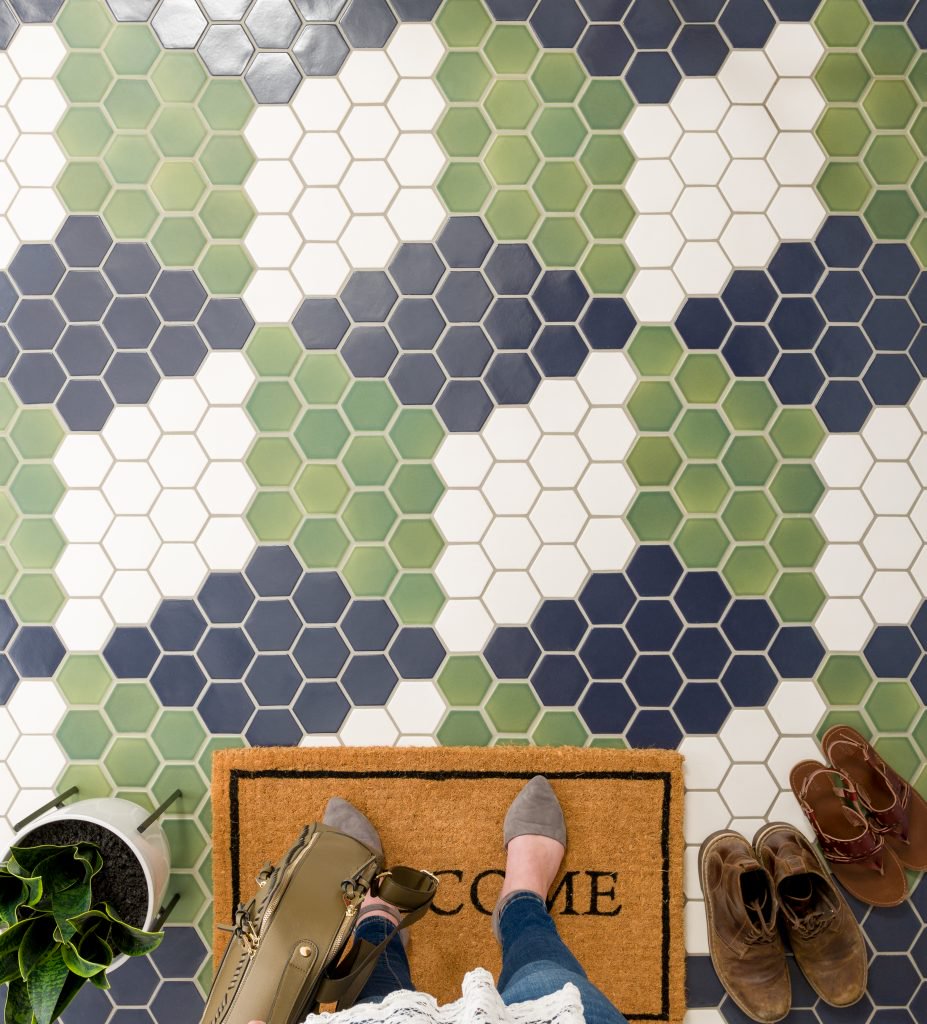 The Rookwood Pottery Company has been creating pottery and architectural tile from their Cincinnati location for more than 100 years. During that time, Rookwood Pottery has mastered what they call "functional fine art."
"Rookwood Pottery combines art and functionality, making your installation, whether that be residential or commercial, a custom feature designed to last for centuries," says Sarah Ditlinger, the company's marketing manager.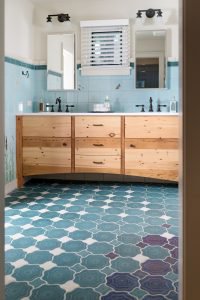 Founded by artist Maria Longworth-Nichols, the company's staff has been and continues to be made up largely by women. That includes today's ownership and more than 70 percent of the current employees.
"Although women make up more than half of the working population, they remain underrepresented in many industries, and that includes manufacturing (only 30 percent nationwide)," Ditlinger says. "Rookwood's innovation, quality and future-forward approach are only achievable with the insight and creations of both our women and men at the helm, from founder to owner to artist."
And while Rookwood Pottery has been around for more than a century, their staff always is striving to be at the forefront of design.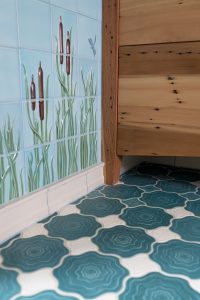 "Our tile line dates back to the early 1900s, but as a company we continuously seek to innovate and provide timeless options and are always looking toward the future with our designs," says Ditlinger. "Rookwood has and will continue to be trend setters, balancing our history of quality and excellence with the forward-thinking momentum that is core to Rookwood's soul."
The ongoing production of functional fine art includes the release of 12 glazes this summer into Rookwood's growing library of architectural glazes – and more will be announced in October.
But the work of the Rookwood Pottery staff is not complete.
"We're not done yet," Ditlinger says. "Our glaze chemists are always hard at work developing new colors, combinations and custom works."
Want to talk to a member of the Rookwood Pottery design team? A free consultation can be set up by starting here: https://rookwood.com/specs-resources.