When it comes to gift giving, we've seen more and more that families want to make a change. We know most kids love toys, but a push is being made toward gifts that provide more value – not monetary value, but valuable time spent together with loved ones.
With the holidays rapidly approaching, we want to help our readers achieve this new goal. To do that, we turned to Watson's, the entertainment superstore in Cincinnati.
What we found were some great gift options to kick off an endless amount of family fun. Take a look at some of our favorite family-time options.
Whether it's air hockey, foosball, arcade games, shuffleboard tables, table tennis or card game options, Watson's has it all.
Our pick: Maybe we're inspired by the tremendous fan support for FC Cincinnati, but whatever the reason, we love the Tournament 3000 foosball table by Tornado.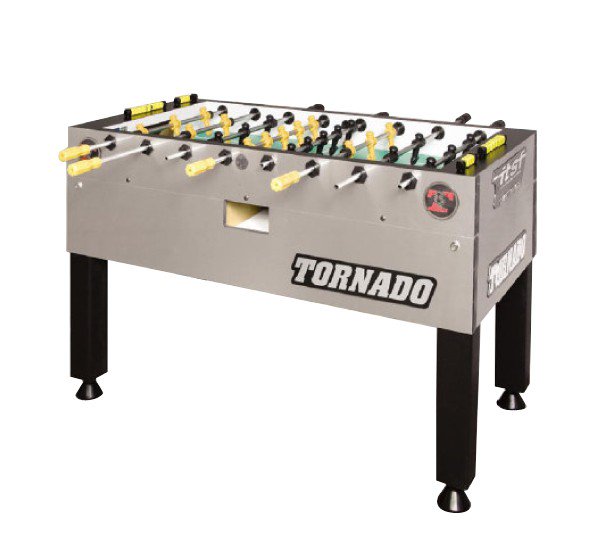 Looking to find a centerpiece to a game room or entertainment area? Watson's carries more than 50 pool tables!
Our pick: The Merrimack pool table by Brunswick offers a rugged and rustic look with a velvet-smooth playing surface.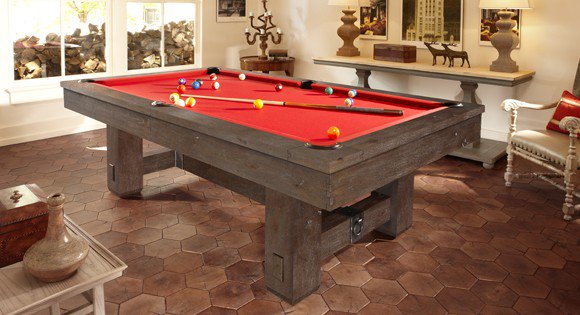 Grab some popcorn and settle down with the entire family for a great movie! There's no better way to do so than in a fantastic home theater area – and you can top it off with comfortable furniture from Watson's.
Our pick: With flashy features, slick design and unmatched comfort, we'd love to take in a flick in the Pacifico Home Theater Seating by Northern Lights.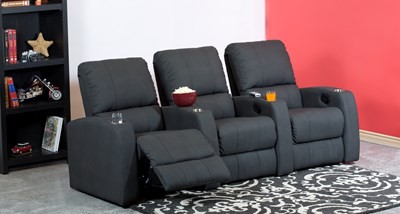 Think it's too cold to spend quality time outside? Think again! One of the beautiful fire pits from Watson's can bring the family together – and keep them warm. Available in wood burning or gas, these fire pits are easy to use and heat quickly.
Our pick: The Flo Fire Pit By Brown Jordan provides a simple elegance while offering enough room for food, drinks or even feet!
To learn more about Watson's and their amazing gift possibilities, stop in their store at 2721 E. Sharon Road, Cincinnati, OH 45241, visit their website or call 513-326-1100.
Save
Save
Save
Save
Save
Save
Save