Has your garage become a little neglected? Is it a little on the dirty side? Is there little space left to store another item?
Perhaps your garage could use a big refresh? That is exactly what Garage Finisher of Cleveland provides.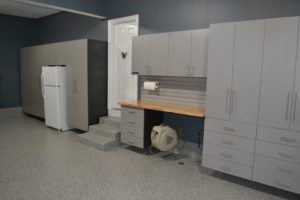 Garage Finisher's main product is the Forever Floor, a proprietary five-layer polyaspartic seamless flooring system.
But that is just the beginning of what they offer. Garage Finisher can install cabinets, slat-wall, accessories and more.
In addition to great products, Garage Finisher of Cleveland owner Mario Salwan says his team's level of service is unmatched.
Garage Finisher's full-service approach includes a storage trailer at no additional charge, which is filled with the customer's garage contents by the helpful crew of Garage Finisher.
"At the start of each project we ask what items the customer would like to dispose of. Everyone has a pile of junk in their garage," Salwan said. "We then haul those items away for disposal or donation.
"The day after the floor and cabinets are installed we take everything out of the trailer and reinstall it in the garage."
Salwan added that his crew will organize all of the contents either in new cabinets or slat-wall they just installed or in previously used locations in the garage.
"The customer does not need to lift a finger or waste their weekend cleaning their garage in preparation for our arrival," he said.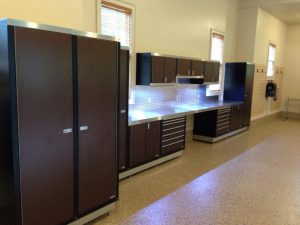 In fact, there is not a large time investment at all. With Garage Finisher's proprietary Fast-Cure Formula, their flooring systems normally are installed in one day and everything can be put back in the garage the next day.  A total garage makeover, including painting, cabinets and slat-wall, usually is completed in 3-4 days.
Garage Finisher also has a "No Exclusions" labor and materials lifetime warranty on its flooring, cabinets and accessories.
Salwan said he enjoys the reactions from his customers after his team completes a project.
"Our customers constantly are surprised by how much cleaner their home is after a new garage floor," he said, "because there is less debris being tracked into their house."
For more information about Garage Finisher of Cleveland, click here.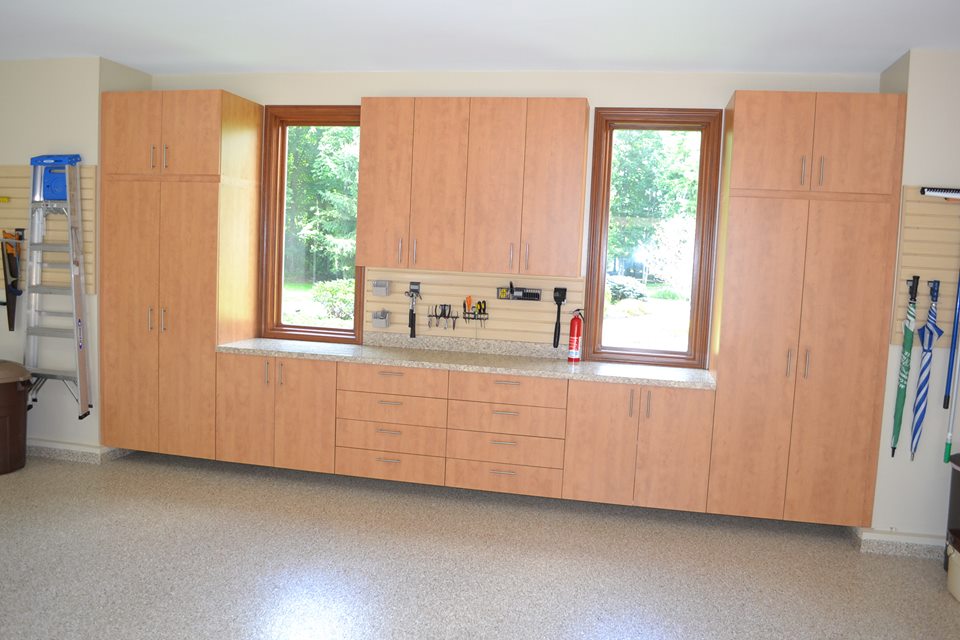 Save
Save
Save
Save
Save
Save
Save
Save