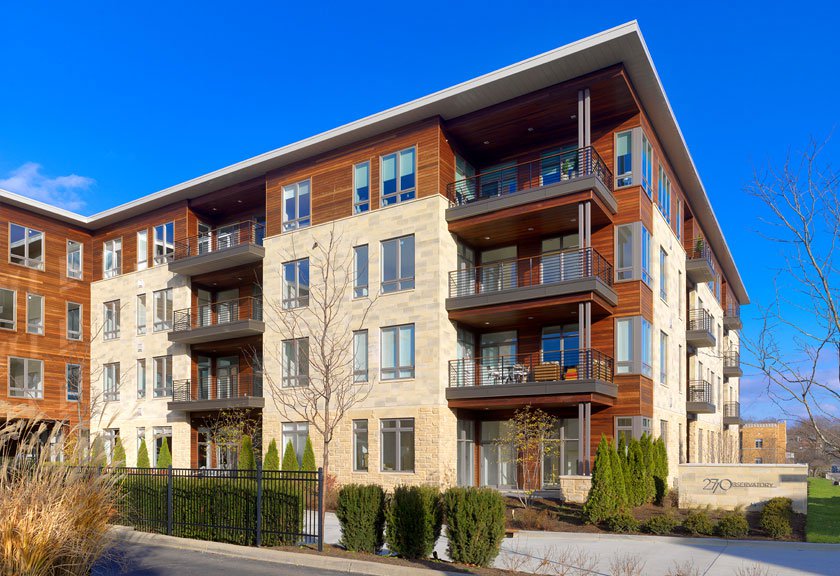 Content provided by Greiwe Develoment

Many Americans looking to age in place are choosing to downsize. It's a trend illustrated by a survey from Trulia that reported some 60 percent of people living in homes larger than 2,000 square feet would choose a smaller home when moving next time, and it's a trend that Greiwe Development, a Cincinnati-based luxury condominium developer, has seen increase in recent years.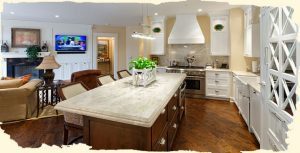 A majority of residents who call Greiwe's developments home have decided it's time to move from their expansive homes in upscale Indian Hill and other neighboring communities. Whether it's children and grandchildren moving on or their properties are just more than they want to continue maintaining, it's a decision more empty nesters are making.
Cincinnati communities like Hyde Park and Mariemont are an idyllic match to the lifestyles Greiwe's residents want. They both provide walkable neighborhoods with exceptional amenities and a close proximity to Downtown Cincinnati. Hyde Park boasts unique shops and restaurants, and Mariemont brings to the table similar attractions with the added bonus of a movie theater and boutique hotel.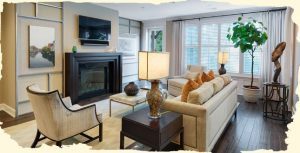 Inside Greiwe's projects — which include 2770 Observatory in Hyde Park and Hampstead Park in Mariemont — residents enjoy spacious, luxurious floor plans that are built to suit. Even better? When residents head out of town they can trust their home and belongings are secure and safe.
This is a story common across the United States, where people aren't necessarily downsizing to save money, they're instead downsizing to have fewer responsibilities, more freedom and a more convenient locale without sacrificing their standard of living. As an expert in developing luxurious condominiums in Cincinnati, Greiwe fills that demand. And for anyone considering condominium living, they should evaluate the 4 Cs before they downsize:
Cost: Often times moving into a new modern condo in a city location is just as expensive as a larger house in the suburbs. However, condo fees and utility costs are less than the high expense of maintaining an older home and grounds. Greiwe projects also offer tax abatements for the first 15 years.
Convenience: Unlike suburban single-family residences, condos and townhomes are often in active areas with plenty to do — just like the locations of Greiwe's projects in Mariemont and Hyde Park. Plus there are minimal to no household chores with a condo, freeing more time to enjoy an engaging lifestyle.
Customization: Like in Greiwe properties, many of them are now giving owners the opportunity to easily select interior finishes, appliances, flooring and more — all to their liking.
Comfort: Choosing a project like Greiwe's new Hampstead Park allows residents to live comfortably, whether they're busy professionals or aging in place, because of attention to details and modern materials. From large windows to open floor plans, expansive balconies and terraces to gardens, elevators and secure parking garages, residents can enjoy all the benefits of new construction.