Heather Yates, interior designer at Village Gift Barn in Berlin, Ohio, provides some advice on decorating your home for the holiday season.
Housetrends: What are your best tips for decorating a home for the holidays?
Yates: I always like to add something new to give a fresh new look to your previous items, move your items around and use them in different ways from previous years.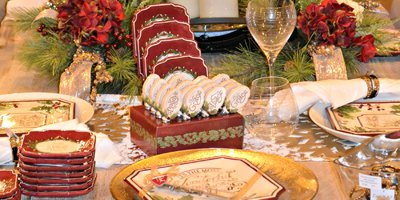 Housetrends: Are you seeing some decorating themes that are more popular recently?
Yates: For the holidays, we have the chalkboard look that is so popular – along with rustic modern for an everyday look.
Housetrends: What is hot in holiday decorating?
Yates: Candles are always a popular item, as well as holiday signs and pillows.
Housetrends: Do you see any common mistakes in holiday decorating?
Yates: Not really. I just think it's important to use what speaks to you.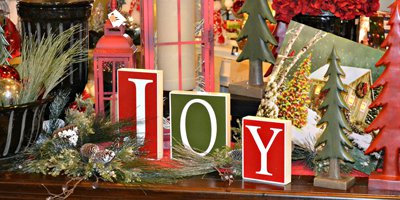 Housetrends: What can Village Gift Barn provide to customers in terms of holiday decorating?
Yates: We have custom florals, wreaths, swags and nativities – along with beautiful items for your trees.