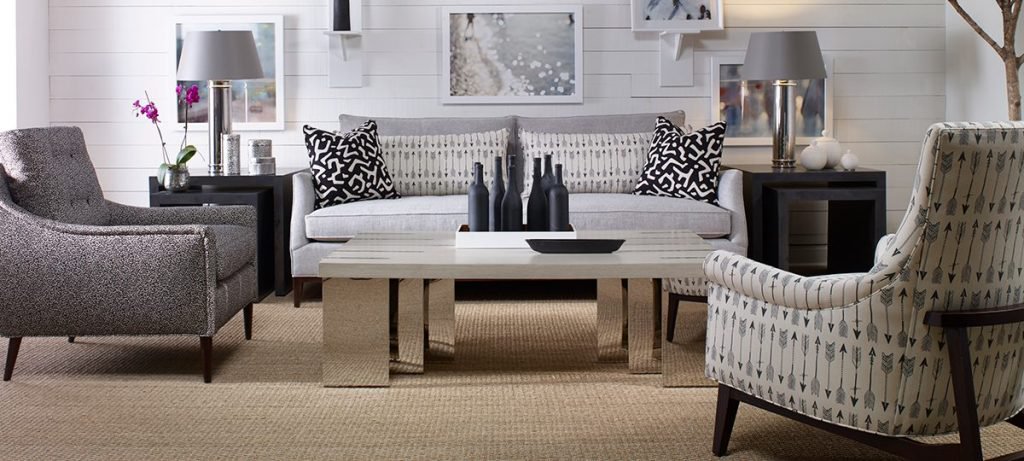 Content provided by ID Cincinnati Furniture & Design
At ID Cincinnati, we design livable spaces with emphasis on quality furniture and superior interior design service. We have a furniture showroom staffed only with Interior Designers, here to assist you in creating spaces both beautiful and affordable. Whether you are in need of a new sofa or a complete room makeover, ID has you covered. Our accomplished designers boast a portfolio of projects of all shapes and sizes!

What makes ID Cincinnati unique is their MasterPlan design program. MasterPlan is the roadmap by which your Interior Designer will guide you through your design project from start to finish.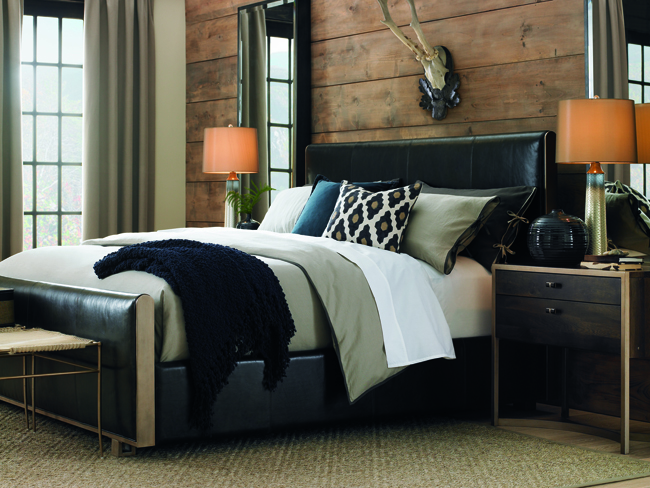 The MasterPlan process begins with an in-home appointment, where one of our designers sits down with all decision makers to discuss your vision for your space. Our Interior Designers work alongside you to understand your home's unique needs and provide you with the design plan to fulfill those needs. The in-home discussion is guided by an 8-page packet of questions and topics, including: how you'd like the room to function and feel, in addition but not limited to color, pattern, fabric, artwork, custom window treatments and comfort level preferences.
We put a significant emphasis on the in-home appointment, spending a lot of time up front to document every wish, want and dream of the client's. Putting such emphasis on the beginning of the design process allows our designers to ensure their clients do not make one costly mistake. That is our mission and why we have created the MasterPlan program, to ultimately ensure our clients do not incur any costly mistakes. ID Cincinnati believes that is the way client service should be, and we are proud to bring it to you.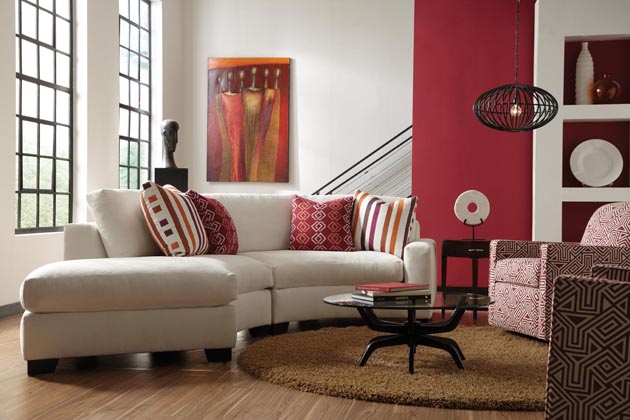 Following the in-home appointment, your Interior Designer designs your space for the next 7-10 days. Our designers work on one client project at a time, channeling all of their time and creative energy exclusively into your space. During the 7-10 day period, our Graphic Renderer will create 3D computer-generated renderings of your newly designed space. Not only do our clients appreciate the quick 7-10 day turnaround, but they also love having the renderings as a visual to how their space will be beautifully transformed!
At the completion of the 7-10 day design period, our clients are invited back to our showroom for the Design Presentation with their designer. Your designer will take you step by step through their creative process in designing your space. The presentation includes a floor planning discussion, followed by furniture selection, fabric and finish selection, art and accessories, paint colors, wall coverings, decorative lights, flooring and of course the 3D renderings!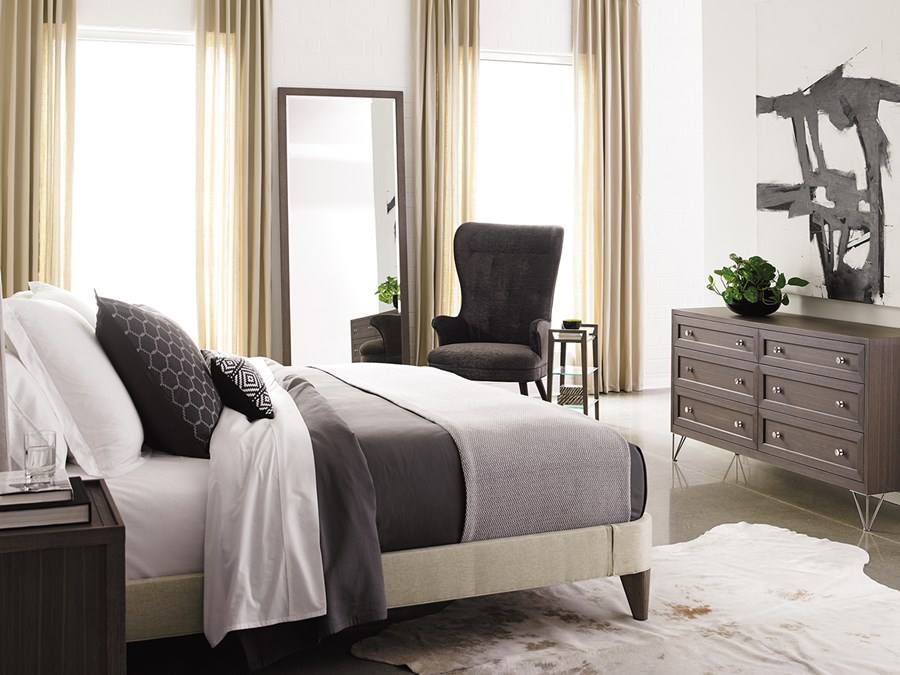 Our designers offer end-to end project management, from your in-home appointment to the day of delivery and installation. Best of all, our MasterPlan design service is no additional cost to you. We understand how important pricing is to our clients, so we offer the most competitive pricing 365 days a year, no gimmicks. Our designers at ID Cincinnati hold themselves accountable every day to providing the highest level of client focused service. At ID Cincinnati, we feel this is the way the design and retail industry should treat clientele. We do not believe in charging for our design services. Offering the best pricing and protecting consumers from making costly mistakes ultimately is what customers deserve.