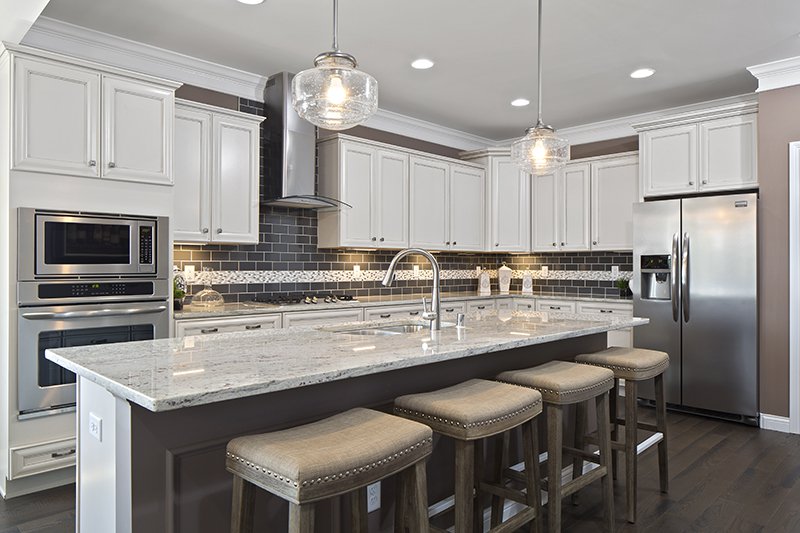 Brookstone Homes is thrilled with the opportunities they are providing with their new homes in Terrace Ridge. Located in Milford, the community has single-family ranch and two-story homes with a slew of amenities. Some of those amenities include: a pool, sidewalks, walking paths, green space, an amazing setting and maintenance-free yards.

Terrace Ridge has something for everyone, whether that is young families, folks looking to downsize or anything in between. Young families will enjoy a safe area for kids to play and minimal traffic coming in and out of Terrace Ridge.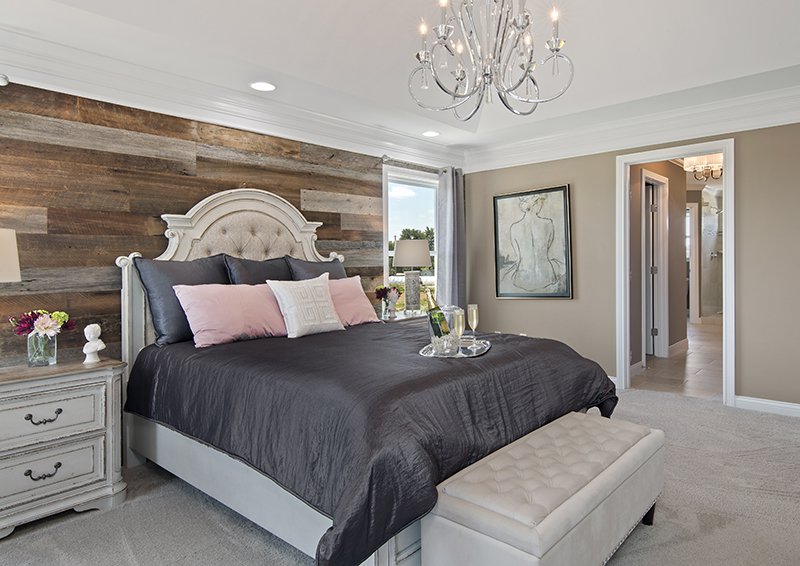 What makes the Terrace Ridge community so appealing for buyers?
"Convenience," says Shannon Freeze, Sales & Marketing Manager for Brookstone Homes. "Its location is within minutes of shopping, restaurants, movie theaters and I-275."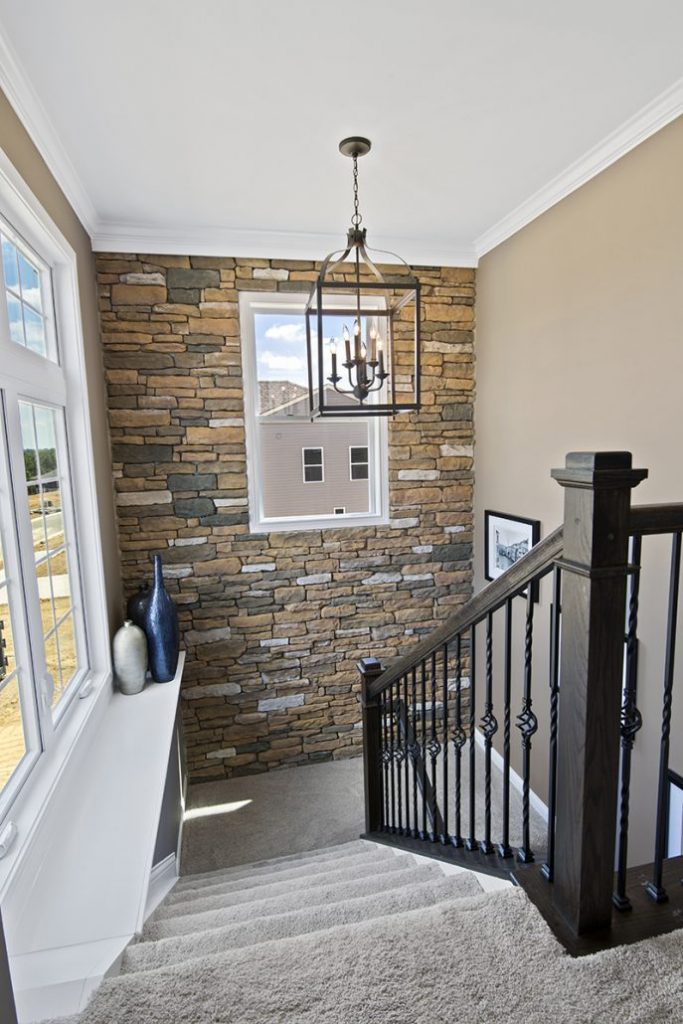 According to Brookstone: "Terrace Ridge is a unique, friendly, and welcoming community in which to build a home and grow your family. Milford is a unique community with close proximity to Cincinnati and yet has a laid-back lifestyle with opportunities for outdoor recreation along the Little Miami Scenic Bike Trail. Valley View is also nearby, with 150 acres of nature preserve to explore. There is something for everyone to enjoy.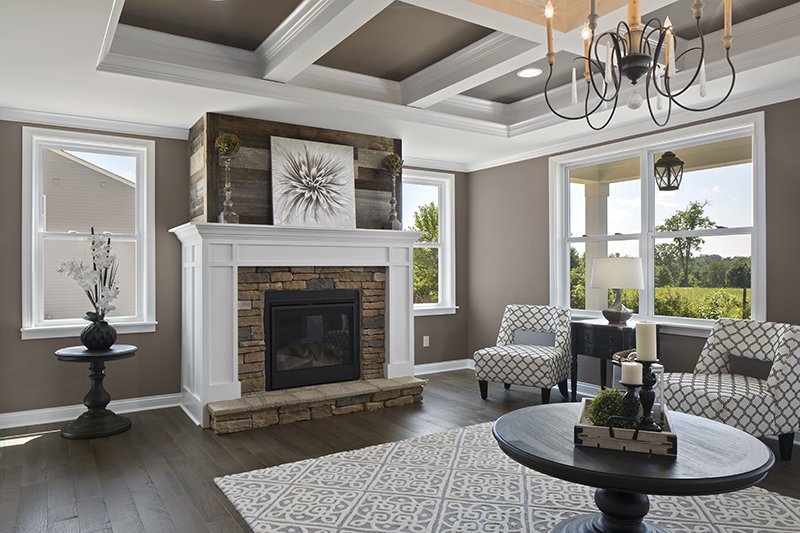 "Milford features historic homes and commercial districts amongst quiet, rural living that's close enough to bigger towns and cities. Terrace Ridge is part of a historic, charming community with accessible natural spaces."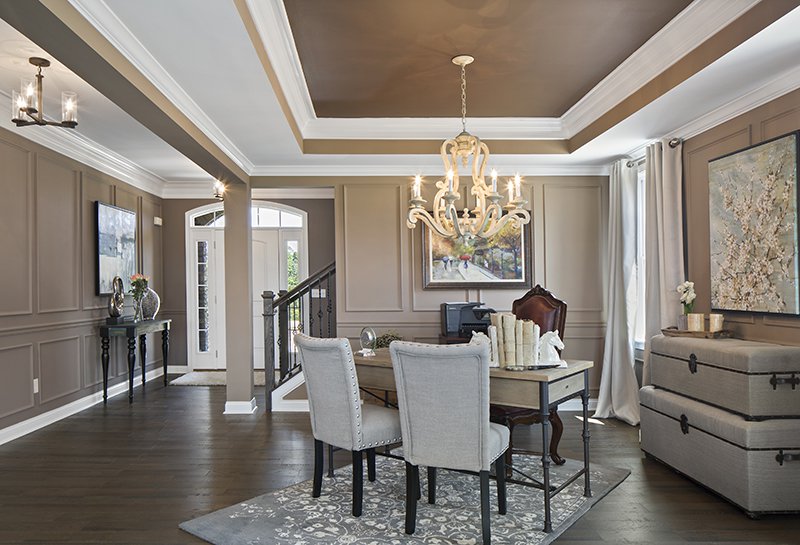 Brookstone Homes has seven plans available in Terrace Ridge, which is located in the Milford School District and offers homes that start at $250,000.
The Arrowhead: 2,074 square feet / 4 bedrooms / 2.5 bathrooms
The Hampton: 2,765 square feet / 4 bedrooms / 3.5 bathrooms
The Jackson: 2,604 square feet / 4 bedrooms / 2.5 bathrooms
The Kennedy: 3,223 square feet / 4 bedrooms / 2.5 bathrooms
The Madeira: 2,632 square feet / 4 bedrooms / 2.5 bathrooms
The Nantucket: 2,448 square feet / 4 bedrooms / 2.5 bathrooms
The Tahoe: 3,351 square feet / 4 bedrooms (optional 5th) / 3.5 bathrooms
Brookstone Homes is ready to build the custom home of your dreams in Terrace Ridge or one of their other premier communities. For more information, call (513) 340-7200 or visit their website.