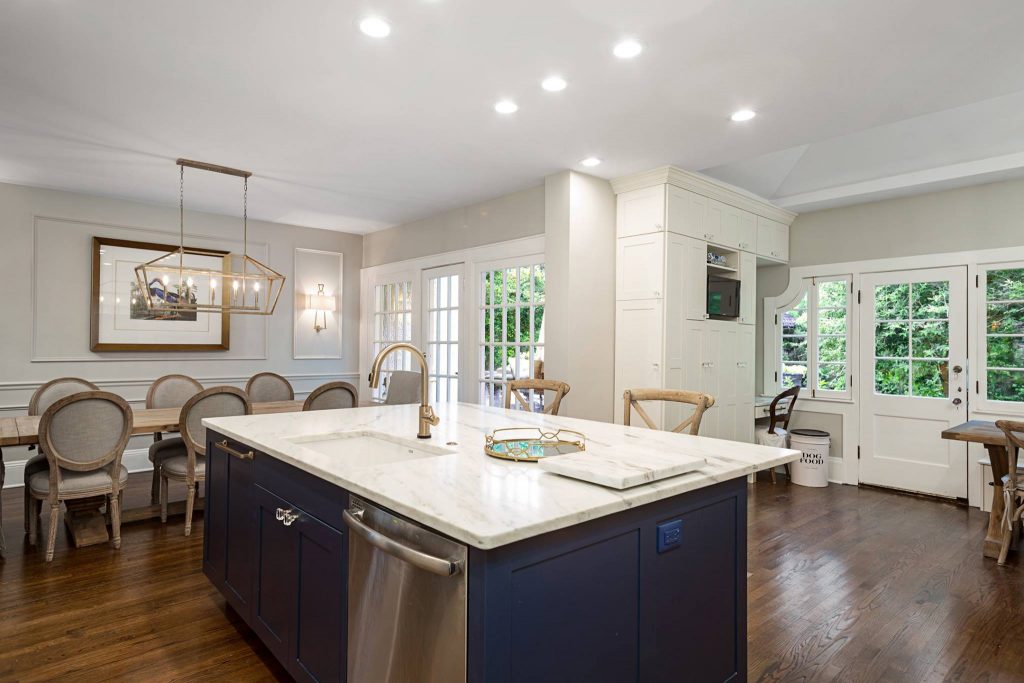 Nelson Constructions and Renovations, Inc. was founded in 2006 with a headquarters in Clearwater, Florida. The company is an award-winning member of the National Association of the Remodeling Industry and has an A+ rating with the Better Business Bureau. However, they recently decided to tweak their business model.

We caught up with Dominique Nelson, Business Manager and Vice President of Nelson Construction and Renovations, to learn more about this addition to what the company offers.
Housetrends: Why did Nelson add design services to its business model?
Nelson: We found that most of the blueprints we were getting from prospective clients were so incomplete that a) they could not be properly estimated in a way that contractors could have fair competition, since so many details were missing, and b) most of the time they could not be used on the job site, and our production team had to do impromptu planning and design throughout the job because the homeowners' vision had not been properly depicted on the plans.
This always resulted in an upset homeowner, and since we are always striving to find ways to deliver better service and make our clients' projects less stressful and more fun, we decided to take on this portion of the work as well. It has been very successful and our clients absolutely love it because it means fewer problems since the whole process is streamlined from beginning to end.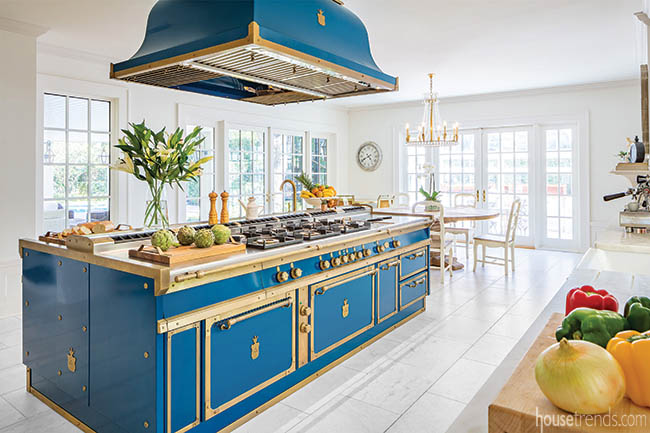 Housetrends: What advantages does this provide your customers?
Nelson: Fewer change orders! Our customers get 100 percent upfront pricing, since our contracts are based on the completed plans. It also makes the process more fun and creative, since they get to work with our design team on all the "pretty" stuff as well as the nitty-gritty logistics and structural details.
It also makes the entire project very smooth, because our customers are working with the same team from beginning to end.  When a customer uses a separate architect or designer, there is always a bit of detachment and it can cost a lot of extra money if questions arise in the middle of the project or if we find mistakes or omissions on the plans. Additionally, since we are dealing with our own tried-and-true architects, engineers and in-house design team, we know the quality will be high and the job will be done right the first time.
The other advantage is that things move a lot faster! We recently bought our own plotter so that we can print plans right here in our office, which makes things even more convenient and takes even more time out of the process.