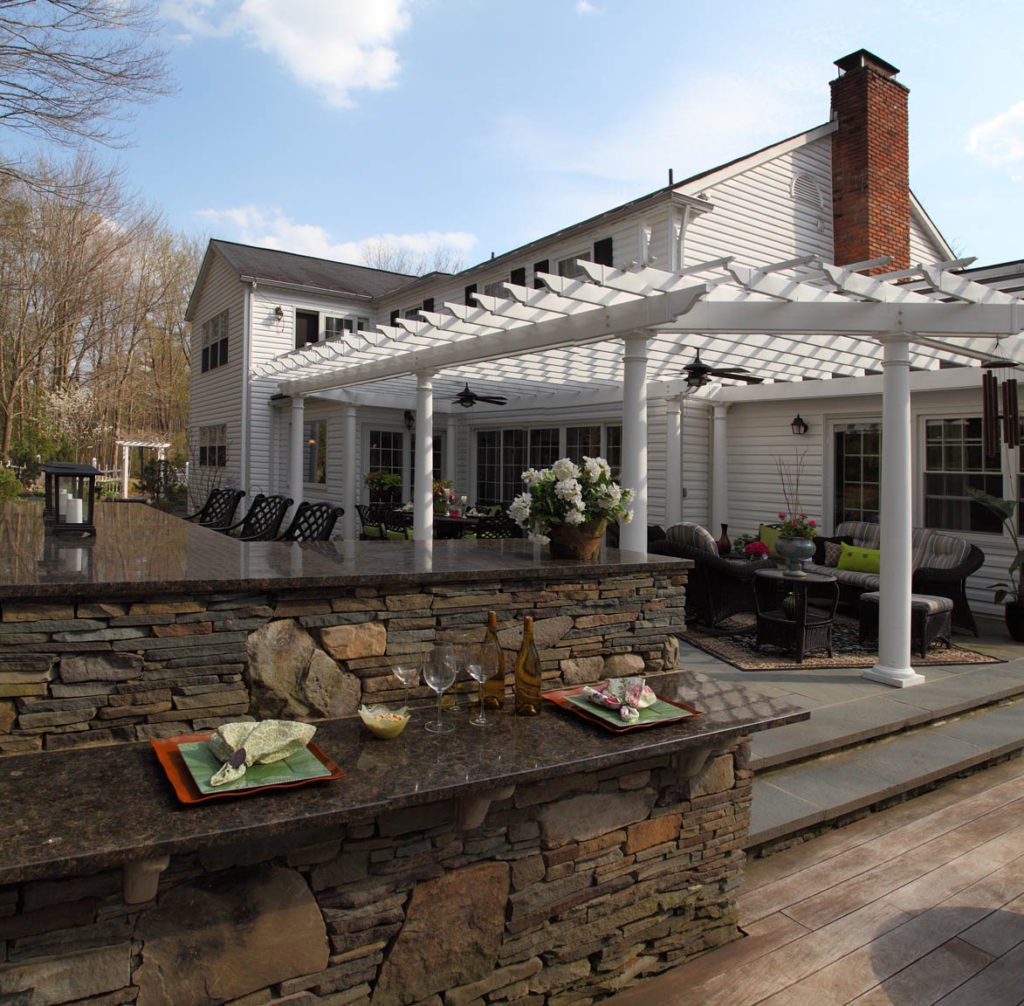 Do the cold temperatures rolling in have you longing for more time spent outside? Think there is nothing you can do about that now?

Not so fast!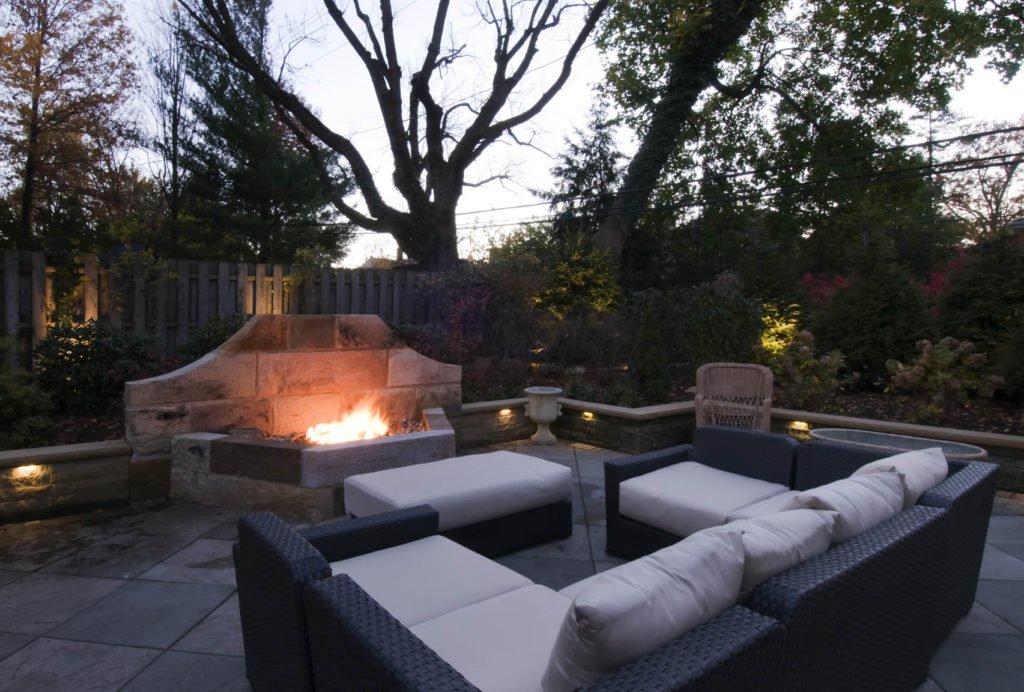 The experts at the Ohio Valley Group believe now is the perfect time to design and plan an outdoor living project.
"Designing a spring project during the winter allows us to start the work as soon as spring comes – thereby allowing the client to enjoy the project during the summer," says Kathleen Dangelo, Vice-President of Ohio Valley Group.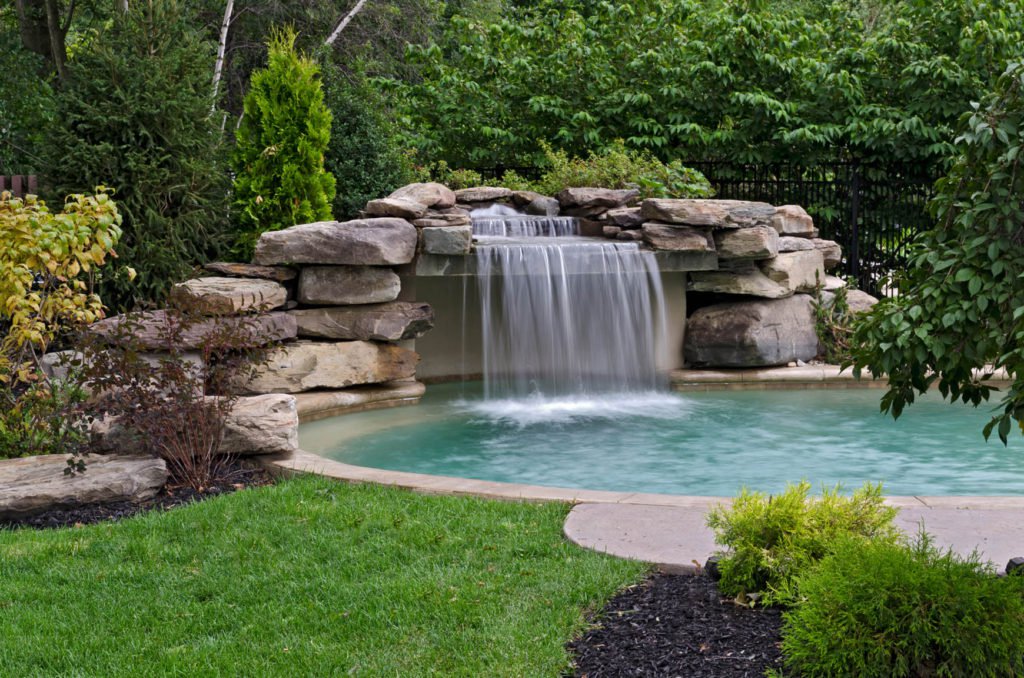 The Ohio Valley Group, one of the only full-service, in-house landscape and tree care companies in Northeastern Ohio, has been in business for more than 25 years and has a staff of experienced horticulturists, arborists, gardeners, registered landscape architects, landscapers and environmentalists.
They offer complete design/build services, meaning their specialists can take you from start to finish with just about any outdoor project you can imagine for your home.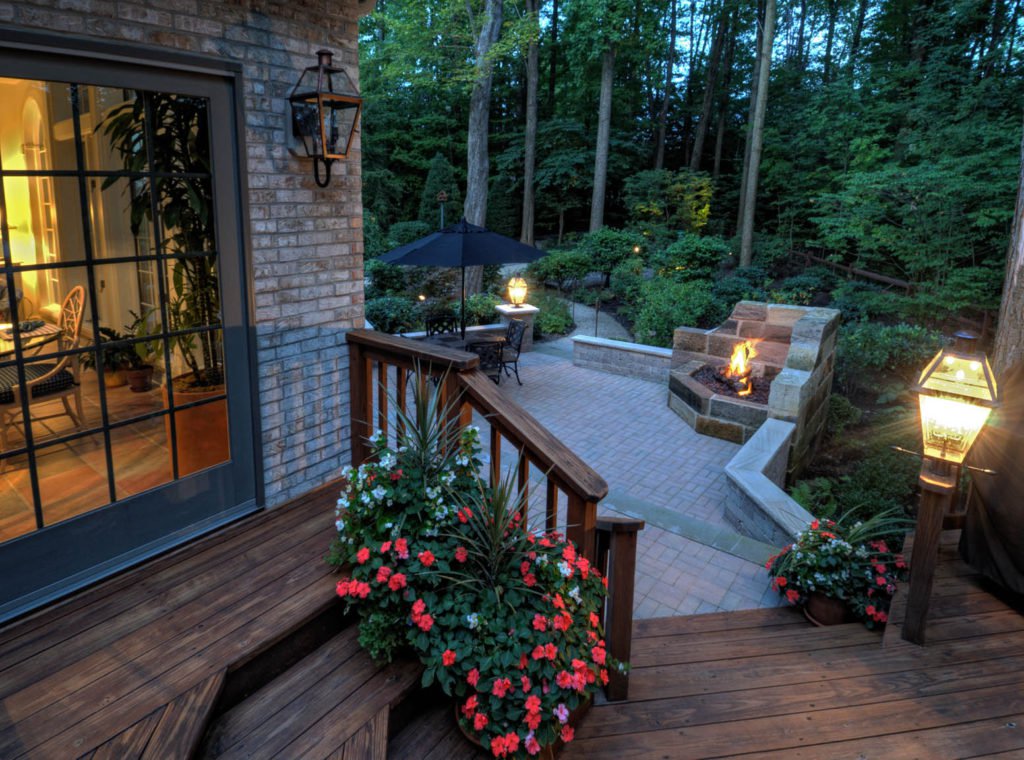 But maybe you aren't sure exactly what the best options are for your outdoor space? Would you like an outdoor kitchen, a fire feature, a deck, a retaining wall or even a pool?
Ohio Valley Group's Vision Planner is the perfect place to start. This comprehensive tool covers everything, and the results will help you and the Ohio Valley staff determine the best choices to maximize your space.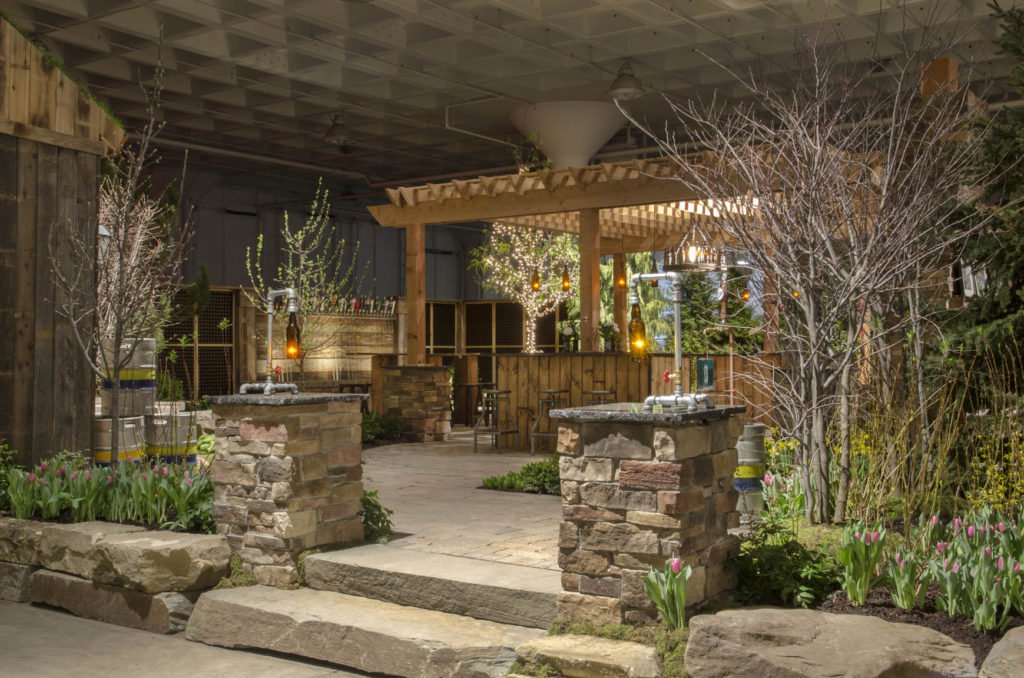 To learn more about Ohio Valley Group, visit their website, call 440-543-0500 or stop in to one of their locations at 16965 Park Circle Drive in Chagrin Falls or 5366 Hartneck Road in Valley City.
Start planning your project now so work can begin in the spring and you and your family can enjoy it as soon as possible!