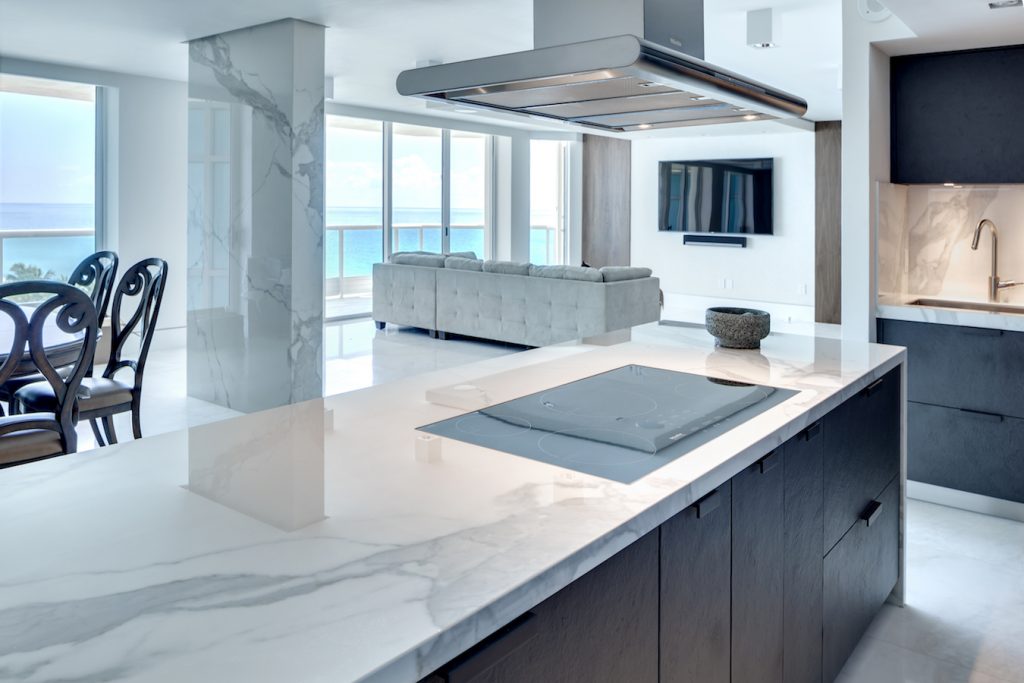 Content provided by Omicron Granite & Tile
Omicron Granite & Tile prides itself on maintaining its top-notch reputation by offering its customers the very latest in stylistic innovations.
This includes Neolith, a high-tech, high-performance sintered compact surface with unique properties that make it ideal for architectural and design projects, especially in kitchens. It is available in a nearly endless range of colors from neutral to metallic to a marble look, making it easy to integrate into any new construction or remodeling color scheme.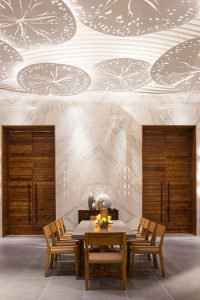 Due to the hardness of the surface, Neolith is resistant to scratching and abrasion. It also is stain resistant and easy to clean.
Neolith is not affected by extreme heat or fire, and it does not let off smoke or toxic substances. On the opposite end of the spectrum, it is resistant to ice and freezing and is not damaged by low temperatures.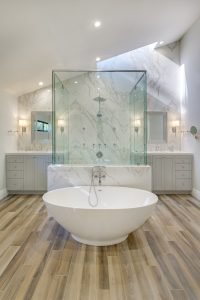 Neolith is waterproof and liquid resistant, with an absorption rate near zero, unlike many other surfaces, which makes it ideal for food preparation and processing.
It also is lightweight, eliminating the need for additional structural reinforcement to handle excess weight.
Neolith is a state-of-the-art material that combines function and beauty while surpassing every required ISO standard for performance. It also is environmentally friendly, making Neolith a smart choice for the future as well.
Neolith is easy to handle and install and can be used on nearly any surface. Its versatility, durability and variety of colors make it an ideal choice for any kitchen construction or remodeling project.
For more information about Neolith and all of the options from Omicron, visit their website, call 440-498-1110 or stop in to their location at 30305 Solon Road, Solon, OH 44139.