Is your house ready for winter?
It's a simple question, but one you probably should address before the temperature drops and the snow and ice hit your area.
What does a homeowner need to do so their house is prepared for the elements? For the answer to that question, we turned to the Hamilton Parker Company in Columbus.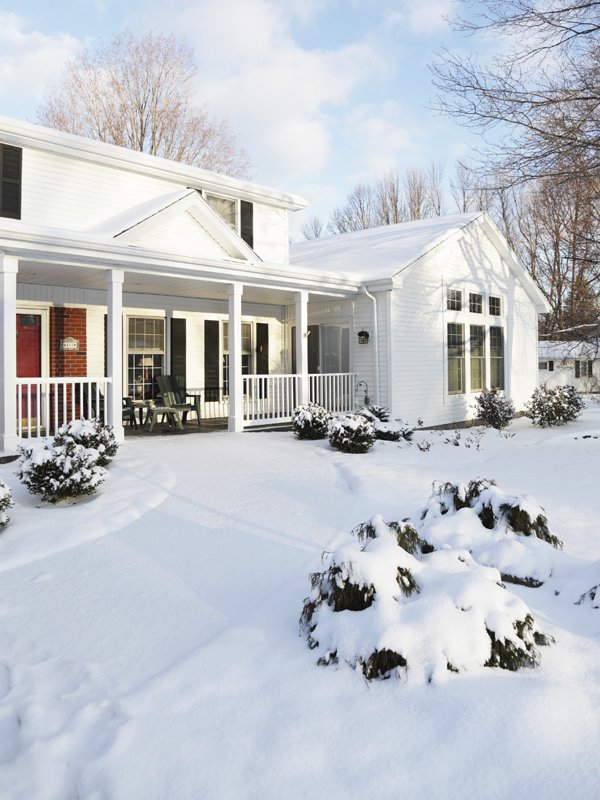 The first place you may want to start is the fireplace. After all, it can help keep you warm on those frosty nights.
"Check the operation of the pilot or ignition system, clean all accessible areas, refresh the ember material and clean the glass," said Aaron Graves, Director of Residential Sales for Hamilton Parker. "If the fireplace does not operate properly, call a professional for service.
"If you are burning wood, have a certified chimney inspector out to clean and inspect your chimney to ensure safe burning throughout the winter."
Another important barrier to the cold is your garage door, and Graves provided some tips for that, too.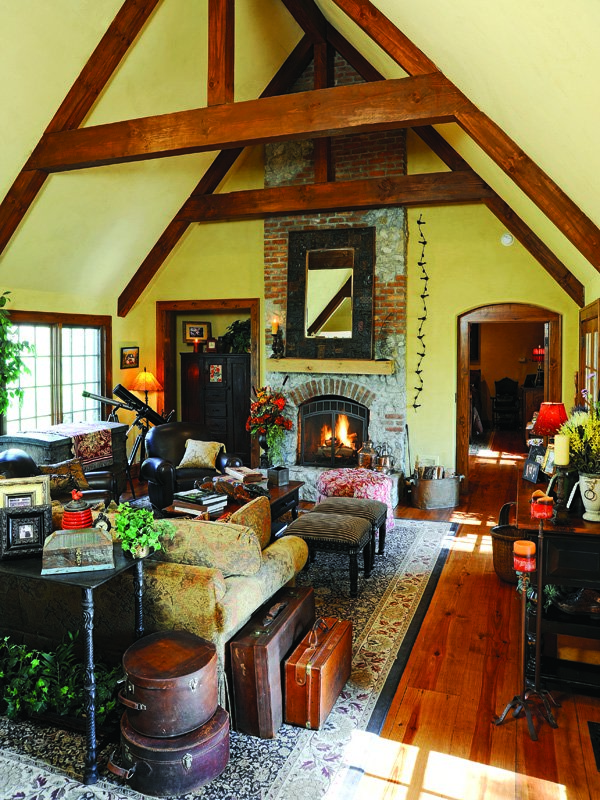 "Lubricate the hinges, rollers, bearings, springs and the opener rail. Any piece that moves could use a touch of rust-inhibiting spray to make sure operation runs smooth," he said. "Check the weather stripping at the bottom and sides of the door to make sure the winter weather and elements stay out.
"Replace the batteries in your remote controls and wireless keyless entry. If the door is not operating properly, be sure to call a service professional, as spring and cable adjustments can be especially dangerous for a homeowner to attempt to service on their own."
Many homeowners want to keep themselves and their guests safe by trying to avoid slipping hazards on the hard surfaces around their house, but you must be careful when deciding where to apply salt.
"Salt can be used on dry laid clay pavers," said Mark Clotts, Hamilton Parker's Director of Installed Services. "The salt will adversely affect cement and cement-based products like mortar and concrete pavers. The ice-melt products that are least harmful to paving areas are calcium chlorides and magnesium chlorides, but they are expensive and can be hard to find."
However, if you would like to lessen the need to shovel, there is an option if you are constructing a walkway and driveway.
"There are electric snow-melting systems that can be installed under exterior walkways or driveways," said Heather Johnson, Director of Marketing for Hamilton Parker. "This allows you to melt snow without salt or chemicals, and it decreases the need to shovel these areas."
Save