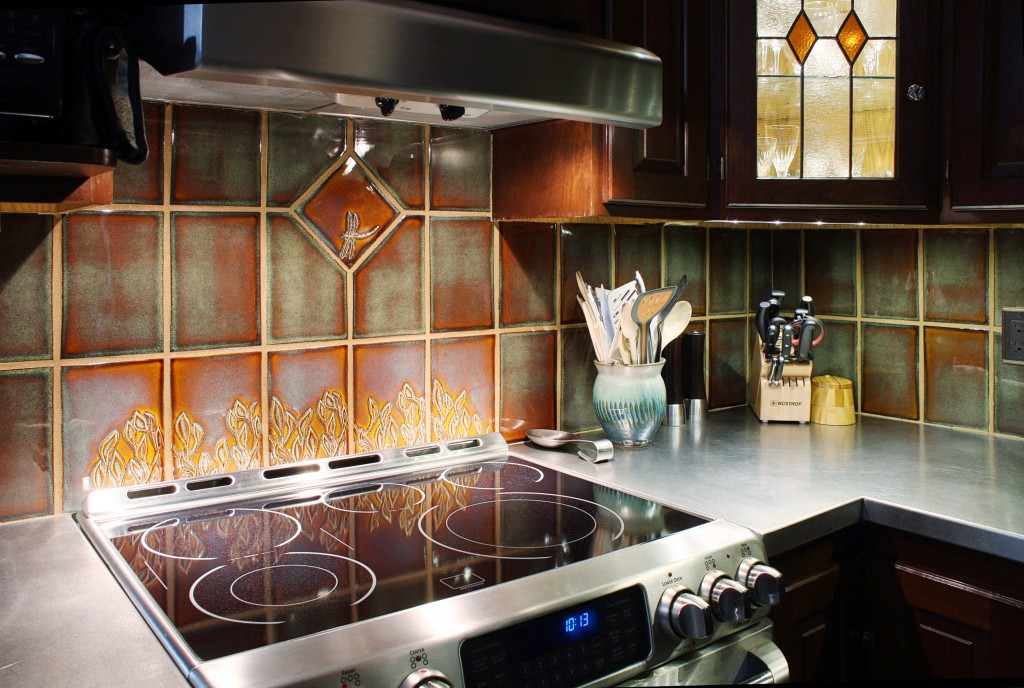 If you only know the Rookwood Pottery Company for their antique ceramic art vases or awe-inspiring decorative tile murals found in historic buildings, then it's you that time has passed by. That's certainly not a problem that Rookwood itself faces, as proven by a recent visit to the architectural tile showroom at their studio in Cincinnati's Over-the-Rhine neighborhood.
To encounter today's Rookwood architectural tiles is to be propelled both forward and backward in time in a single experience. The magical allure of these products seems to flow from their uncanny ability to be both comfortably familiar and utterly new.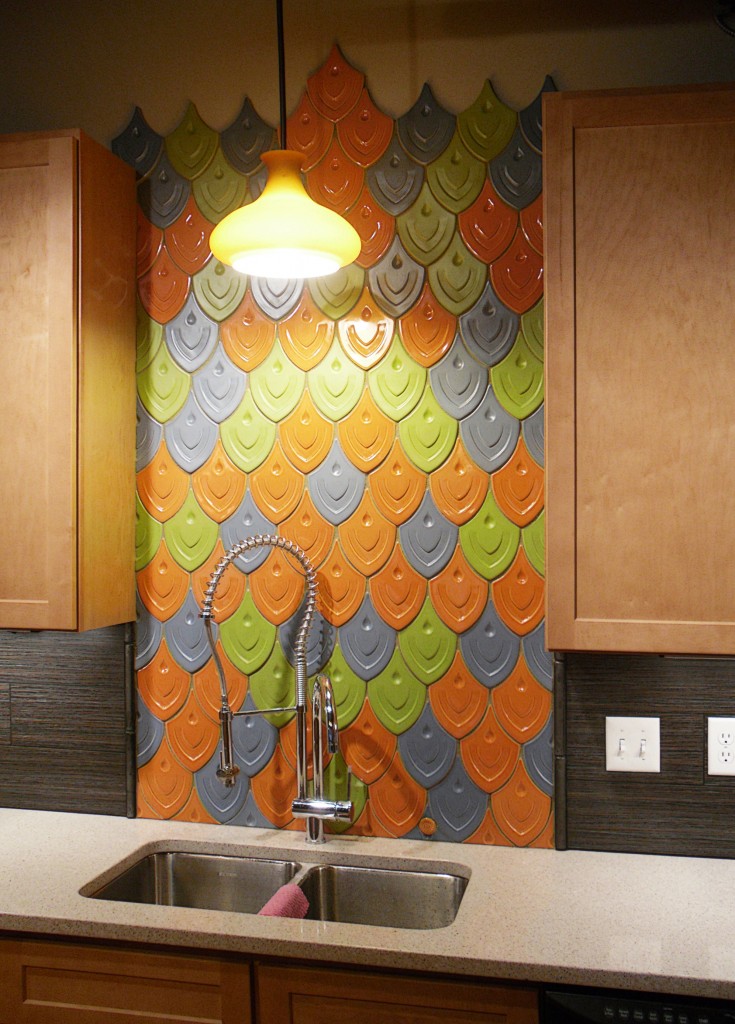 When comparing Rookwood's tile to other manufacturers, the artistry of the former is glaringly apparent. Not only are their tiles hand made, they are actually "hands" made. More precisely, 16 sets of hands come in contact with each tile before it makes it to the showroom floor.
Niqué Swan, Rookwood's VP of Sales, likes to point out that with Rookwood "there's the depth and relief that you'll find, (in) the intense patterns in the tile." And of course, it wouldn't be Rookwood without their world-renowned glazes. "We have over 103 standard glazes in our glaze collection, and all of these glazes are proprietary to us, so no one in the world will have glazes like us."
Rookwood offers three distinct collections in their tile line, each of which overlay quite nicely with the standard classifications for design: traditional, transitional, and contemporary. To be honest, it can be a challenge assigning some tiles to a specific category, given that a few bridge the entire range.
As any visitor to their showroom will soon see, the oldest of Rookwood's architectural tile designs can often look the most thoroughly modern. That which is old is truly new again, and that which is new seems utterly new!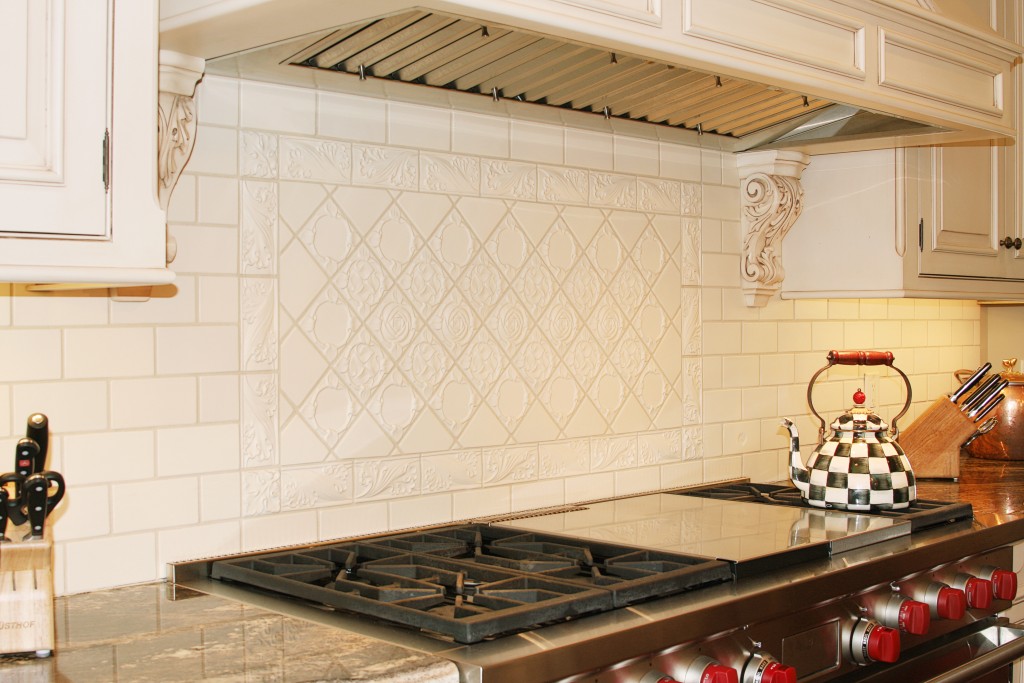 Heritage Collection
The Heritage line contains a good number of tile designs that were first created at the turn of the 20th century for Rookwood's original 1912 and 1925 Architectural Catalogs. However, it's not uncommon for customers to erroneously believe that these 100 year-old designs are a recent creation, according to Rookwood's Art Director, Allan Nairn.

Timeless Beauty
Nairn describes the Timeless Beauty line as "a combination of a more contemporary feel, with a nod to our wonderful history." Meant to serve as a transitional line between traditional and modern, Timeless Beauty distinguishes itself by being completely compatible with an array of time periods and design styles.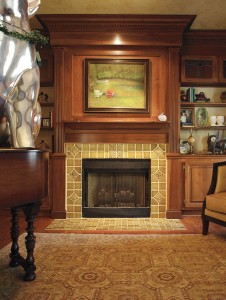 Modern Classics
Rookwood attributes organic patterns as the inspiration for this, their most contemporary line of designs. A company catalog describes these tiles as having "soft pillowed edges," which allow them to better fit together in puzzle-like fashion, creating patterns of swirling movement and energy.