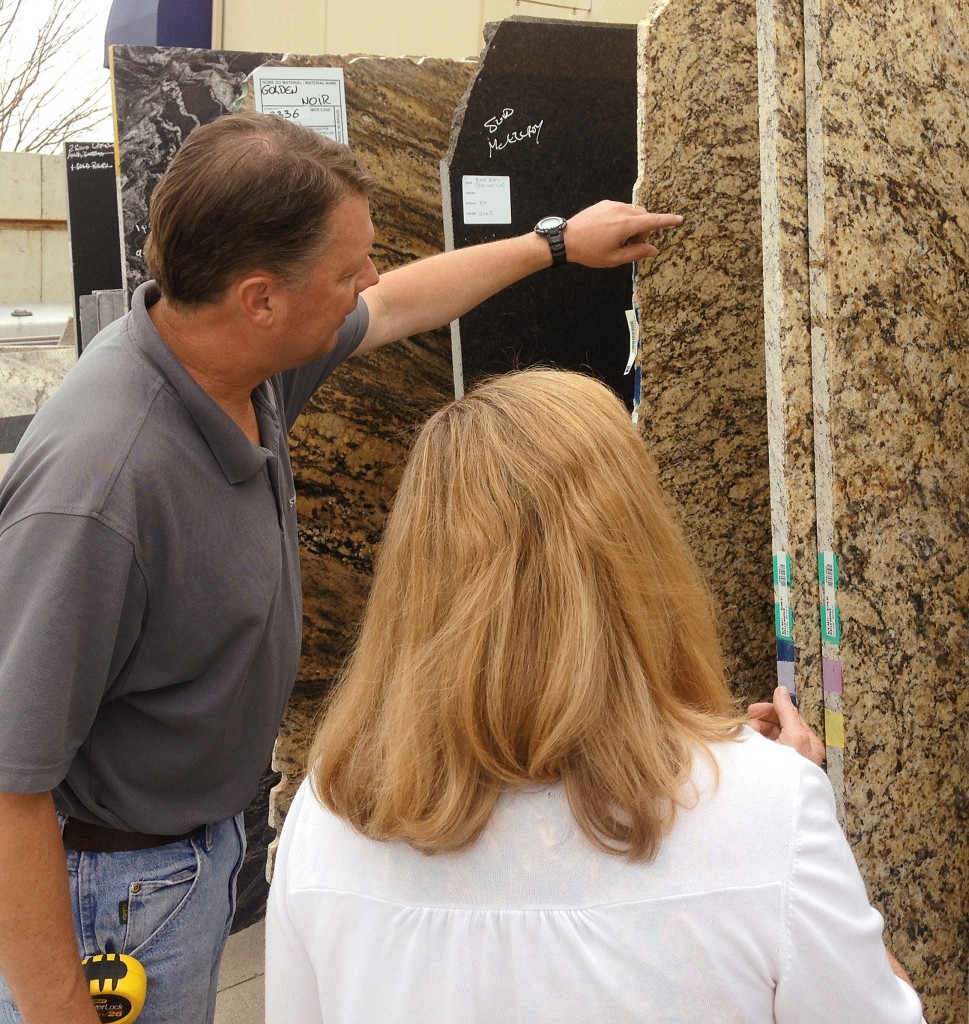 Nothing matches stone countertops for bringing classical elegance and a sense of permanence to a kitchen or bath. But given stone's potential to be a part of your home for a long time, coupled with its relatively high cost, the decision on what material to use isn't one that can be taken lightly. Once made, it's truly a decision carved in stone!
Don Engel of Cincinnati StoneWorks appreciates that homeowners must get the decision right the first time. "We view the selection process as an educational one, in which we take as much time as a customer needs in order to arrive at a decision that is the very best for them." To better ensure that outcome, Engel suggests following these tips when shopping for stone: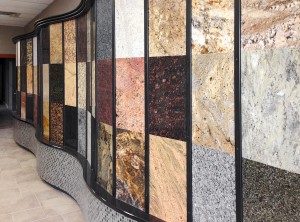 Examine All Options: A stone supplier should provide a top-line review of all the material options that are available, noting the expected wear and overall performance of each, based on your lifestyle and use.
Inspect the Slab: Variations in color and qualitycan exist within the same color or type of slab, resulting in a showroom sample that can be vastly different than that which ultimately gets installed in your home. Request to see the actual slab from which your countertops will be cut.
Check their Work: Feel free to request a tour of the stone supplier's fabrication facility. This is the best way to determine whether their shop is doing their cutting and fabricating by hand, or using more accurate computer-automated equipment. Take the opportunity to personally inspect some of their jobs that are currently in progress, checking to see that countertop edges are polished to a high glossy finish.
Request How the Stone Will Be Cut: After selecting the stone, ask to position your countertops' templates directly onto the slabs, helping ensure that you get the exact look you desire. This will also be the time for you to finalize the exact placement points for the seams, should they be required.
Caring For the Stone: Be certain to get instructions on how to properly clean and care for your countertops, so that you're able to maintain their natural beauty for years to come.
Related articles across the web