Cincinnati StoneWorks, a premier supplier and installer of natural stone and fabricated quartz, recently completed a sizeable expansion of their facility in West Chester, Ohio, north of Cincinnati.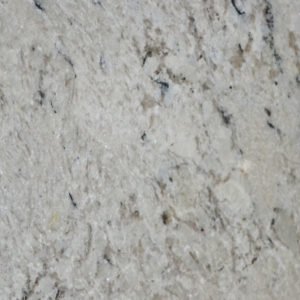 With an additional 6,800 square feet of space, Cincinnati StoneWorks has been able to add inventory, including a wider range of materials. They now have more than 90 colors of slab material in stock, and those slabs are marble, granite, soapstone, quartz or quartzite.
In fact, the new space is climate controlled and out of the weather. This has allowed them to add quartz slabs that cannot be stored outside. Cincinnati StoneWorks also has overhead cranes that can be used to easily pull out slabs for closer viewing.
"All stones are not equal and have different levels of quality and durability," said Don Engel, owner of Cincinnati StoneWorks. "It is very important to cover these differences and review options prior to making a final decision."
Once you have picked your slab, the staff at Cincinnati StoneWorks has the equipment to change the finish on the material. They offer the standard polished finish, and they can hone and leather the material to add design options.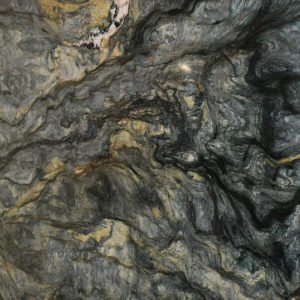 In addition to an expanded facility, Cincinnati StoneWorks has new hours of operation for 2017. They are open Monday, Wednesday, Thursday and Friday from 8 a.m. to 5 p.m. On Tuesday, they are open from 8 a.m. to 7 p.m.
Making an appointment when possible is best to make sure the staff has as much ready as they can to allow for an efficient and worthwhile visit. During this visit, the staff will help customers make an informed decision based on the expert information they provide.
"We are going to do our best to provide the customer with all the information they need to make a decision that fits their lifestyle and requirements," Engel said. "It starts with selecting the best slabs and then taking the time to cover all the little details that make a finished job great."
If you are looking for a new countertop or would like more information, call 513-777-7090 or visit http://www.cincinnatistoneworks.com.
Save
Save
Save
Save
Save
Save
Save
Save
Save