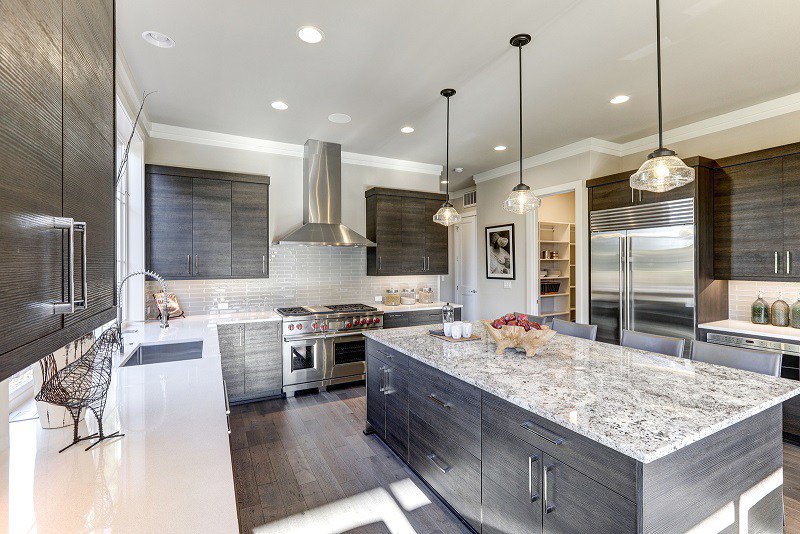 For many homeowners, their house is a place of comfort and a source of pride. But when they want to add on to the home or remodel parts of it, those same homeowners often want to be involved in every last detail of the project.

While a contractor can appreciate how much you care about such a large investment, Jim Macholz, owner of Jamco Unlimited in Safety Harbor, Florida, also has some advice: Hire the right professional, do the proper planning and then relax. Once the contract is signed, homeowners can sit back and let the professionals do their work.
To delve deeper into this topic, we talked to Macholz about how homeowners can make the most out of their remodeling projects.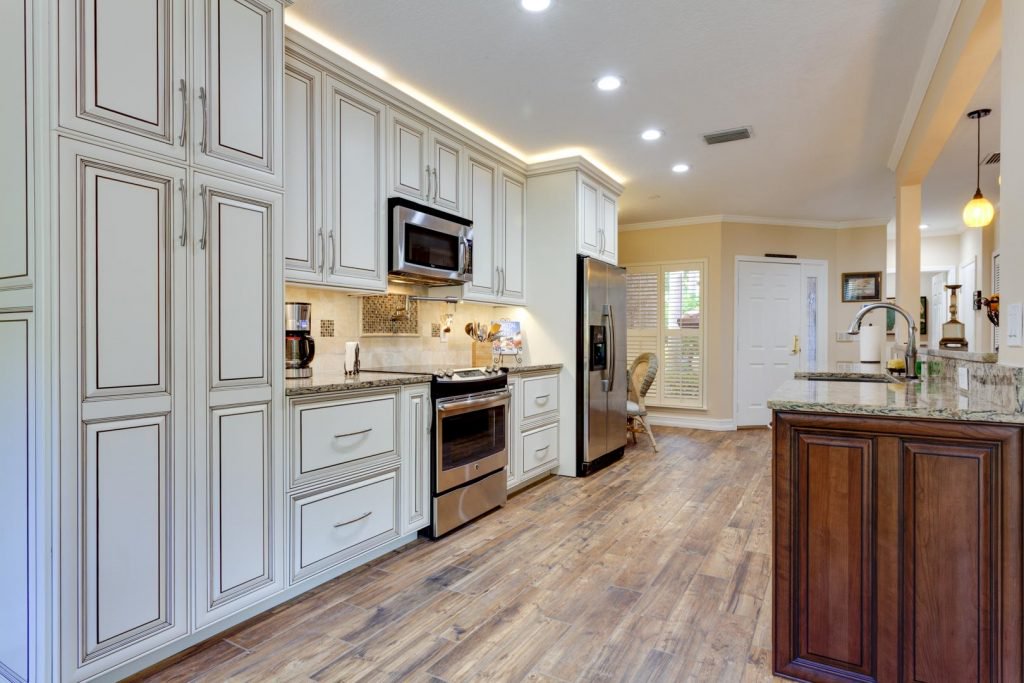 Housetrends: What part of the remodeling process should the homeowners be the most involved in?
Macholz: The selection process, the signing of the contract, any change orders, the final punch list and making the payments when due.
Housetrends: Do you help homeowners with proper planning so they don't have to be involved during the construction process?
Macholz: We will explain the total project to them, and they also have a lifeline to their projects through software called Buildertrend. This is the place to communicate on a daily basis, if need be, and the place to view pictures from daily work and make any changes all in one click of the mouse.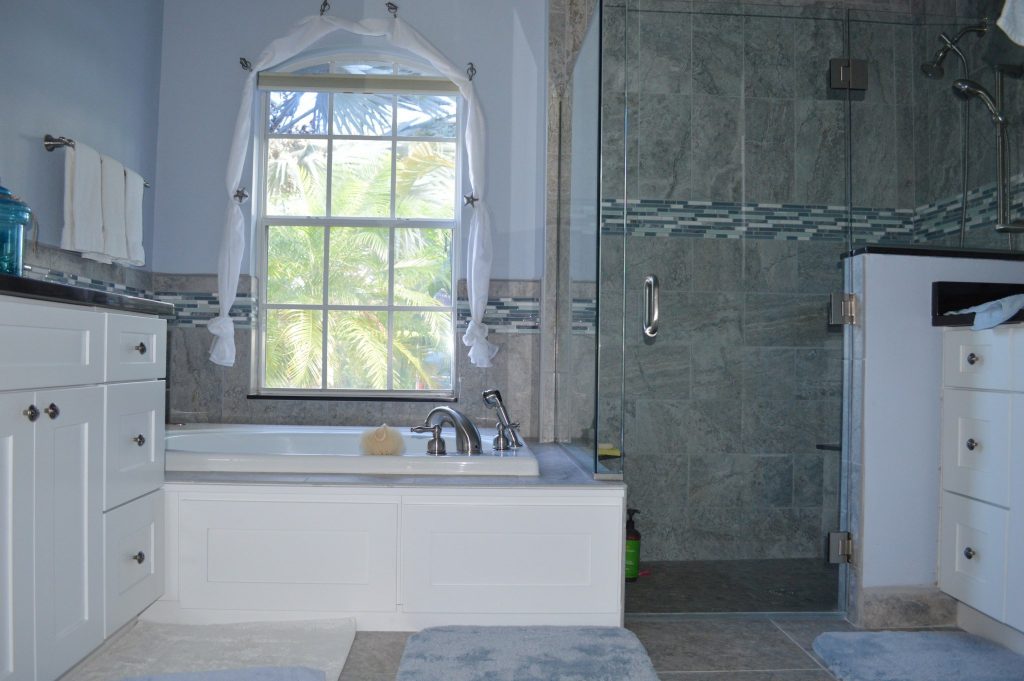 Housetrends: What problems are caused when a homeowner interferes with the construction process?
Macholz: The job slows down. The workers stop working while the customer talks to them, throwing off their production.
Housetrends: Are your customers allowed to review a job at the end of the project?
Macholz: Always. We always walk the project and complete a punch list to their satisfaction.
To learn more about Jamco Unlimited, call 727-412-8524 or visit their website.