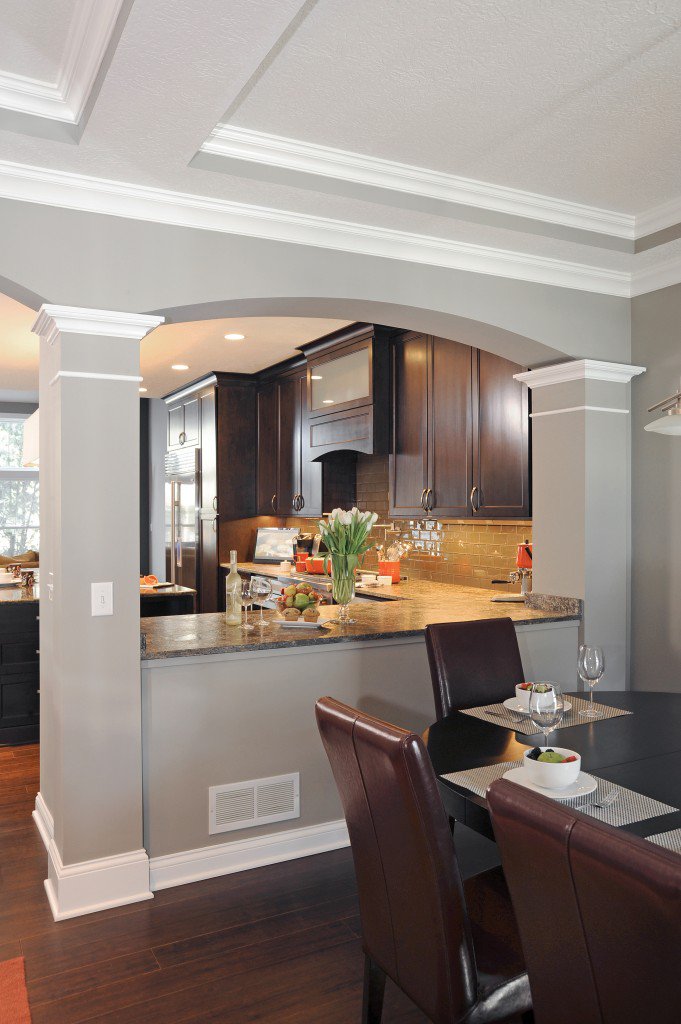 King of your castle? Try asking that of a condo owner who's interested in doing a little remodeling.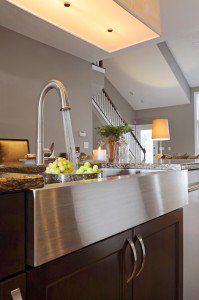 It's no secret that condo owners are typically disallowed from making any alterations that extend beyond the confines of their inside walls. Condo associations are notorious for enforcing an array of rules that dictate which modifications can or can't be made even within the condo itself.
But the greatest limitation these owners face may be self-inflicted, according to Travis Ketron of Ketron Customer Builders. "It's their own inability to envision the many opportunities that exist for them, despite these circumstances. I think the perception is that since you're in a condo, you can't change it." Ketron admits that although options may be limited, "there's still a lot that can be done to make it more special and better fit the way you live."
Ketron likes to remind clients that even subtle changes can have big impact.
Such was the case with a condo remodeling that Ketron recently completed for a young professional couple in the Uppper Arlington area. The owners had issue with a "builder grade" kitchen whose look, feel and performance was out of sync with their lifestyle and sense of design. The kitchen was also disconnected from a separate dining room, creating a traffic flow problem whenever they entertained guests.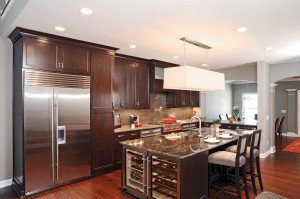 Ketron's solution was to simply remove the wall dividing the kitchen from the dining area, freeing up space for an expanded and newly designed kitchen. The shared wall was replaced with a large arched pass-through, providing a full view between both rooms.
But the largest impact from this "small" change is evident from the moment anyone walks in through the front door. From that vantage point there is now a clear view of the entire first floor, making for an incredibly dramatic entrance into what is now a large and connected space for entertaining.