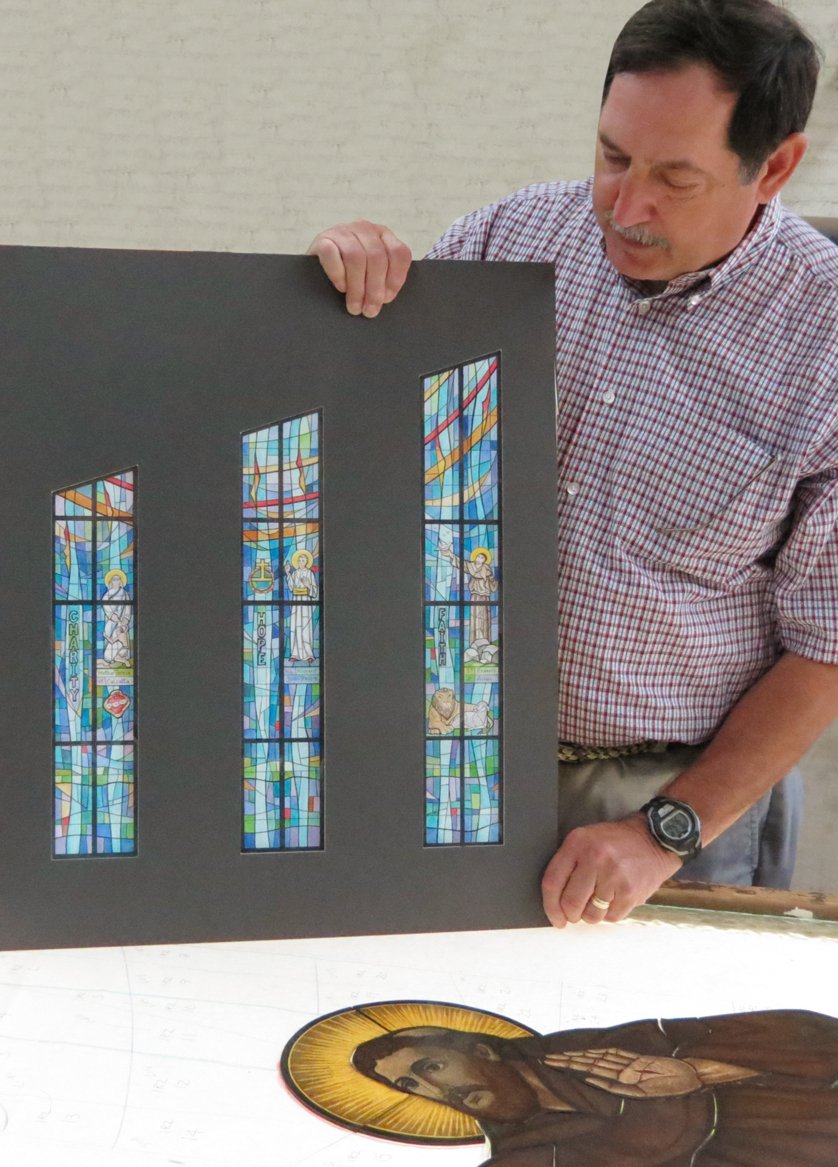 As Andrea Reid sees it, having stained glass present in your home is an opportunity for bringing "God's light…the best light" into everyday life.
For this designer at Franklin Art Glass Studios, leaded glass is a living piece of art, where "every time you look at it throughout the day, in sun light and other types of light, it reflects ever-changing color patterns around you…along with prisms of light that create extra sparkle and beauty."
In order to achieve this heavenly effect, Franklin's artists and craftsmen custom design and build every window they produce. What results is a one-of-a-kind work of art that typically finds its way into the home as a decorative insert in doors and cabinets, or as privacy windows in bedrooms and baths. As for the latter, there's particular trend for placing leaded glass windows above the tub, creating a soothing environment for someone interested in a relaxing soak.
Stained glass was a common and prominent feature in many homes built in the 1920's and 30's. Sadly, some of that glass has been lost to the modernization efforts by later generations of homeowners.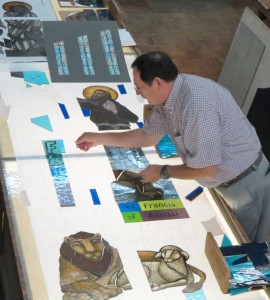 It therefore brings us much joy to know that Franklin is responsible for helping restore vintage homes whose original stained glass is either missing or is in need of repair or replacement. In those cases where a photo exists of a now-missing window, Franklin can replicate the original design with such precision that people reportedly can't tell the difference between the old and new.
Although the majority of the company's work is done for residential customers, it should come as no surprise that they also are renown for bringing "God's light" to churches and other religious institutions.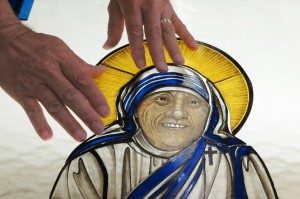 Franklin Art recently completed an installation in the St. Francis of Assisi Chapel at Bishop Brossart High School, featuring a series of windows that honor individual saints and the virtues for which they are associated. For the students who spend their time contemplating the revered role models depicted in Franklin's work, the windows and the lessons they impart are made more relevant by the inclusion of more contemporary saints. John Paul II and Mother Teresa now have their place in the Chapel among the saints of old, sharing in the same "God's Light" that's been a Franklin Art Glass Studios hallmark over the past 90+ years.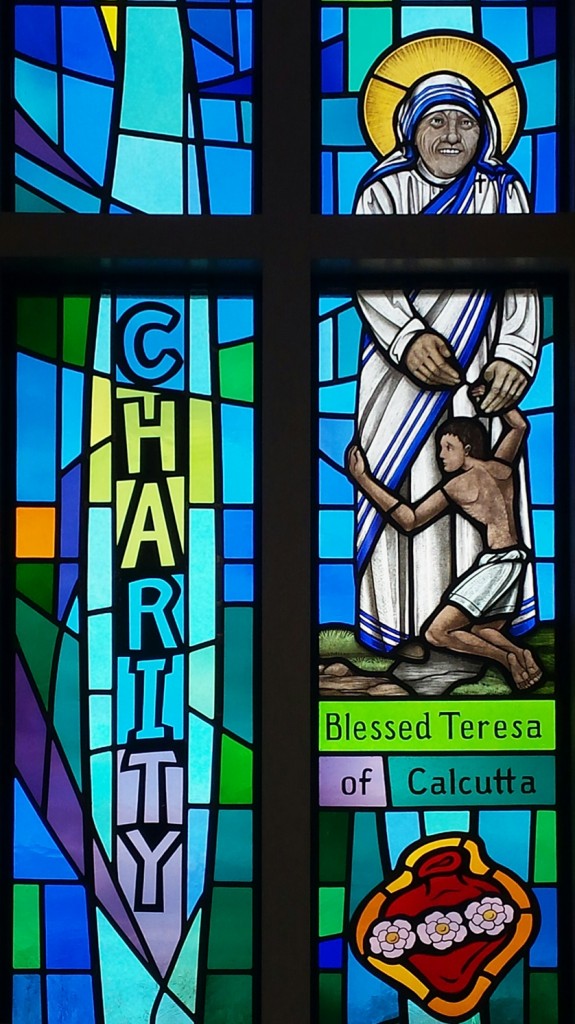 Related articles across the web