Looking to make major alterations to your home but think structural changes can sound a little scary, time consuming and costly? We learned that with some assurance from an expert we could embrace a large project.
"Understanding the situation and making the homeowner understand how you are going to manage this type of project is key," says Susanne Van Selow, president of Van Selow Design Build in Seminole, Florida.
And Van Selow should know. Her company has completed a variety of building and remodeling projects all around the greater Saint Petersburg, Florida area.
"Making a client feel comfortable with the process helps, including how we support the existing structure and the precautionary techniques we use to prevent damage," she says.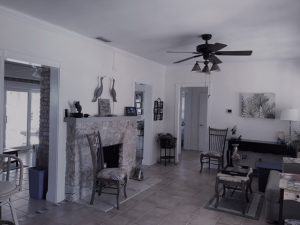 So what type of structural change does Van Selow see most often?
"The most common change is raising the ceiling height," she says. "Most of the older Florida homes have low ceiling heights, so hanging a fan can be challenging."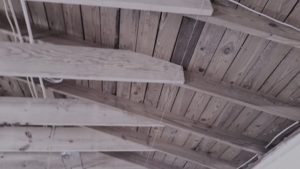 Maybe you are ready to dip a toe into the water of a large project. But how long is the process going to take, for example, to raise a ceiling?
"How long depends on the amount of work. There are several ways to raise the ceiling height," Van Selow says. "We just finished one in about three months. The roof was conventionally framed, and we were able to remodel everything from the interior. We removed ceilings and ceiling joists, and then installed collar ties."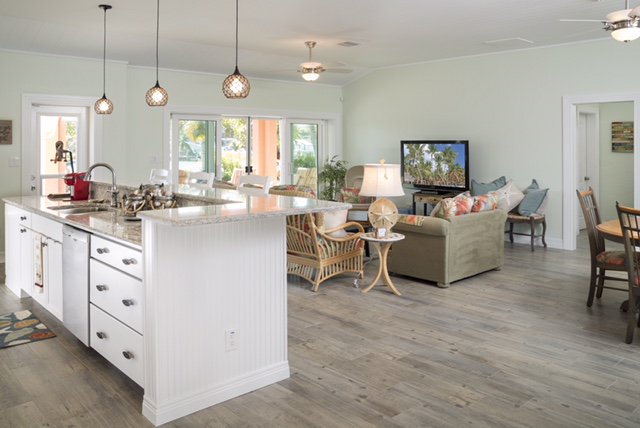 And what about the cost involved? Is it going to break the bank?
Van Selow says a large price tag isn't always tied to such a project, noting that cabinets can be more expensive than some structural changes.
So with the design and construction expertise that Van Selow provides, you can put your fears of structural changes to rest once and for all.
To learn more about Van Selow Design Build and all of the services they provide, visit their website, stop in to their office at 11125 Park Blvd., Ste 104-165 in Seminole, Florida or call 727-391-2959.
Save
Sa