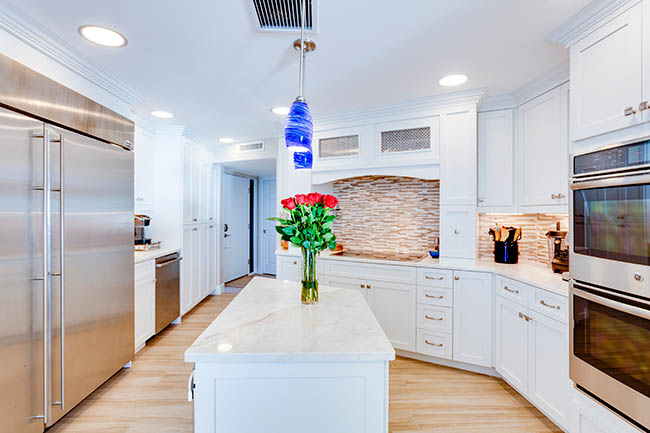 Content provided by King Contracting
For most people home ownership is one of the largest investments of their lifetime. So why would a person put that investment at risk by hiring unlicensed individuals to perform work on it?

Here are some ways unlicensed remodeling and construction activities affect homeowners and the community.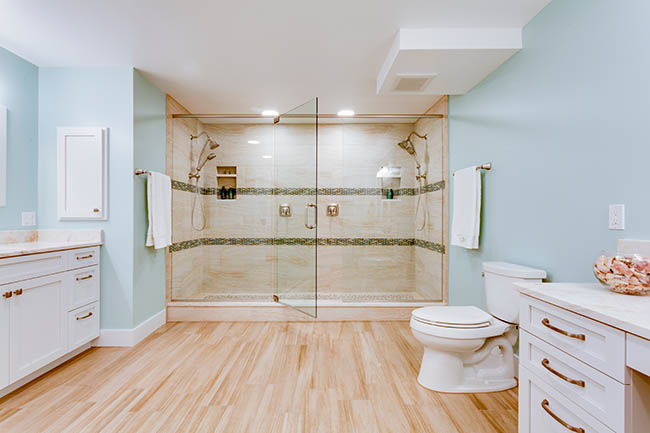 Homeowners
Work not properly completed because unlicensed and uninsured individuals cannot pull permits; therefore there is no oversight of their work. Potential issues include fire from incorrect wiring, flooding due to improper plumbing or injury (possible death) due to improper structures erected.
In Florida, there is no legal relief from improper work or defective materials used if the work and/or materials were provided/installed by an unlicensed individual or firm.
Anyone who is injured on your property can sue the homeowner and/or the estate for medical expenses and lost wages if they do not have workers' compensation insurance or exemptions from the state.
It is against the law to hire unlicensed workers in Florida. Homeowners are liable for paying their unemployment, workers' comp and FICA taxes.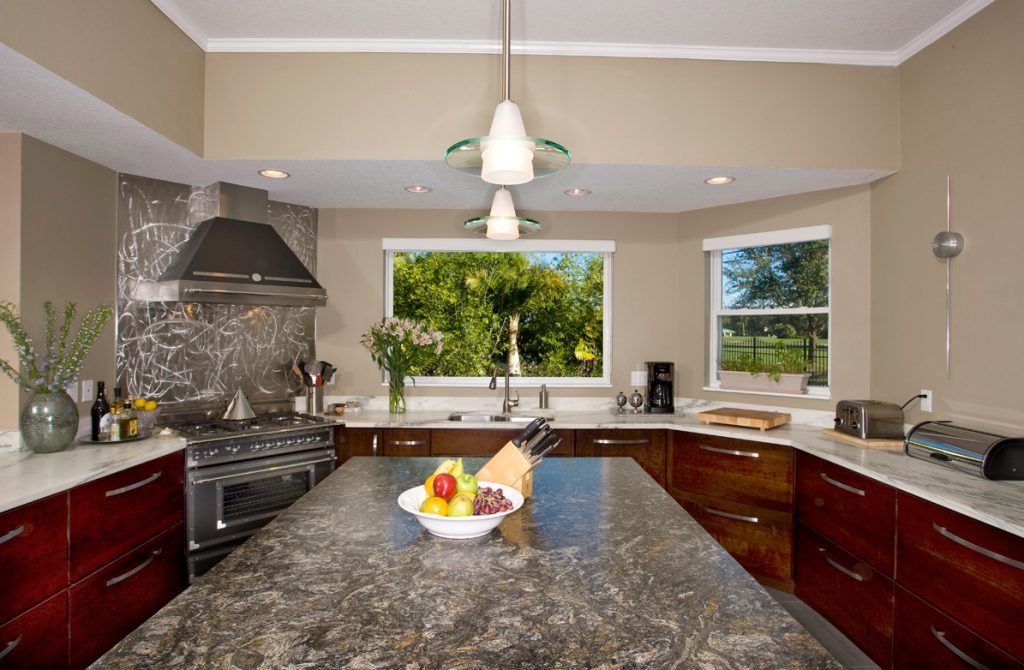 The Community
Property insurance costs increase for a community because the claims that are filed due to the effects of poor or incorrect workmanship by unlicensed/uninsured workers often do not appear for years. Therefore, the second- or third-generation owners are making claims, causing rates to increase for us all.
Injuries and resulting chronic illness and/or disabilities sustained on the jobsite by uninsured workers also tax the system. The community at large is paying for those individual's medical care costs because there were no premiums being paid into the system for workers' compensation.