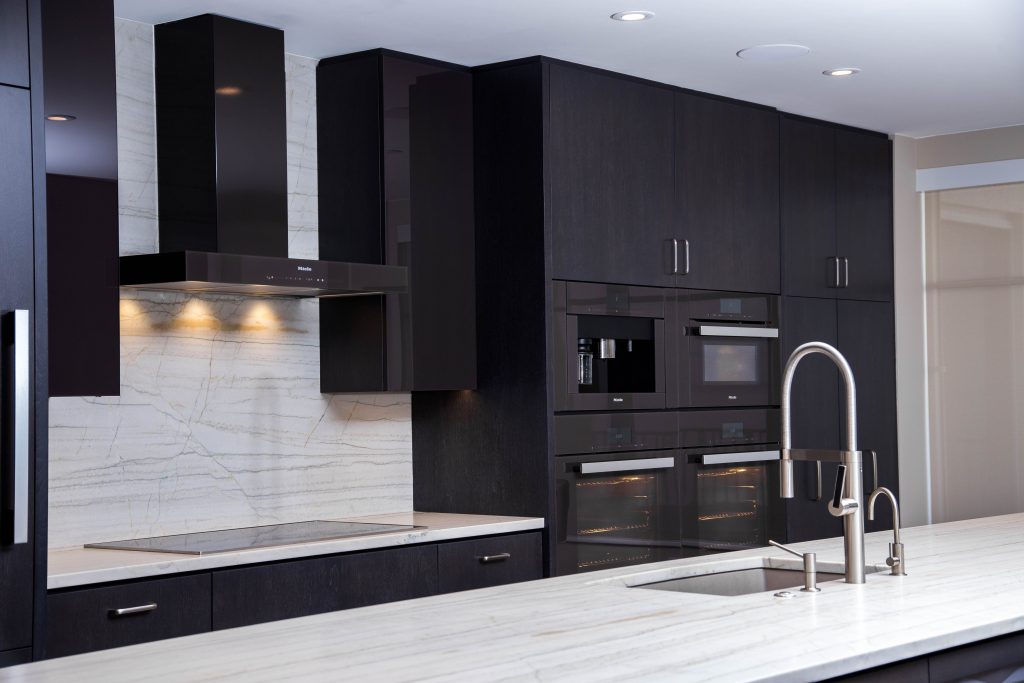 Many homeowners would like a gourmet kitchen, and many even fancy themselves as gourmet chefs. So what exactly constitutes a gourmet kitchen?

According to HGTV.com, "An epicurean's kitchen is equipped with professional appliances, sturdy and easy-to-clean surfaces, and storage for specialty items—a spice collection, a range of pots, pans and utensils. The layout should focus on zones for preparing food, cooking meals, cleaning up and serving. When choosing appliances, the focus is on performance."
To learn more about a gourmet kitchen, we turned to Michael Bright, owner of Bright Wood Works, Inc., in Saint Petersburg, Florida.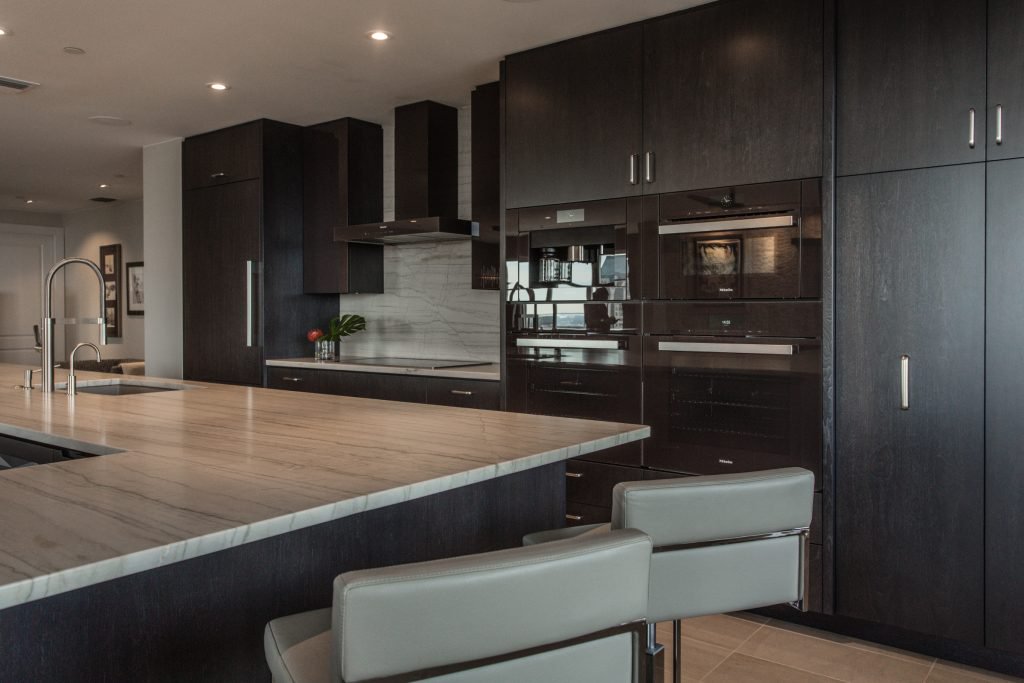 "Most good cooks prepare food because they enjoy doing it, not because they have to," Bright says. "When people are passionate about cooking, it usually means they want to show off, share and entertain."
Those thoughts carry into how Bright goes about creating an amazing kitchen.
"Designing a kitchen space that is comfortable to be in as well as incredibly efficient means that all of the tasks at hand are easier to accomplish," he adds.
Bright also believes light and function are crucial to an effective cooking area.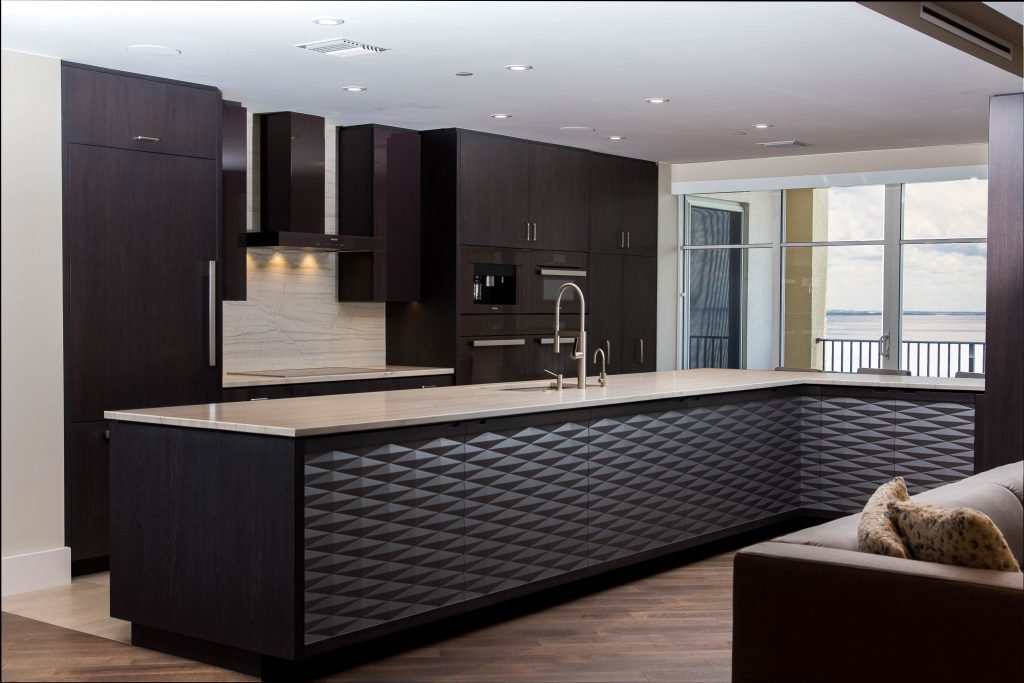 "Whether the space is large or small, the most important issues are to have a well-lighted area with a layout that is functional," he says.
Bright Wood Works, which has created gorgeous displays for international company Hafele, can provide the details that take a kitchen from average to gourmet.
"Advancements in LED lighting for task and mood, as well as cabinet interiors, creates an environment that is more comfortable to work in," Bright says. "Compartmentalized storage solutions enable the food and specialty kitchen tools to be stored efficiently and effectively."
And when you are ready to have Bright Wood Works take your kitchen to the next level, know that they do not use subcontractors. All of the work will be performed by their own trained and skilled craftsmen.
To connect with Bright Wood Works, visit their website, stop in to their showroom at 2125 1st Ave South, St. Petersburg, Florida 33712 or call 727-895-9663.